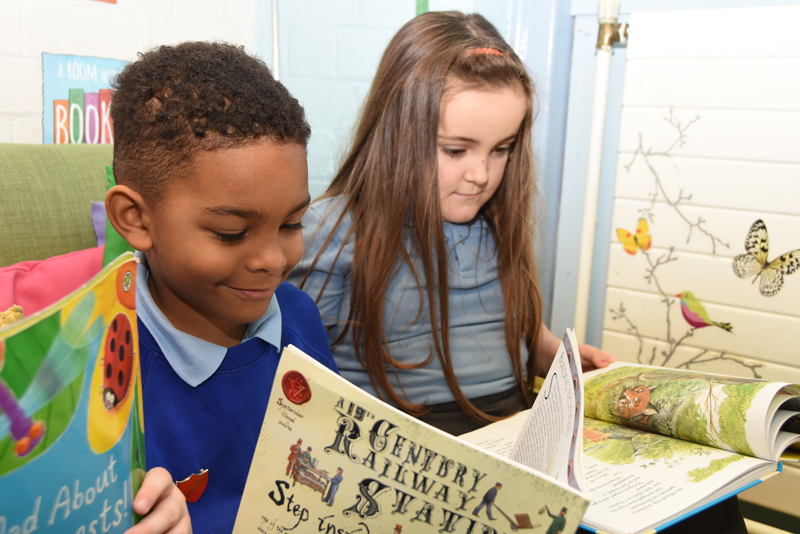 KINGSTHORNE PRIMARY SCHOOL
SUCCESSFUL LEARNERS WHO
MAKE PROGRESS AND ACHIEVE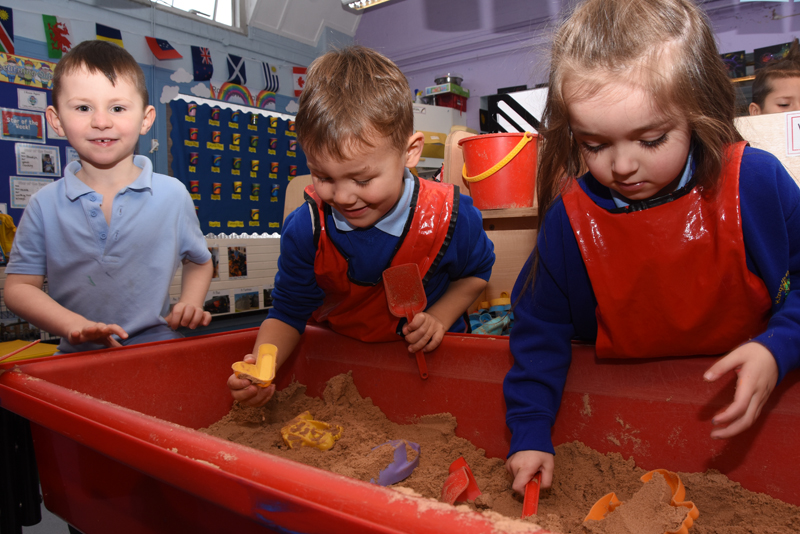 KINGSTHORNE PRIMARY SCHOOL
RESPONSIBLE CITIZENS WHO MAKE
A POSITIVE CONTRIBUTION TO SOCIETY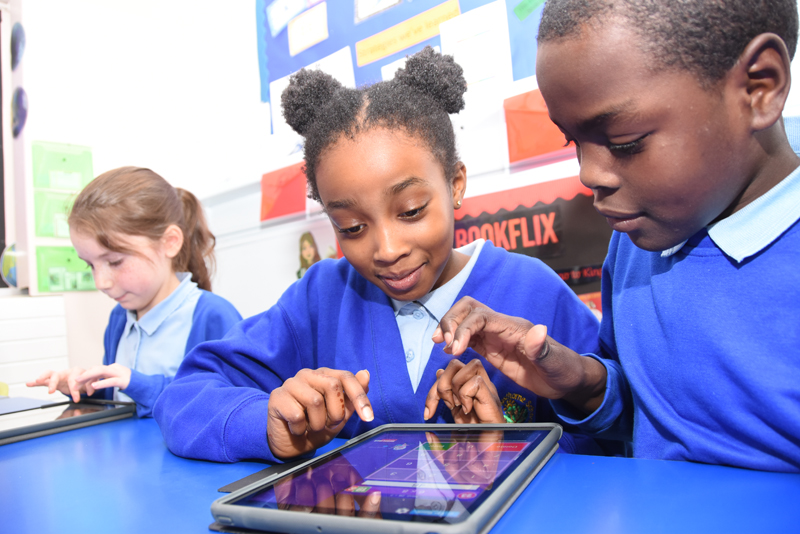 KINGSTHORNE PRIMARY SCHOOL
SUCCESSFUL LEARNERS WHO
MAKE PROGRESS AND ACHIEVE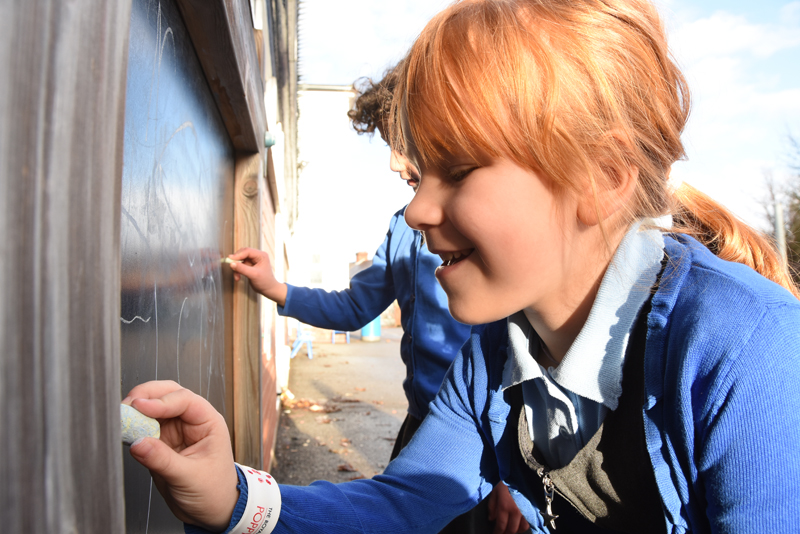 KINGSTHORNE PRIMARY SCHOOL
RESPONSIBLE CITIZENS WHO MAKE
A POSITIVE CONTRIBUTION TO SOCIETY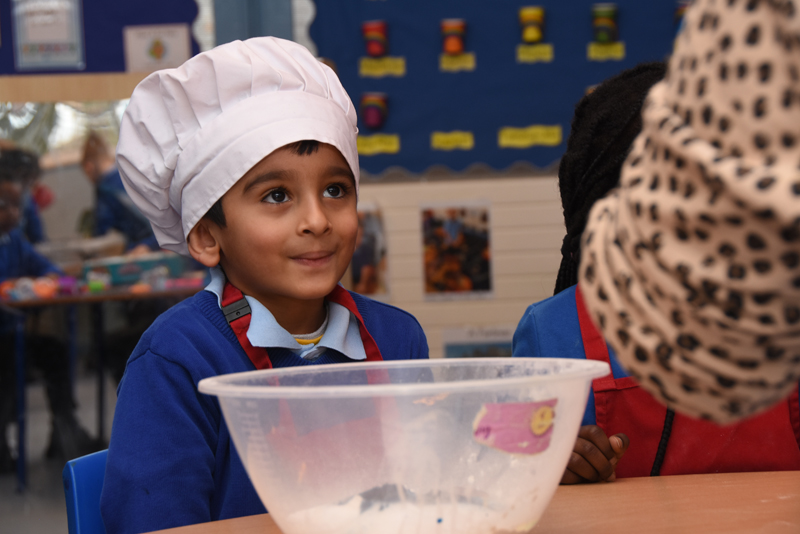 KINGSTHORNE PRIMARY SCHOOL
SUCCESSFUL LEARNERS WHO
MAKE PROGRESS AND ACHIEVE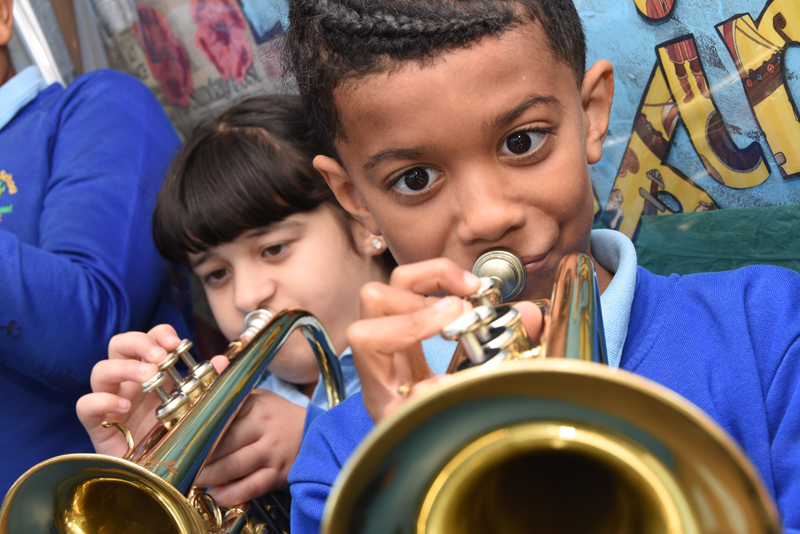 KINGSTHORNE PRIMARY SCHOOL
RESPONSIBLE CITIZENS WHO MAKE
A POSITIVE CONTRIBUTION TO SOCIETY
WELCOME TO OUR WEBSITE!
Kingsthorne Primary School is a two-form entry school in the Kingstanding area.
KINGSTHORNE PRIMARY SCHOOL
WHO ARE WE?
Kingsthorne Primary School is a friendly two-form entry school in the Kingstanding area of Birmingham. School is open Monday to Friday from 8.45am to 3.30pm. We are excited to welcome you to our brand new website and hope you find your visit to our website useful.
AN EXCITING CURRICULUM
At Kingsthorne, we are proud of our curriculum which builds up systematically from early years to year 6 in order to provide a secure understanding of each subject area. Learning is enhanced with opportunities for practical work, trips, visitors and links with partners such as Birmingham Hippodrome and Aston Villa.
POSITIVE LEARNING ENVIRONMENT
A positive and productive learning culture is of crucial importance to us. We believe children thrive in an encouraging environment, so strive for this in all we do to make children enjoy school as much as they can.
RIGHTS RESPECTING
We are proud to be a rights respecting school, forging strong partnerships with global organisations such as UNICEF to promote equality and rights education amongst our children.
PROMOTING EQUALITY FOR ALL
We believe equality to be one of the most important principles of our school family. Equal rights is fundamental to the education of all future adults in our society.