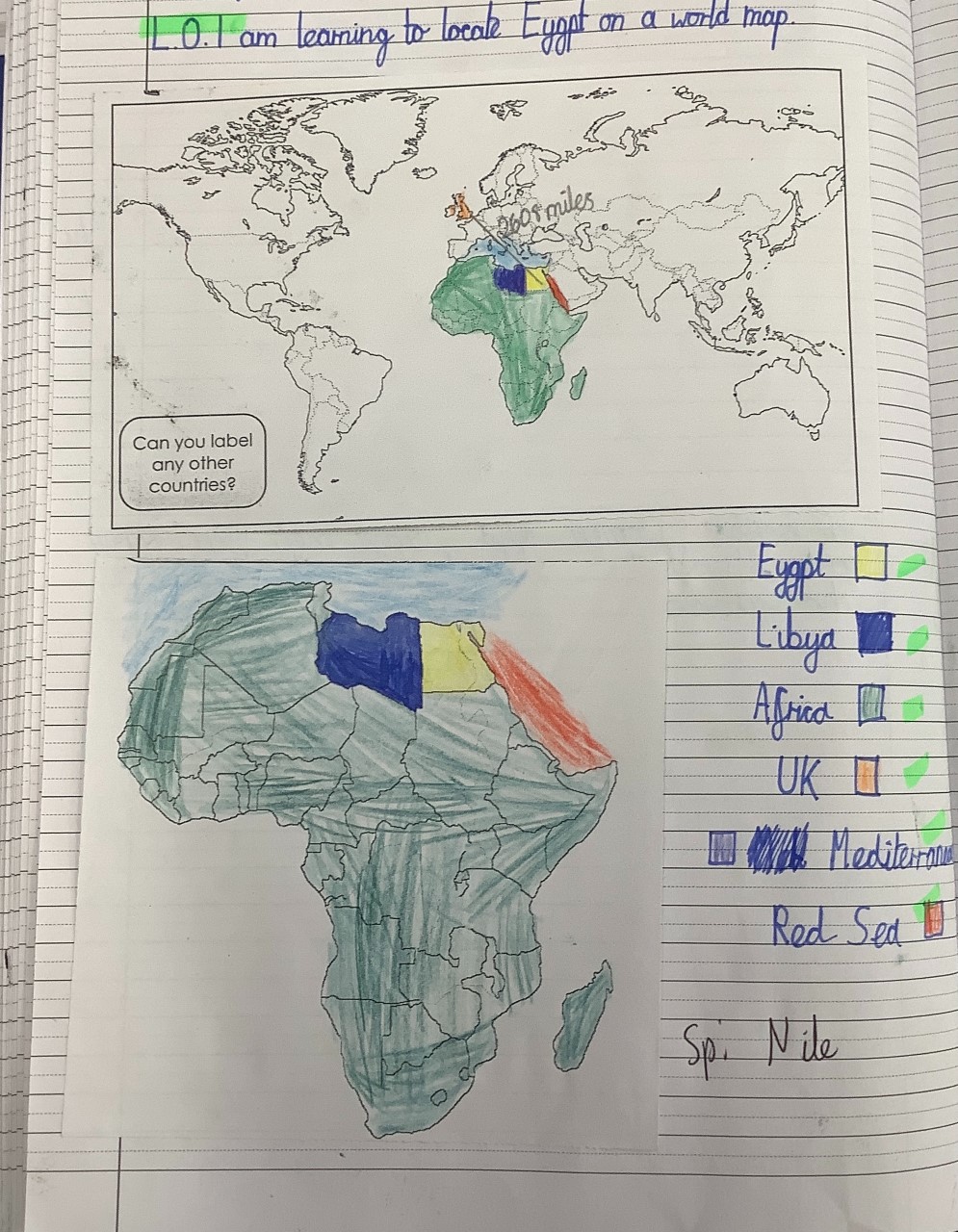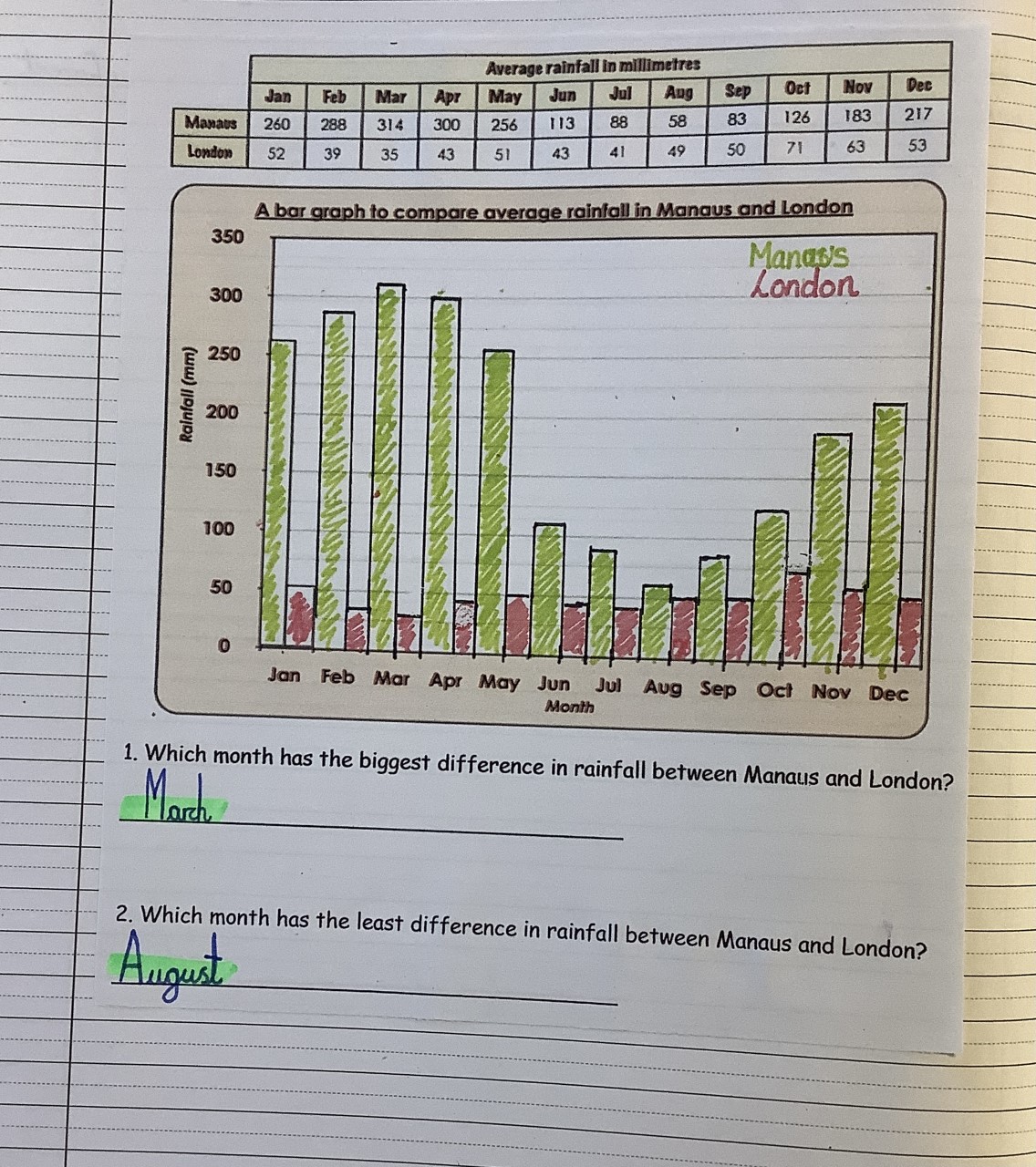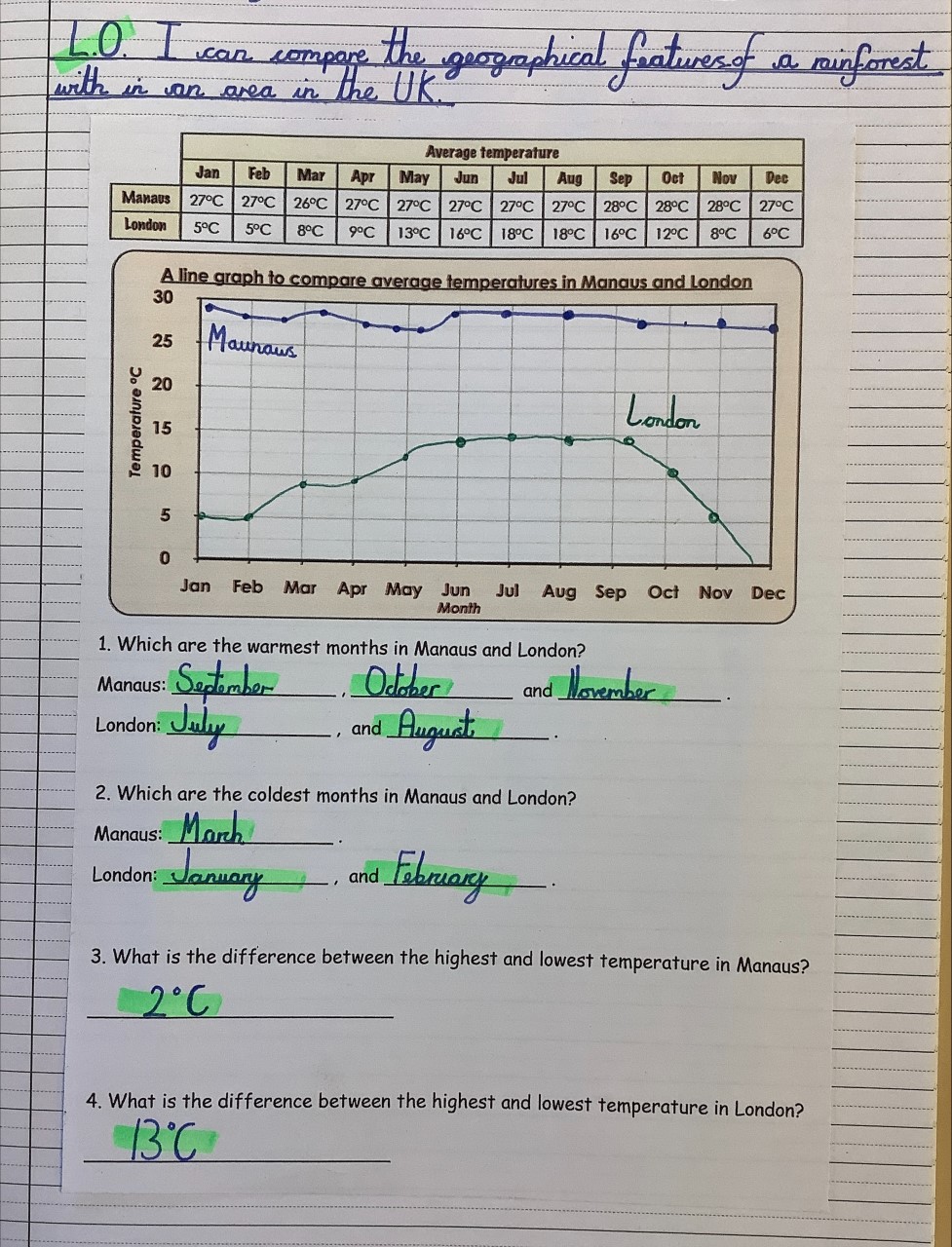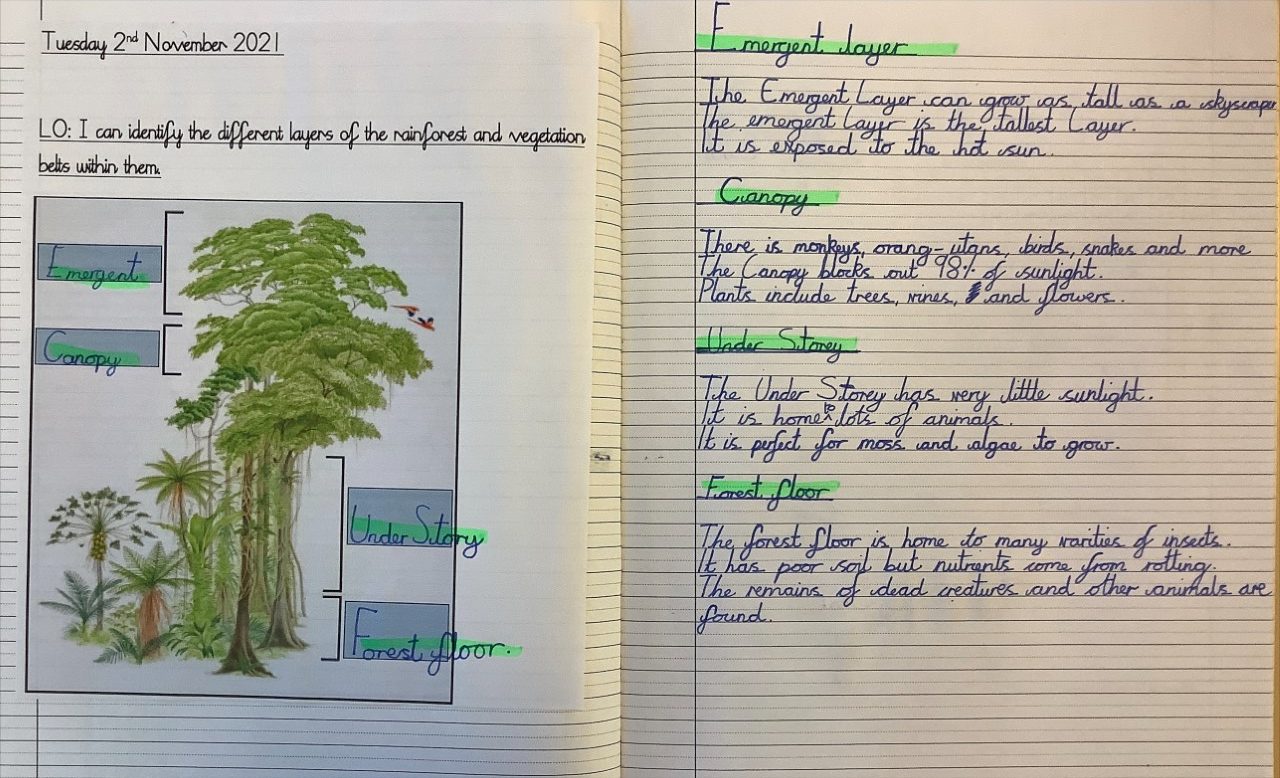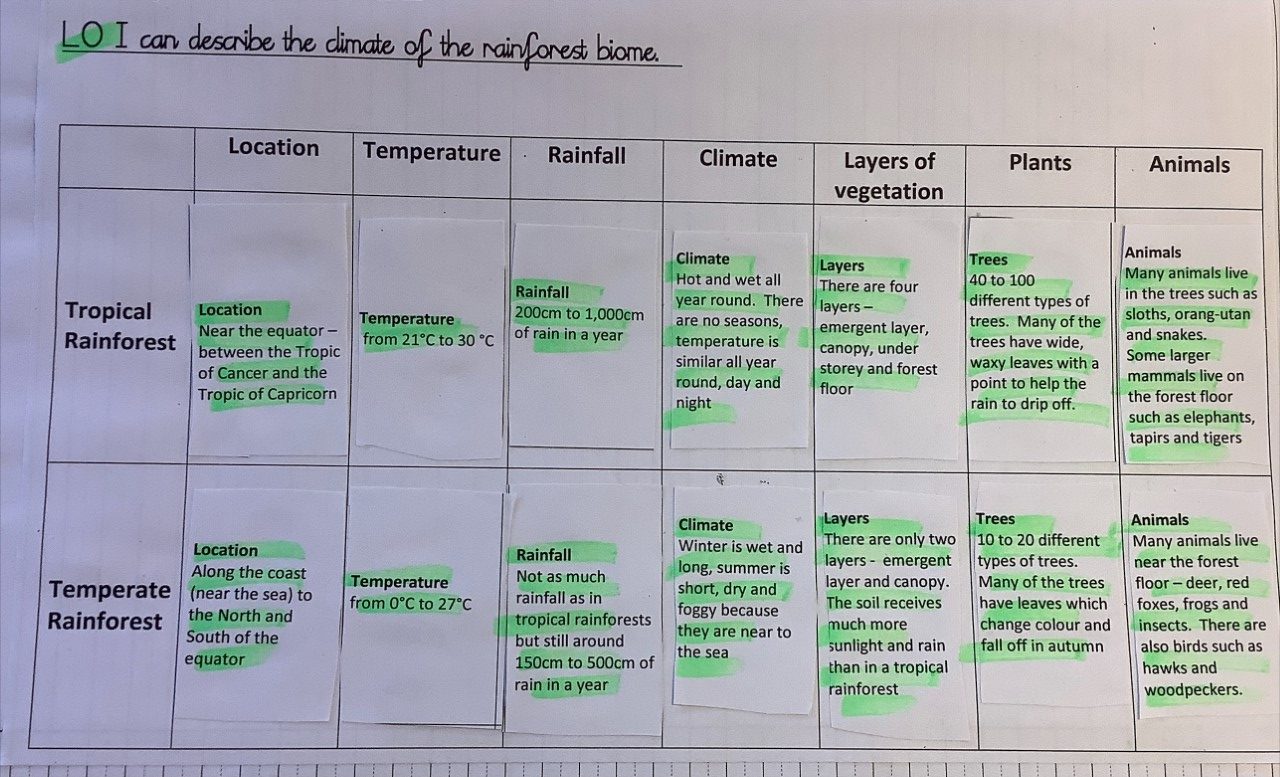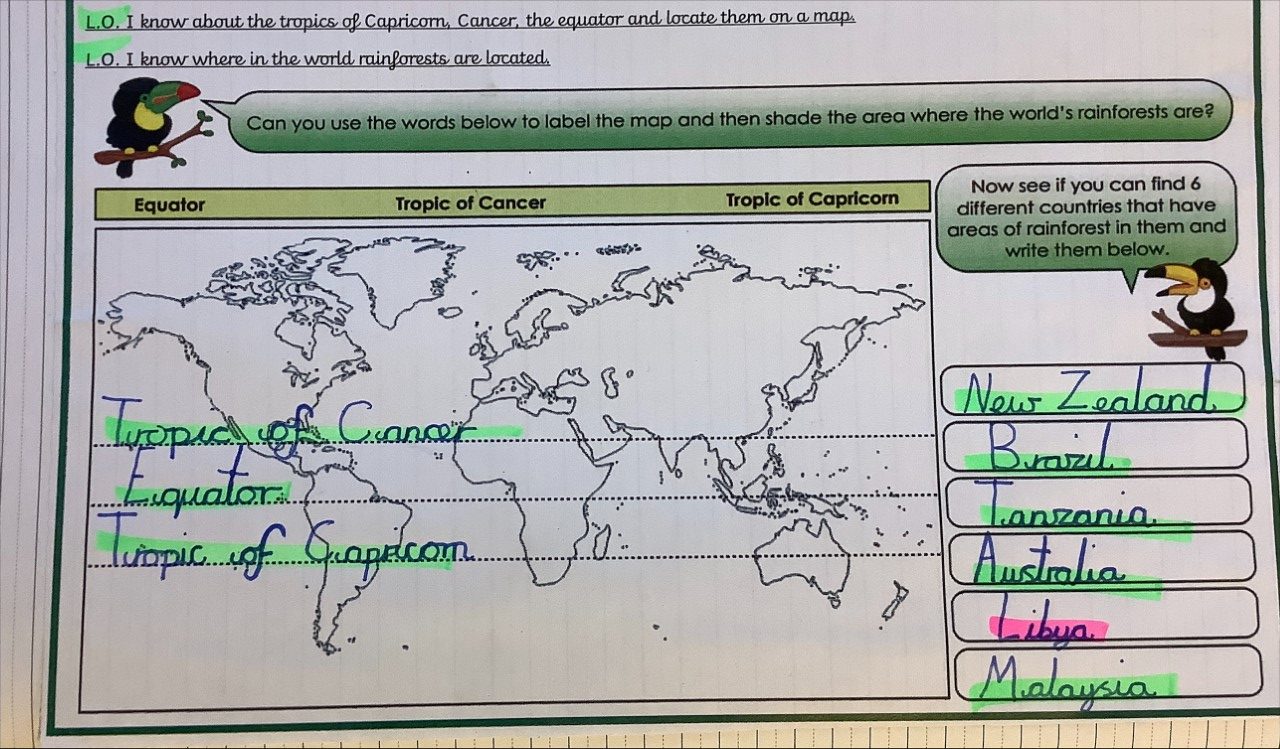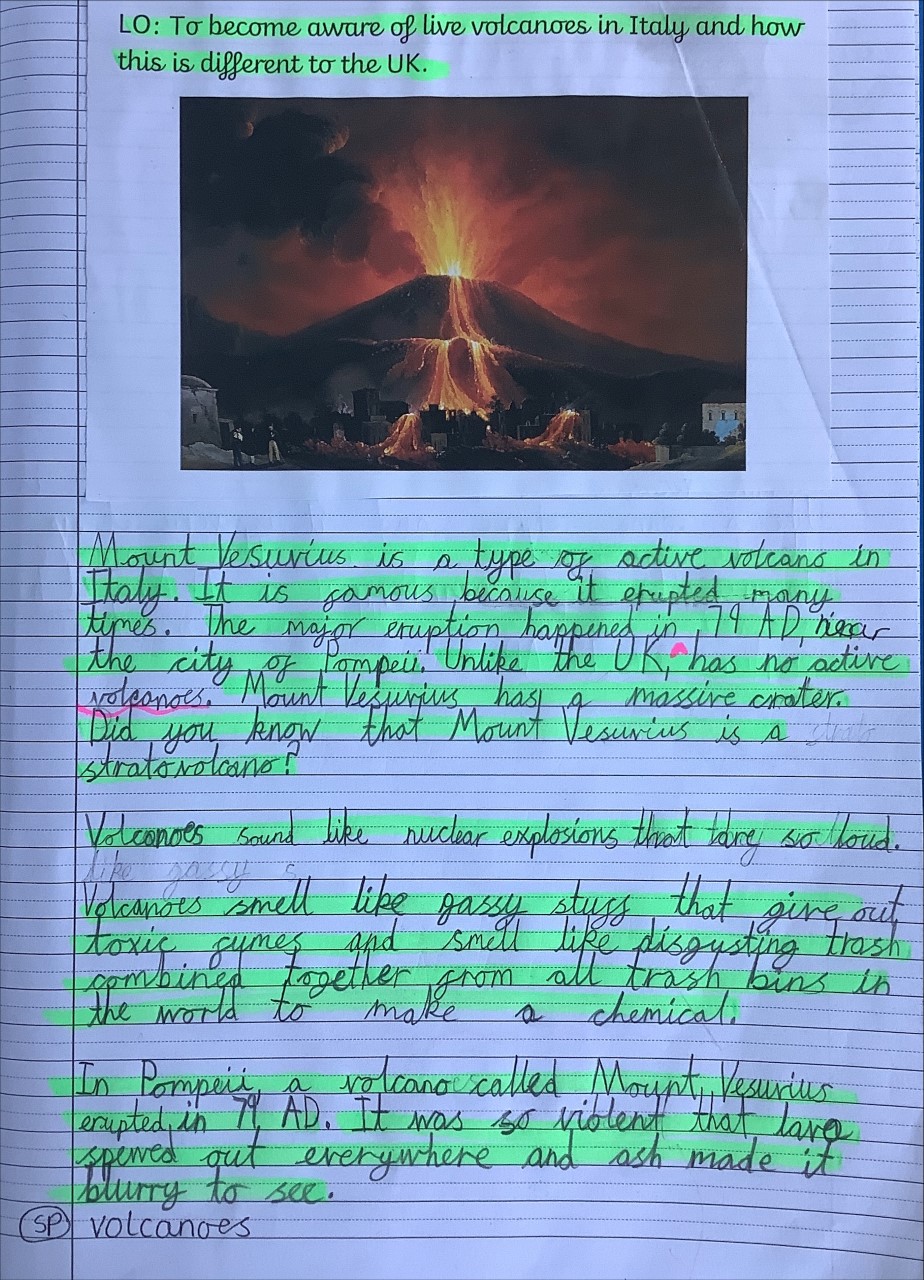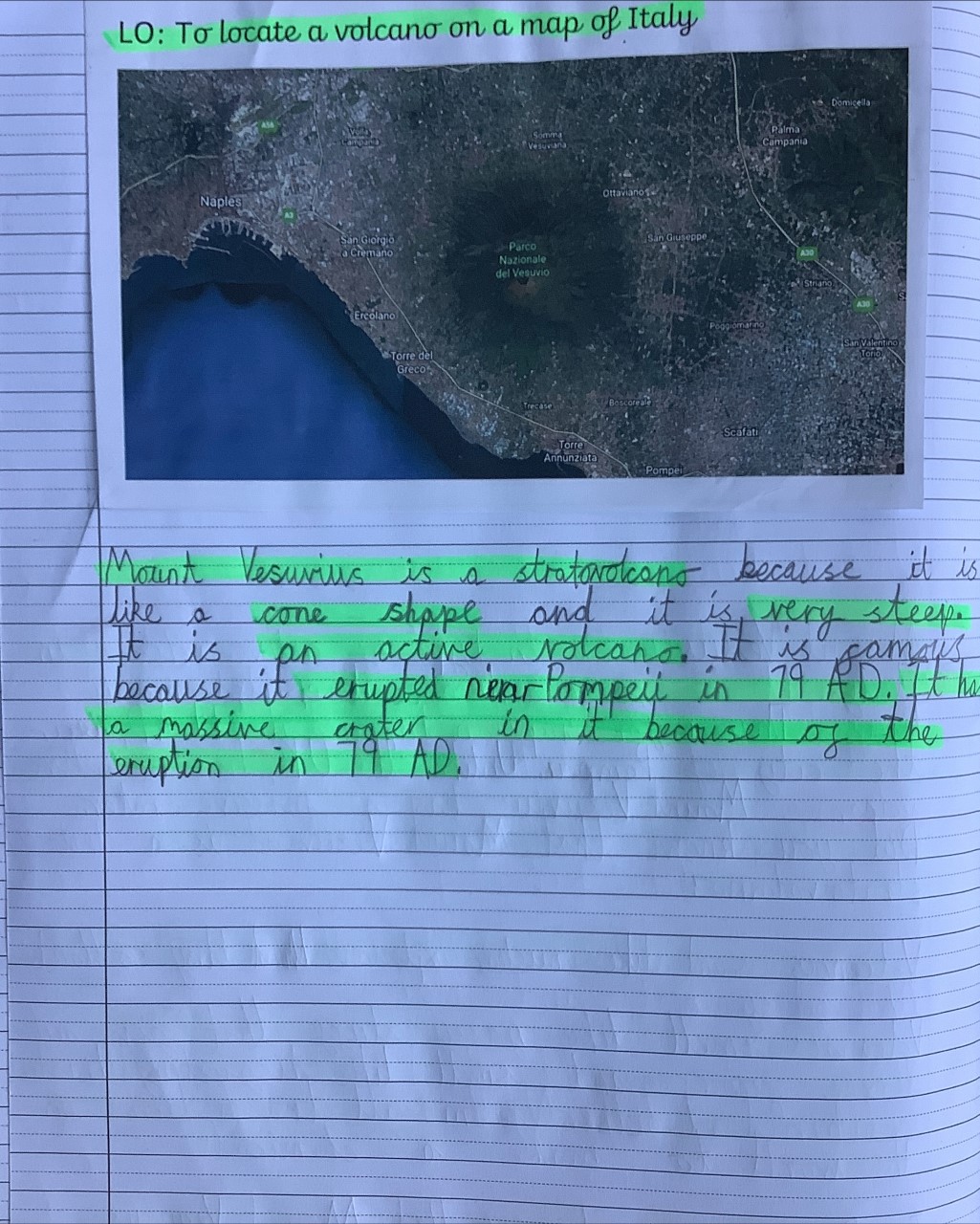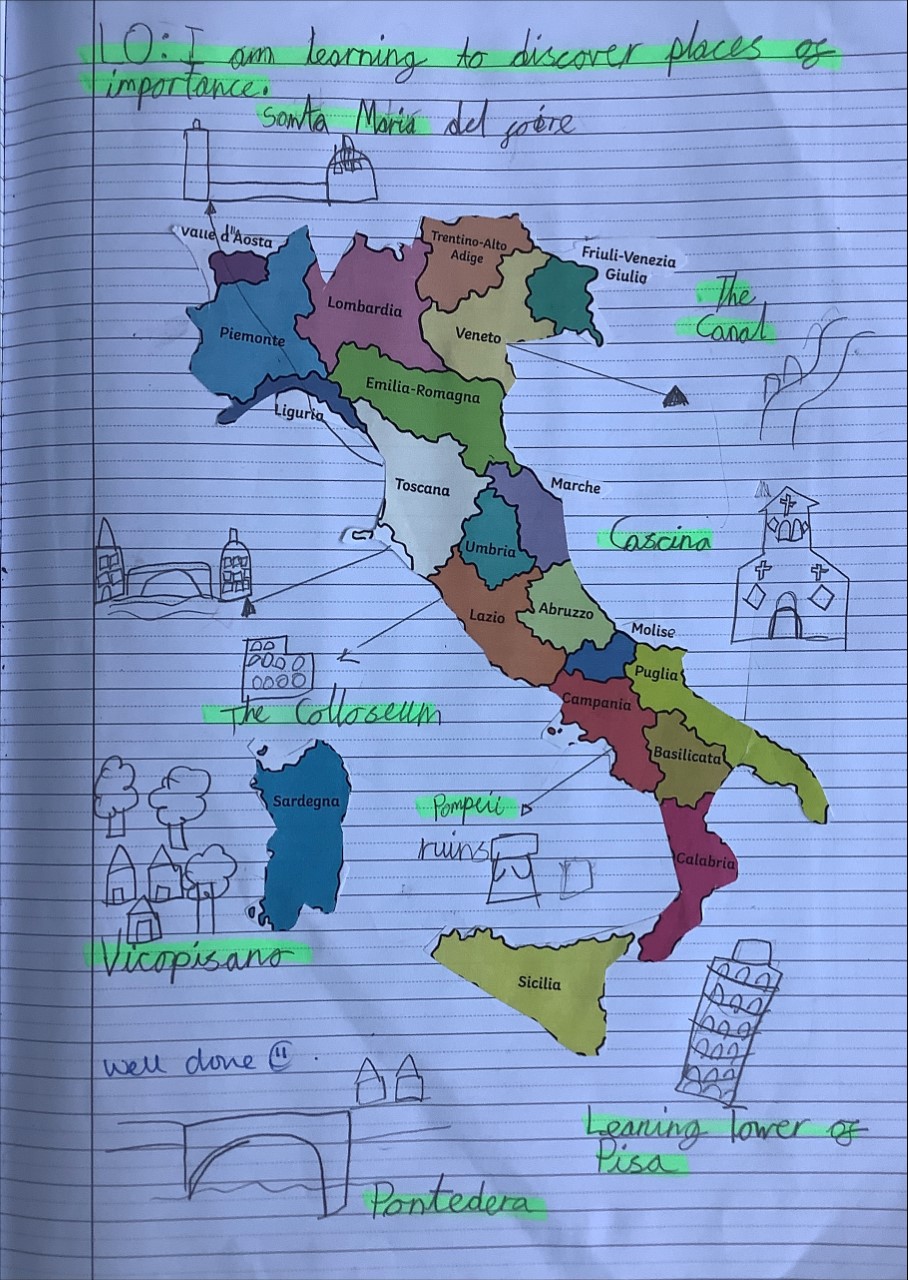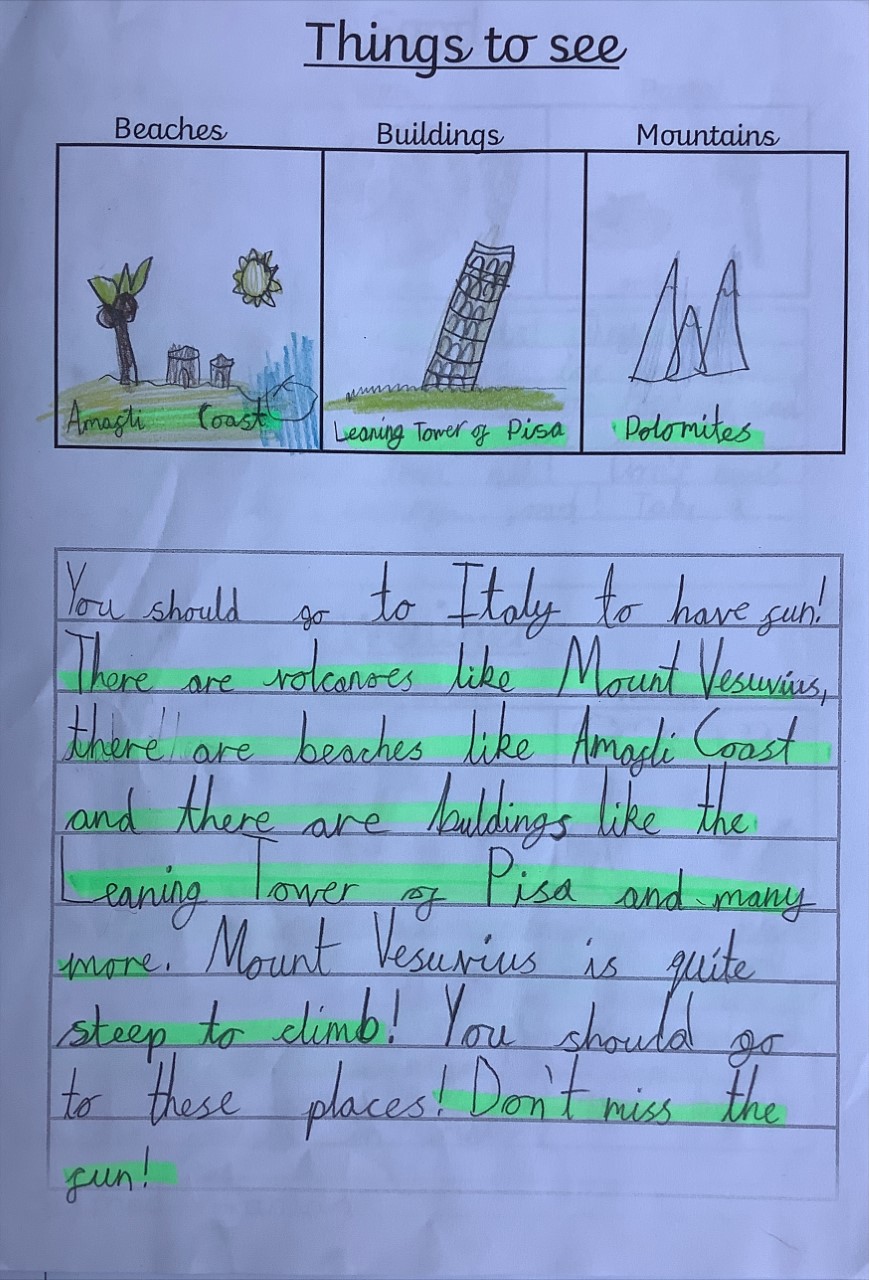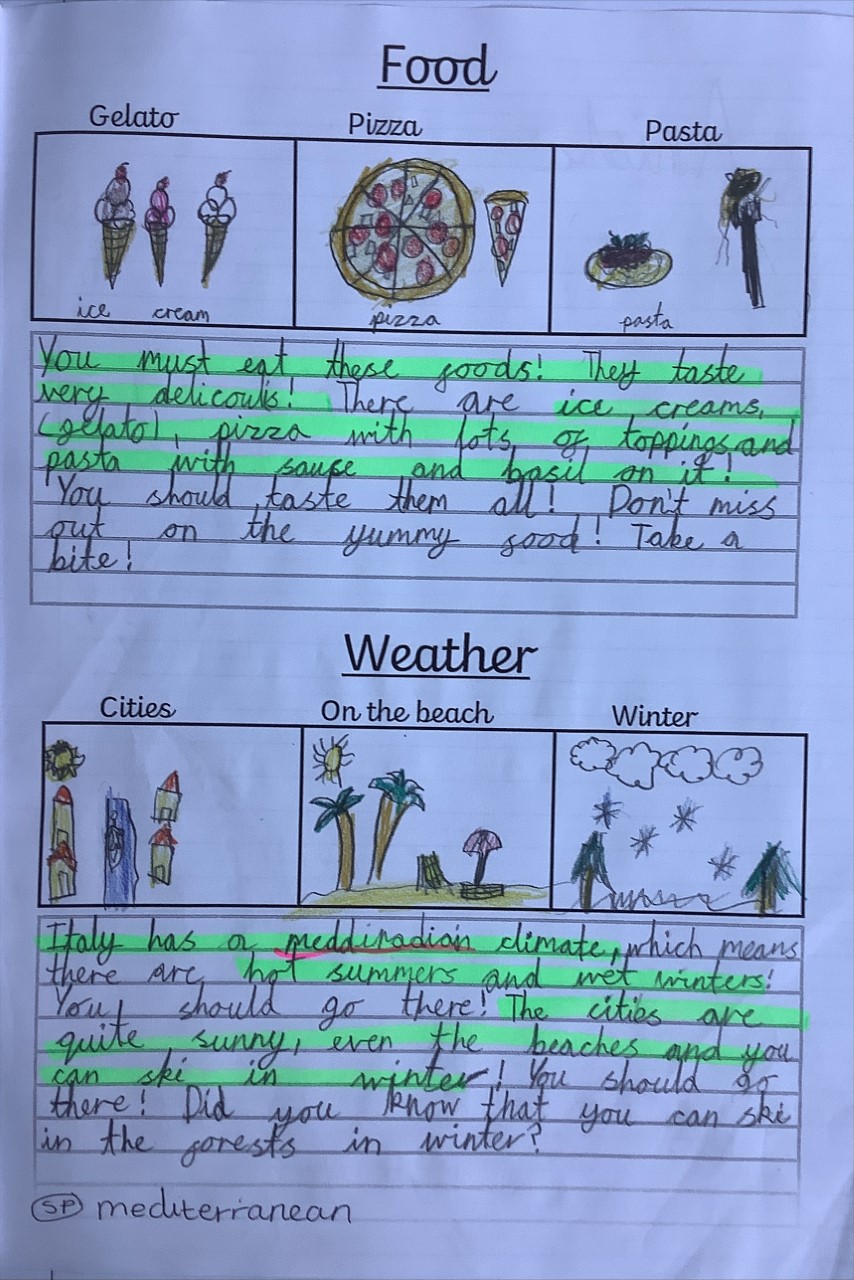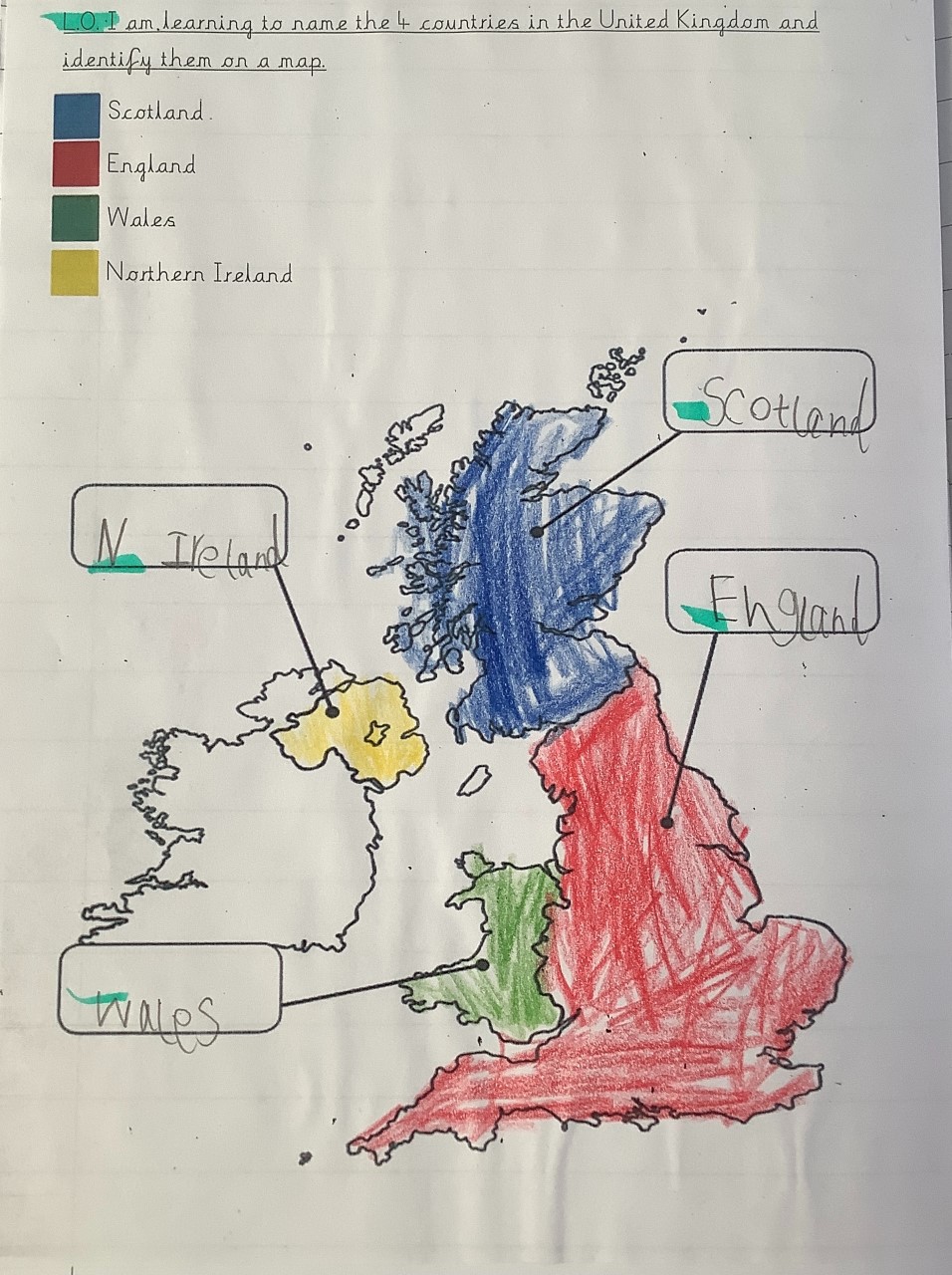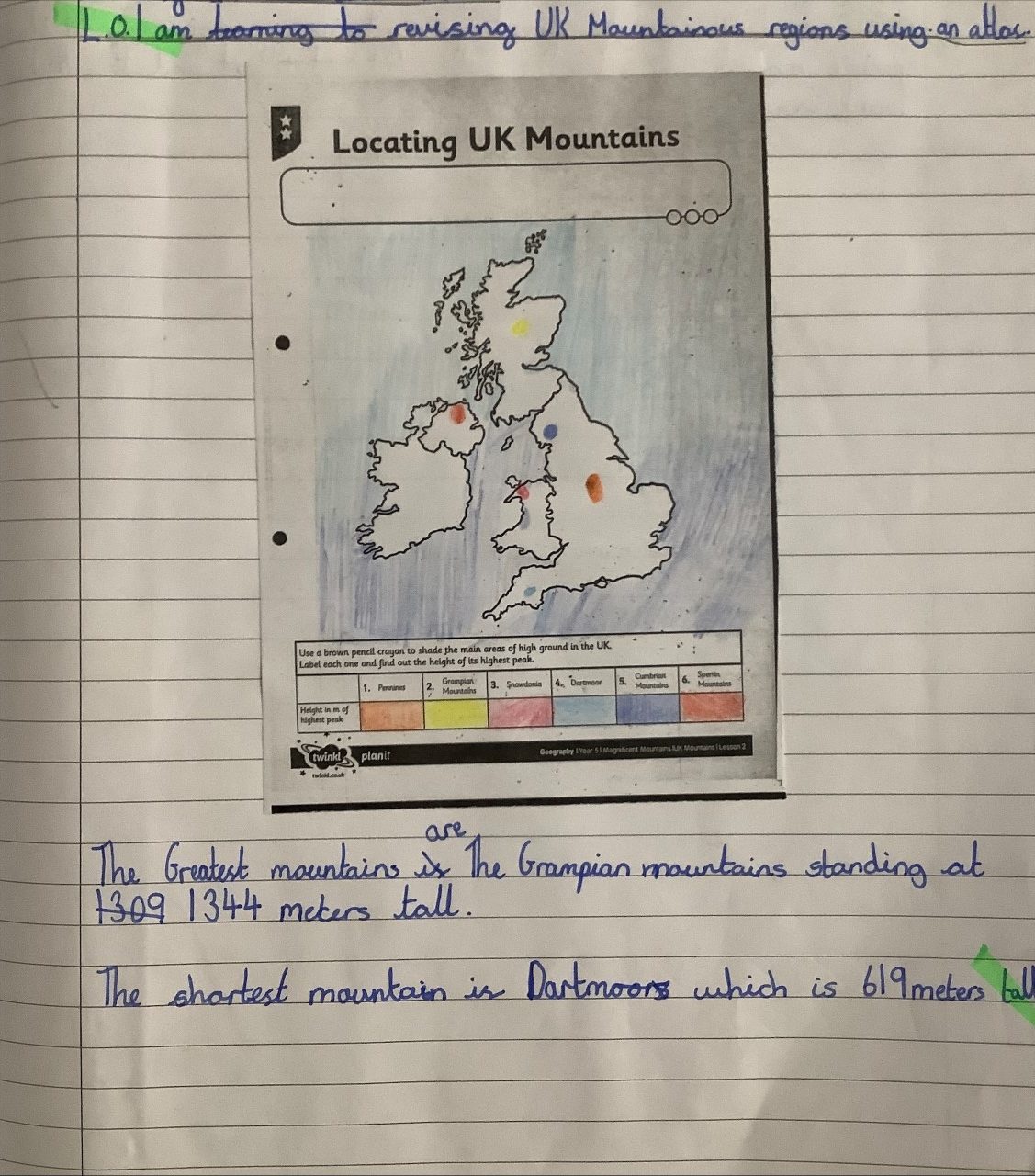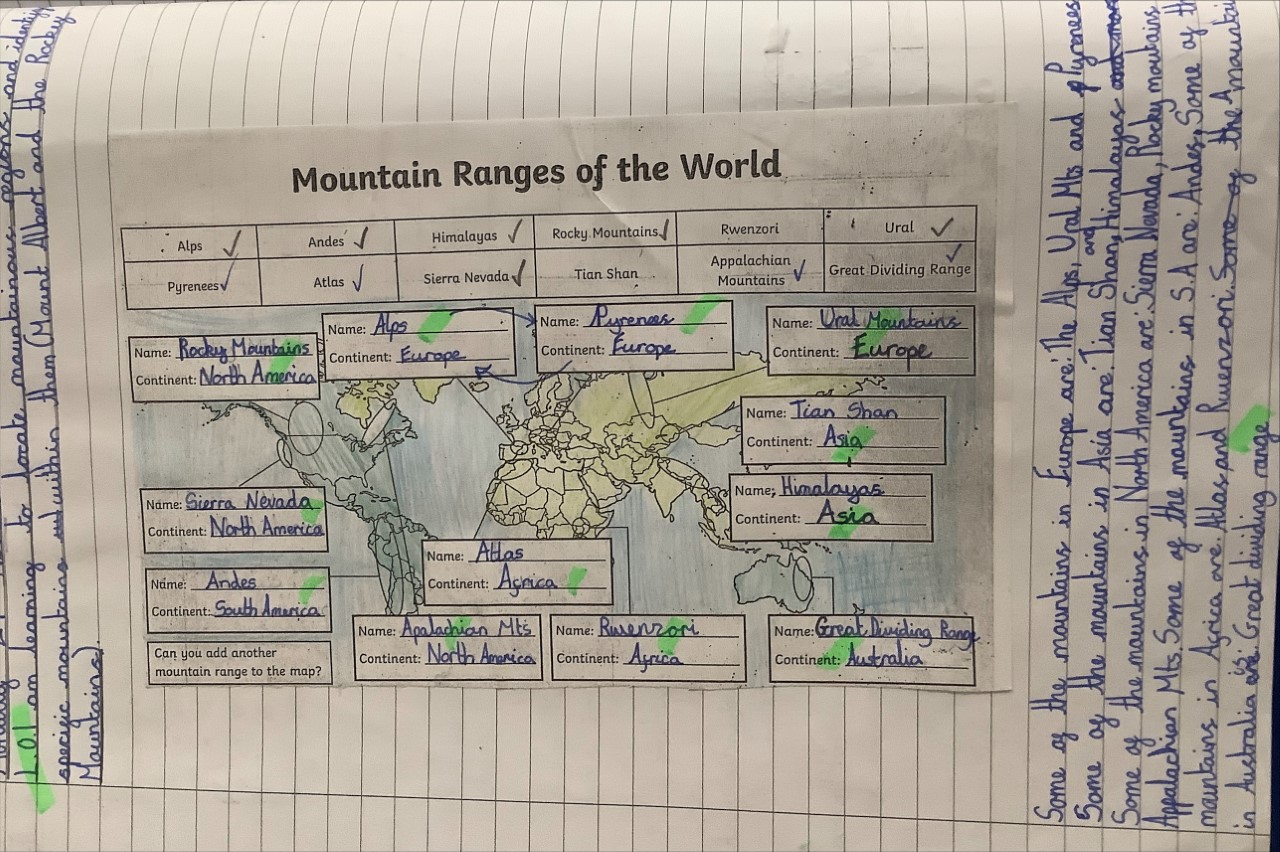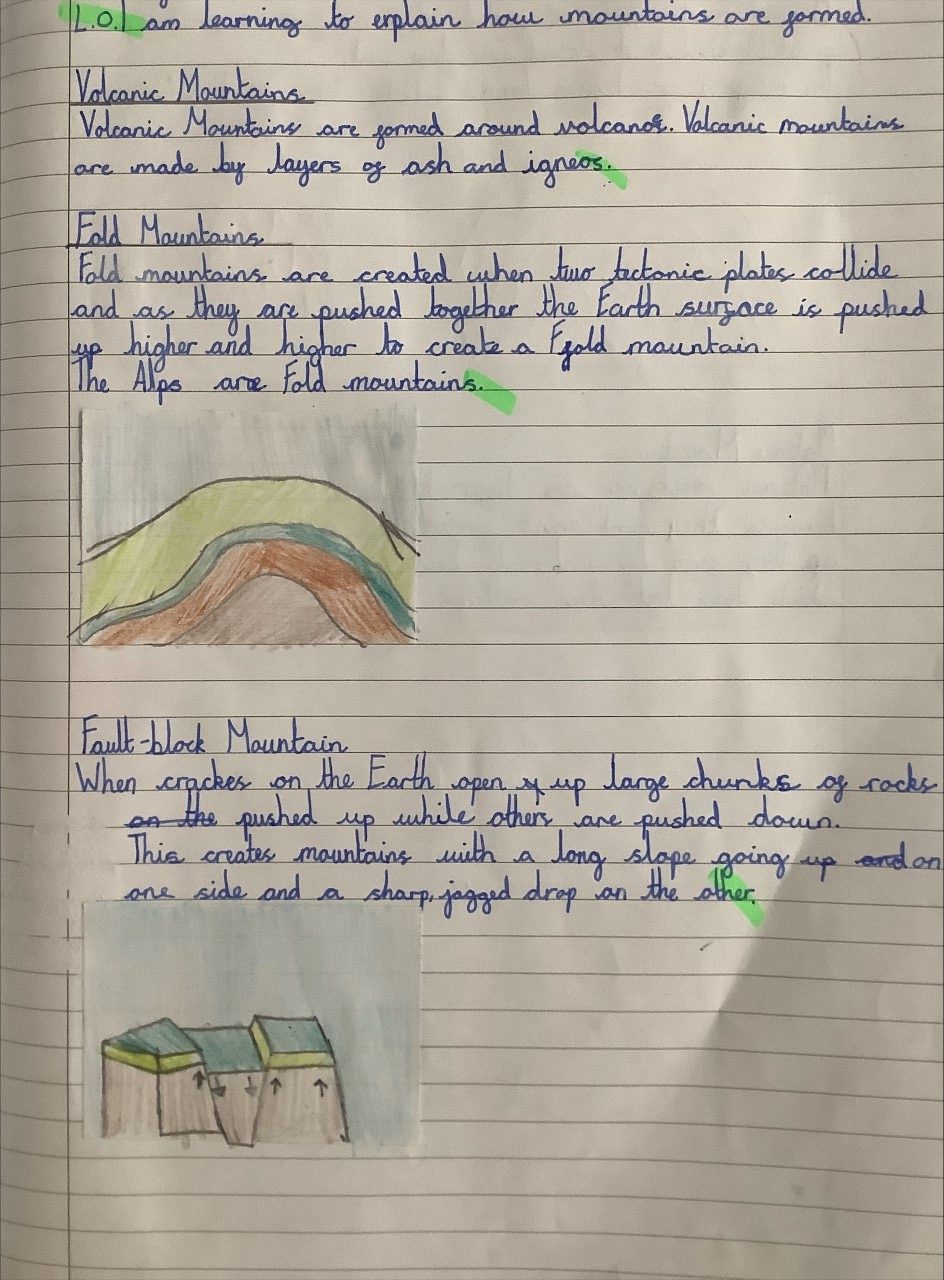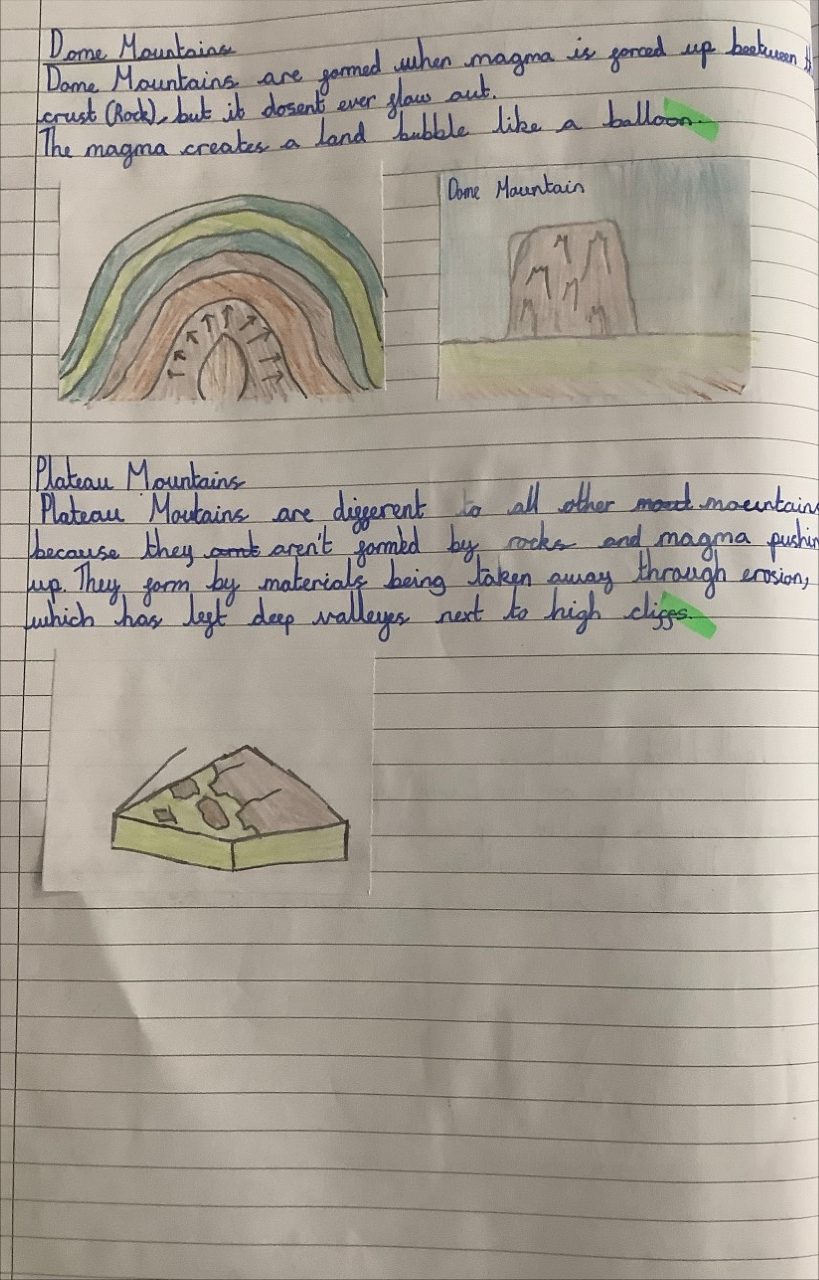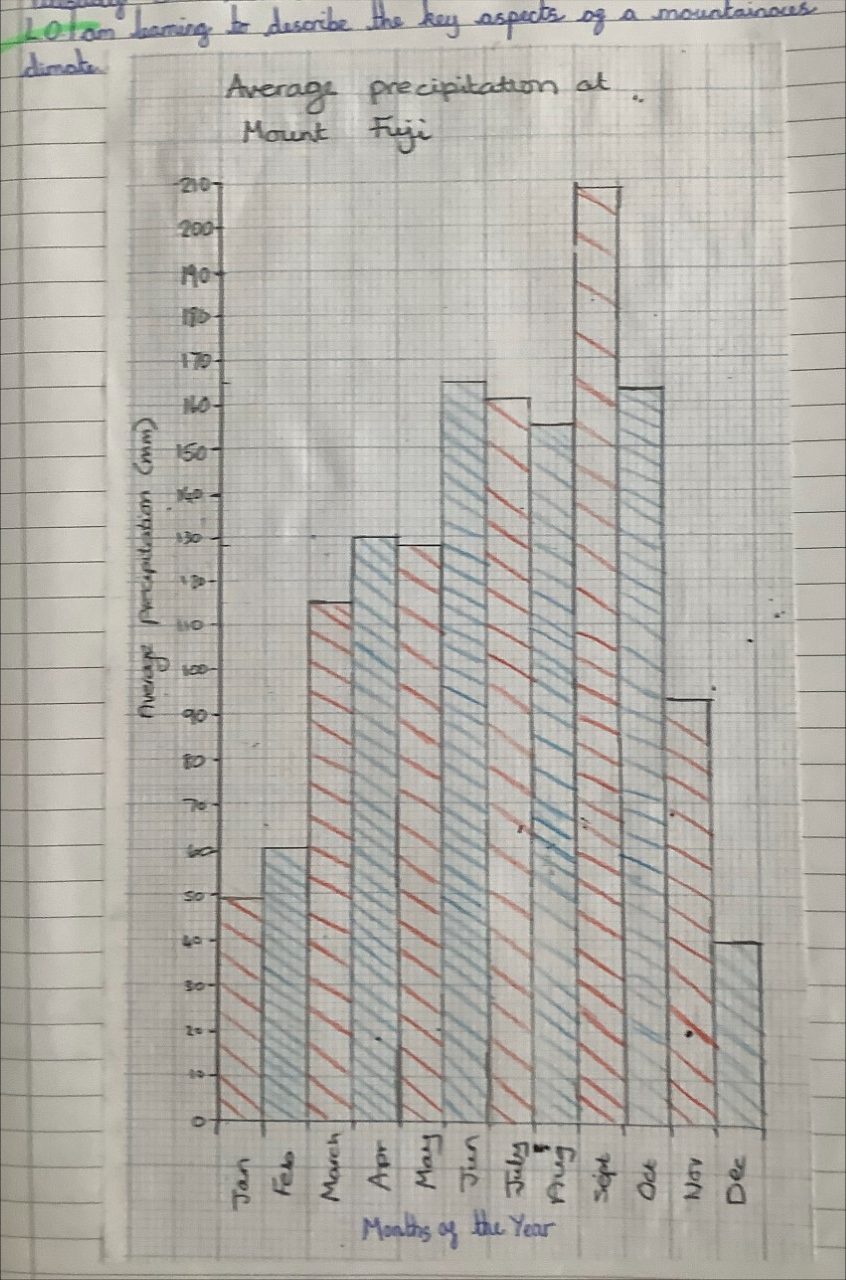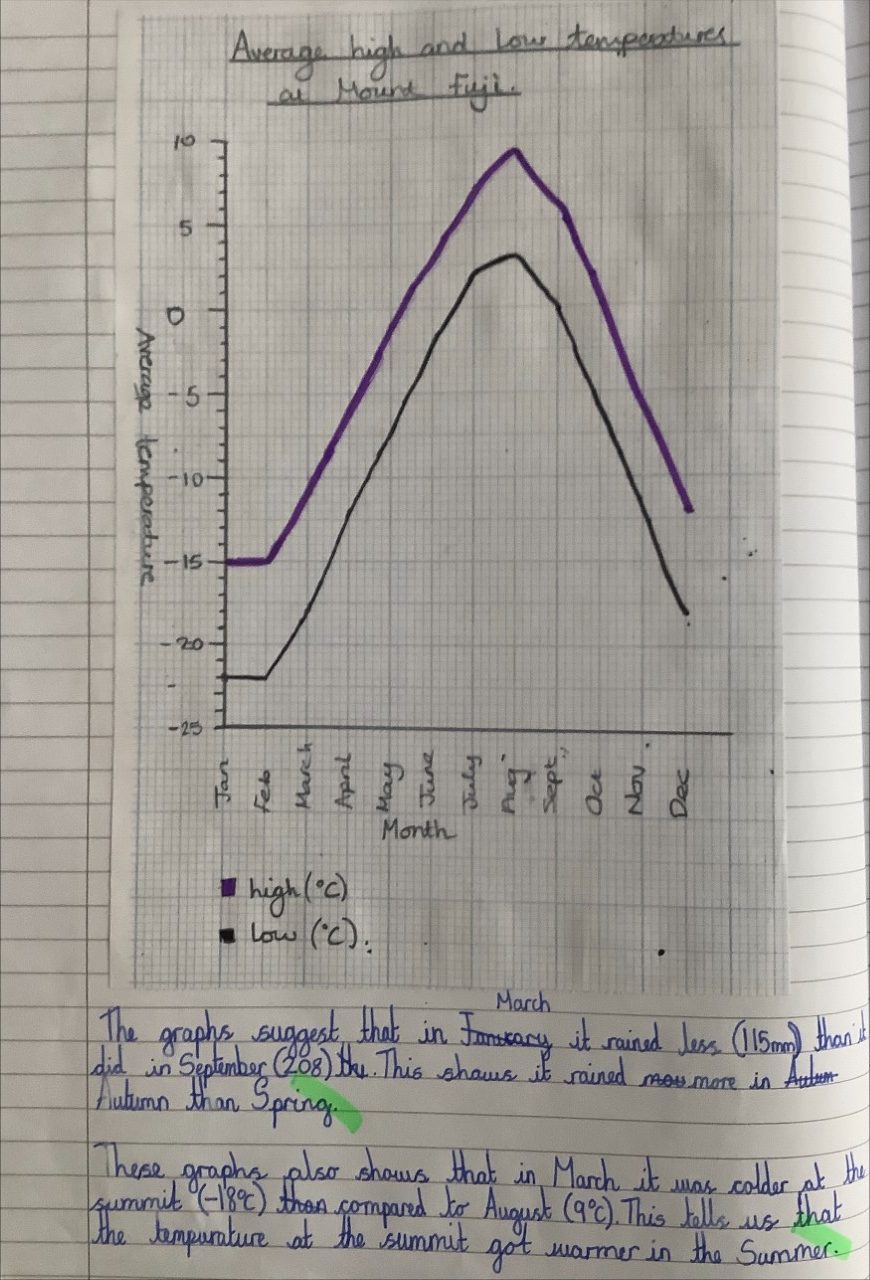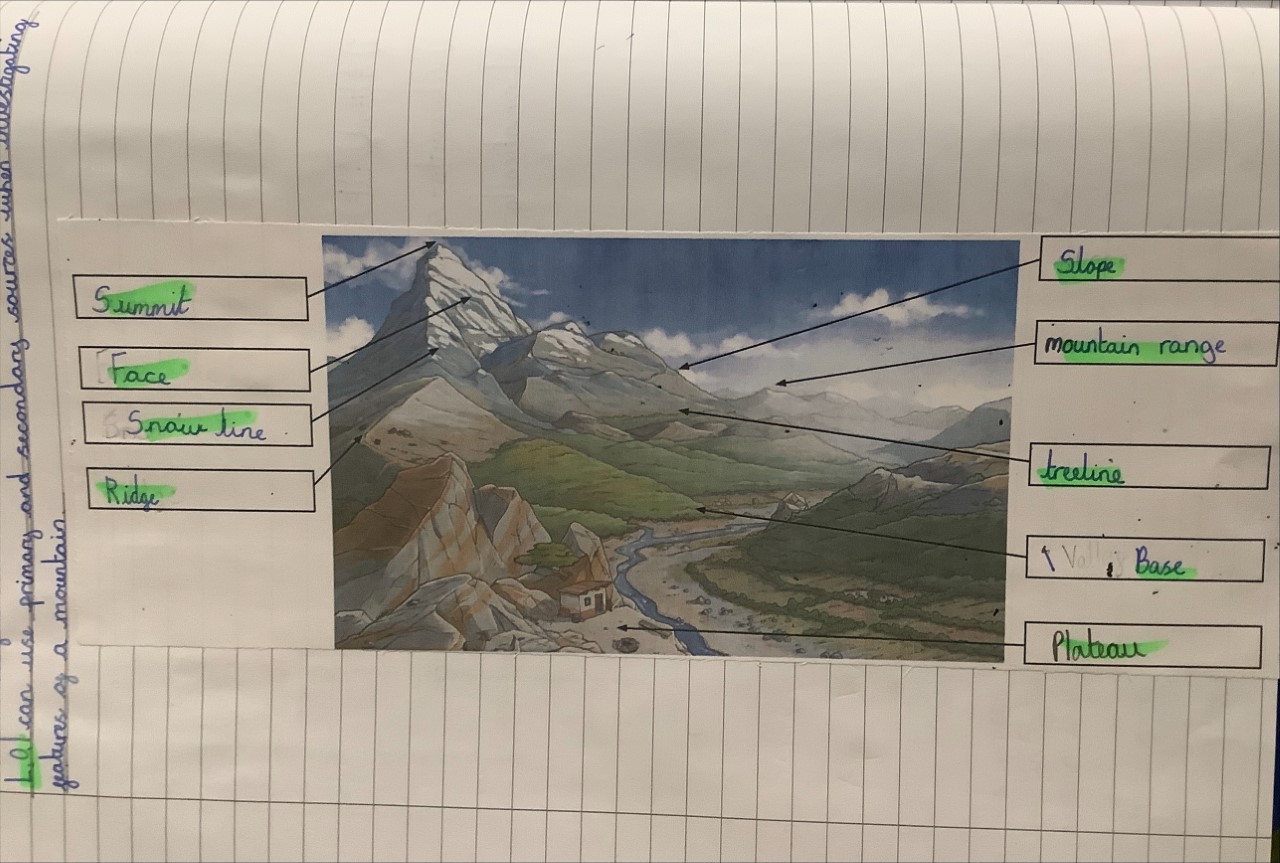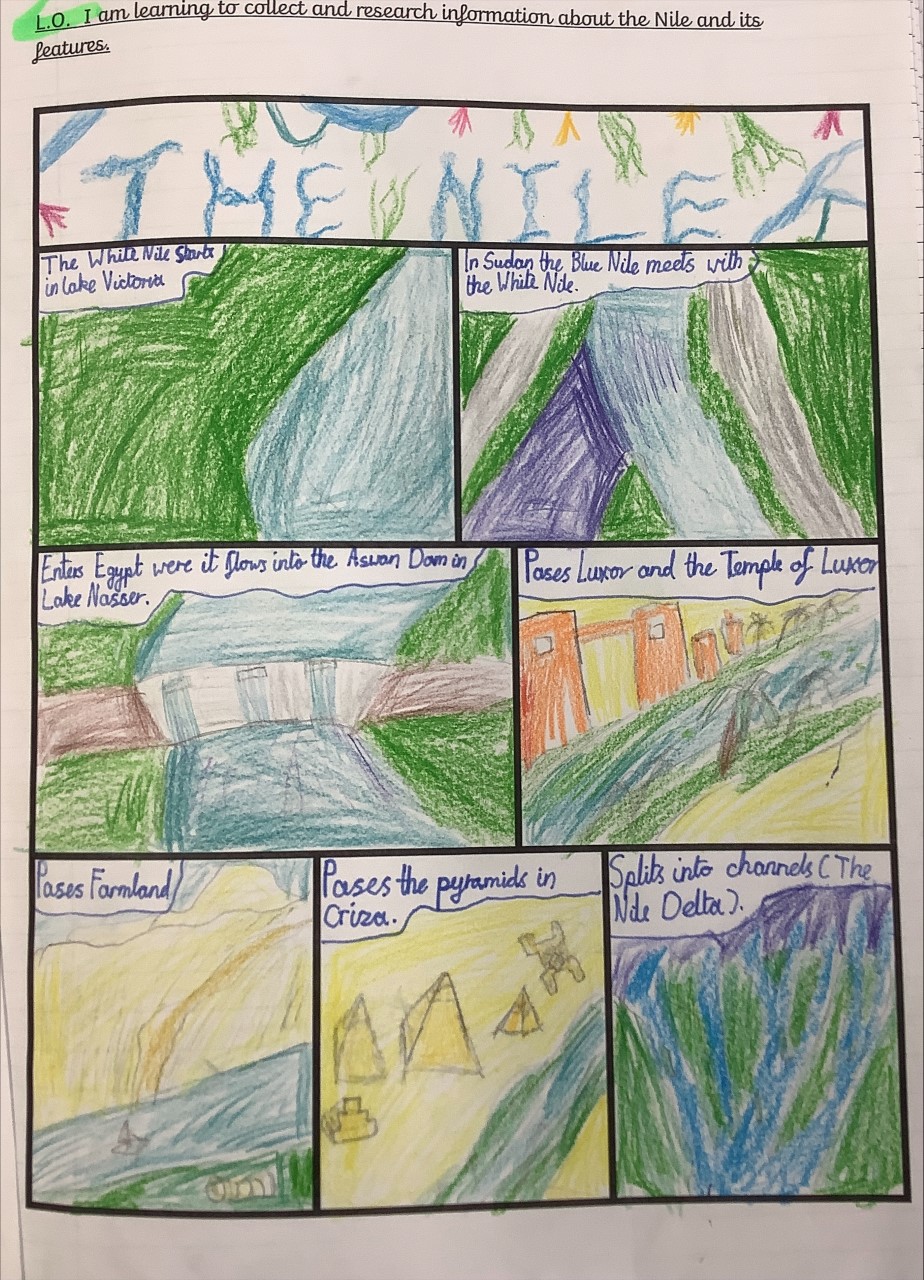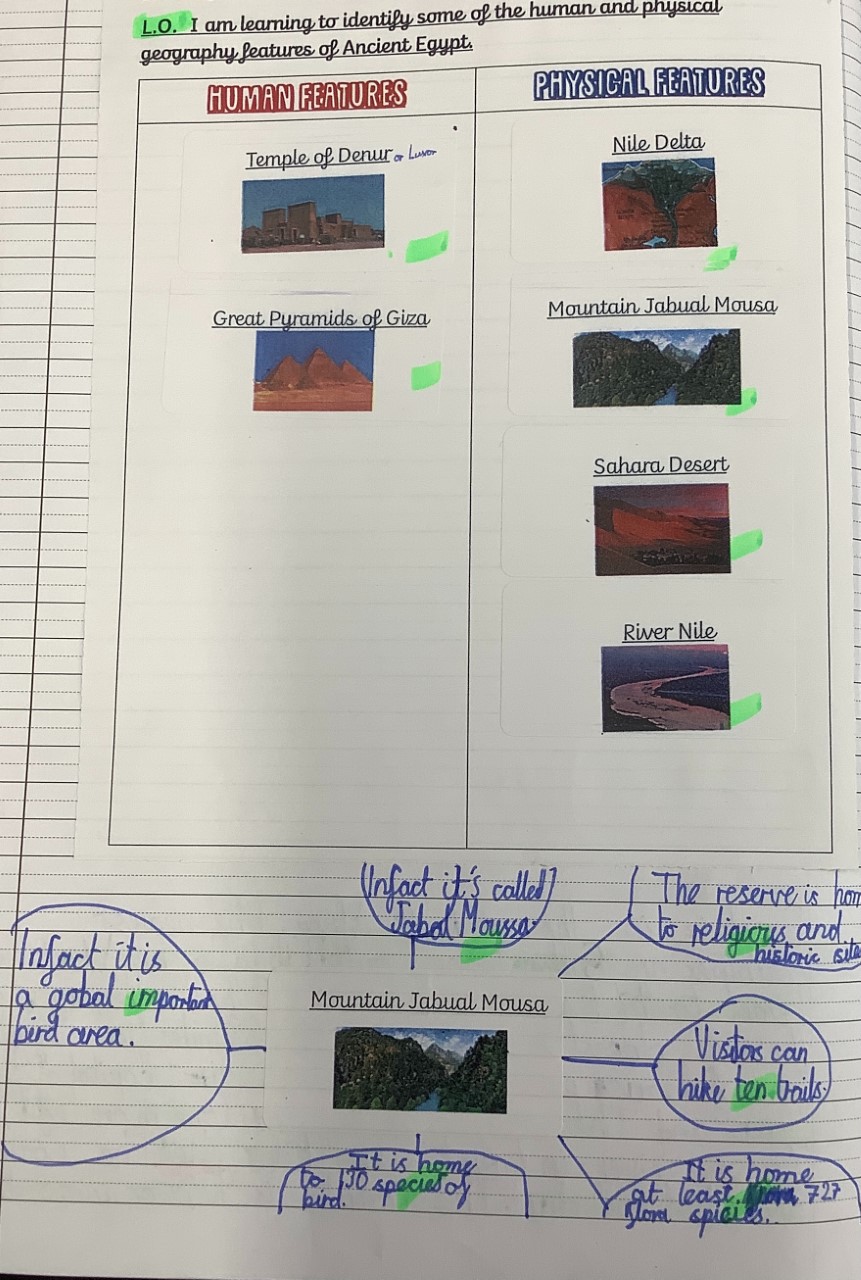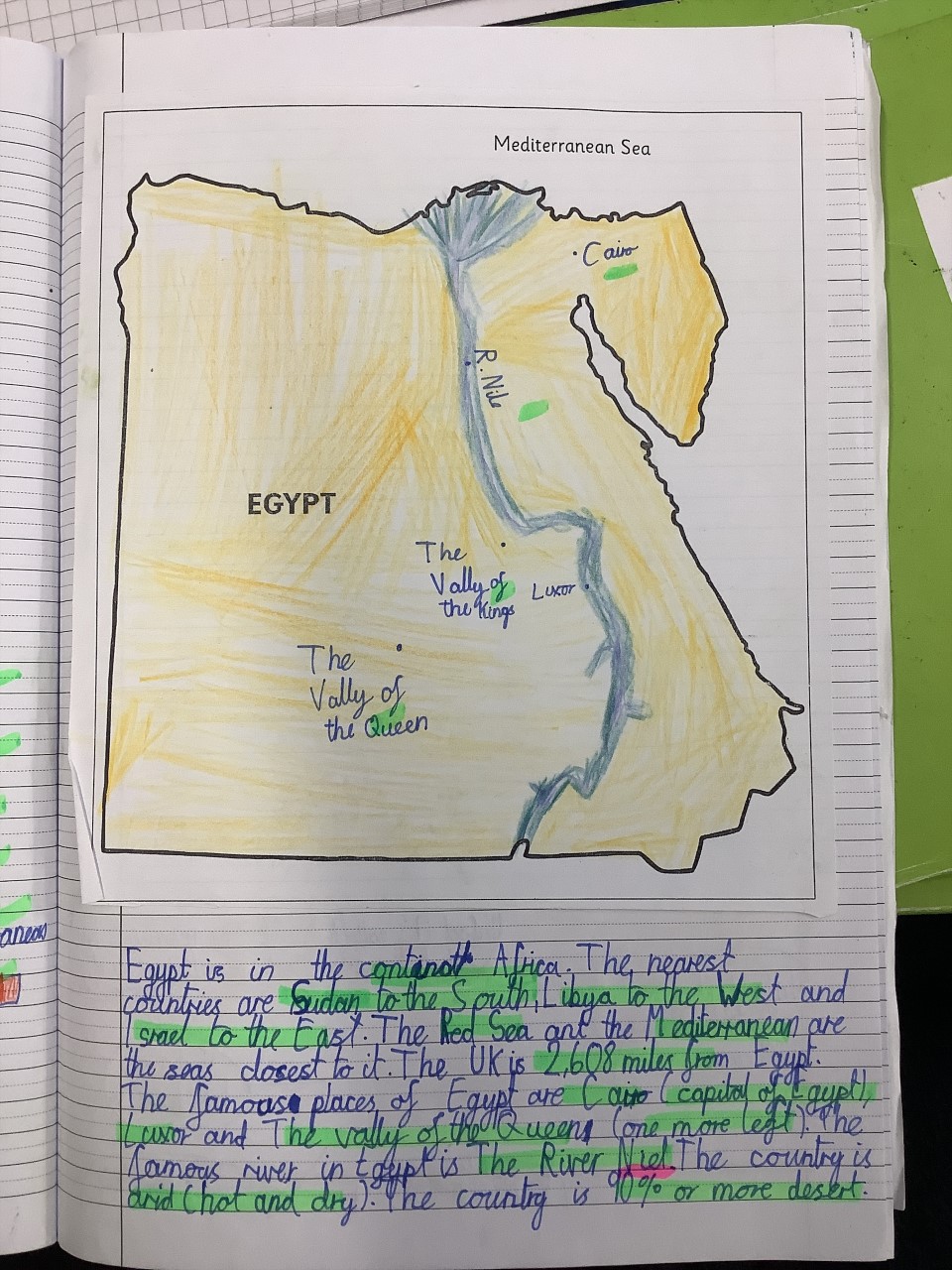 "A high-quality geography education should inspire in pupils a curiosity and fascination about the world and its people that will remain with them for the rest of their lives". – National Curriculum, 2014
OUR GEOGRAPHY CURRICULUM
OUR AIMS
Develop a greater understanding and knowledge of the world, as well as their local environment.
To develop a love for geography. and inspire in pupils a curiosity and fascination about the world and its people.
To create a growing understanding of diverse places, people, resources and natural and human environments.
Deepen understanding of the Earth's key physical and human processes.
DELIVERY AT KINGSTHORNE
Geography is taught as a blocked topic during immersion weeks throughout the year so that children achieve depth in their learning.  Through teaching Geography in an immersion week, we are able to utilise Literacy and reading time to establish cross-curricular links. Within our knowledge-rich approach, there is a strong emphasis on giving children the opportunity to take part in educational visits. These opportunities support children to make sense of their in-class learning with a real, first hand experiences, this ultimately reinforces their knowledge alongside enriching their perspectives.  The children have explored and studied the local area, as well as trips to local environments and using map reading skills.