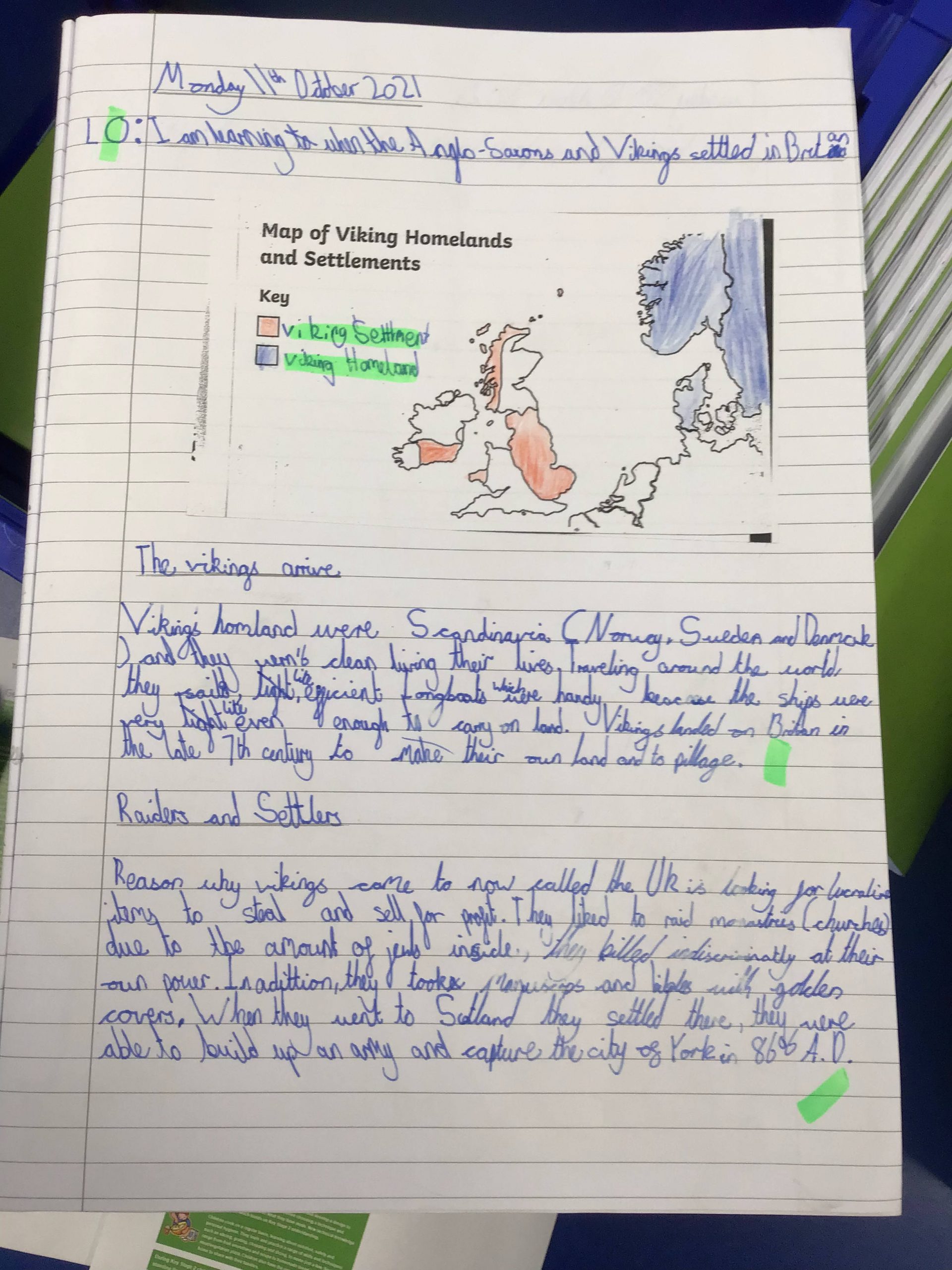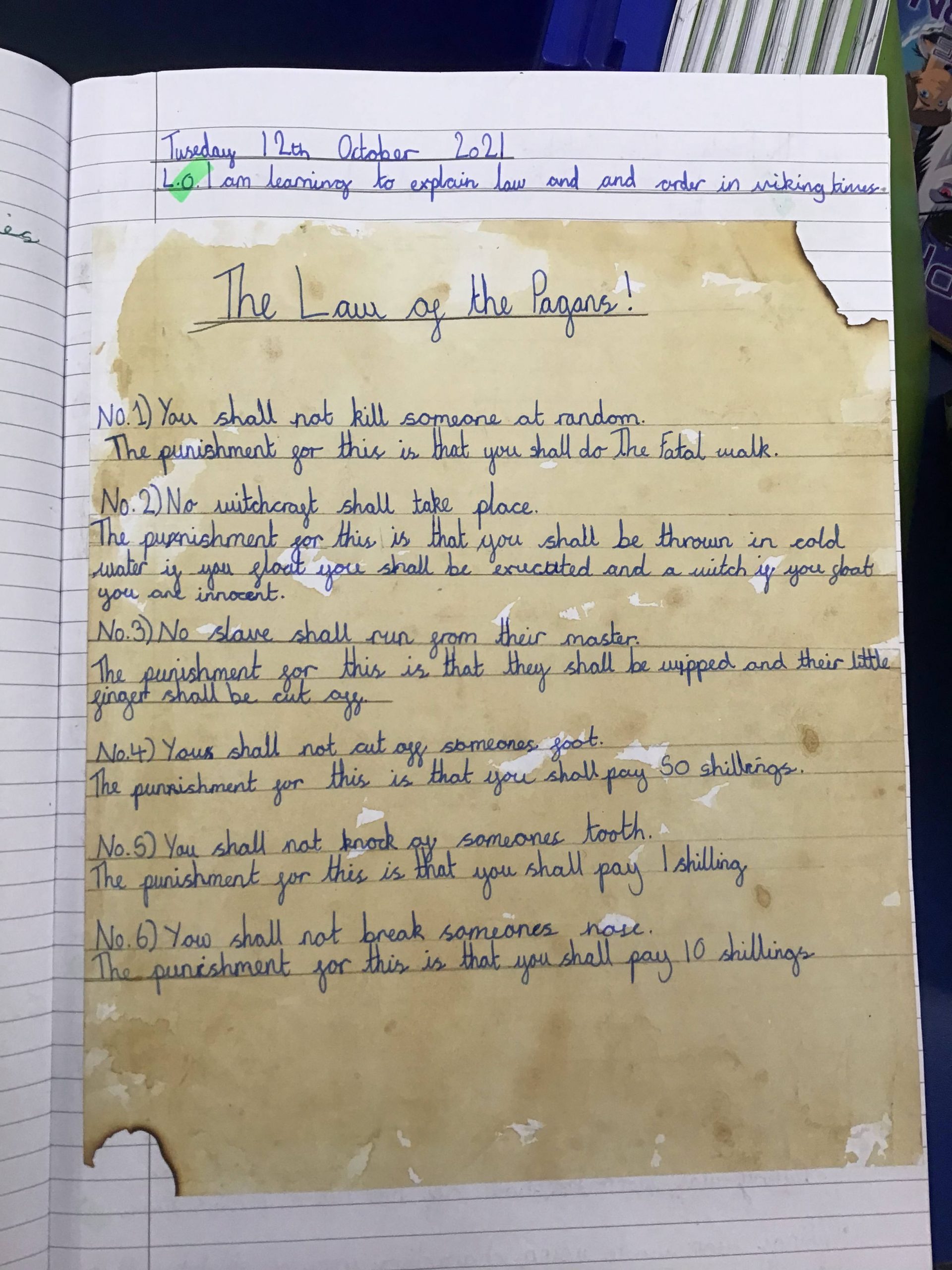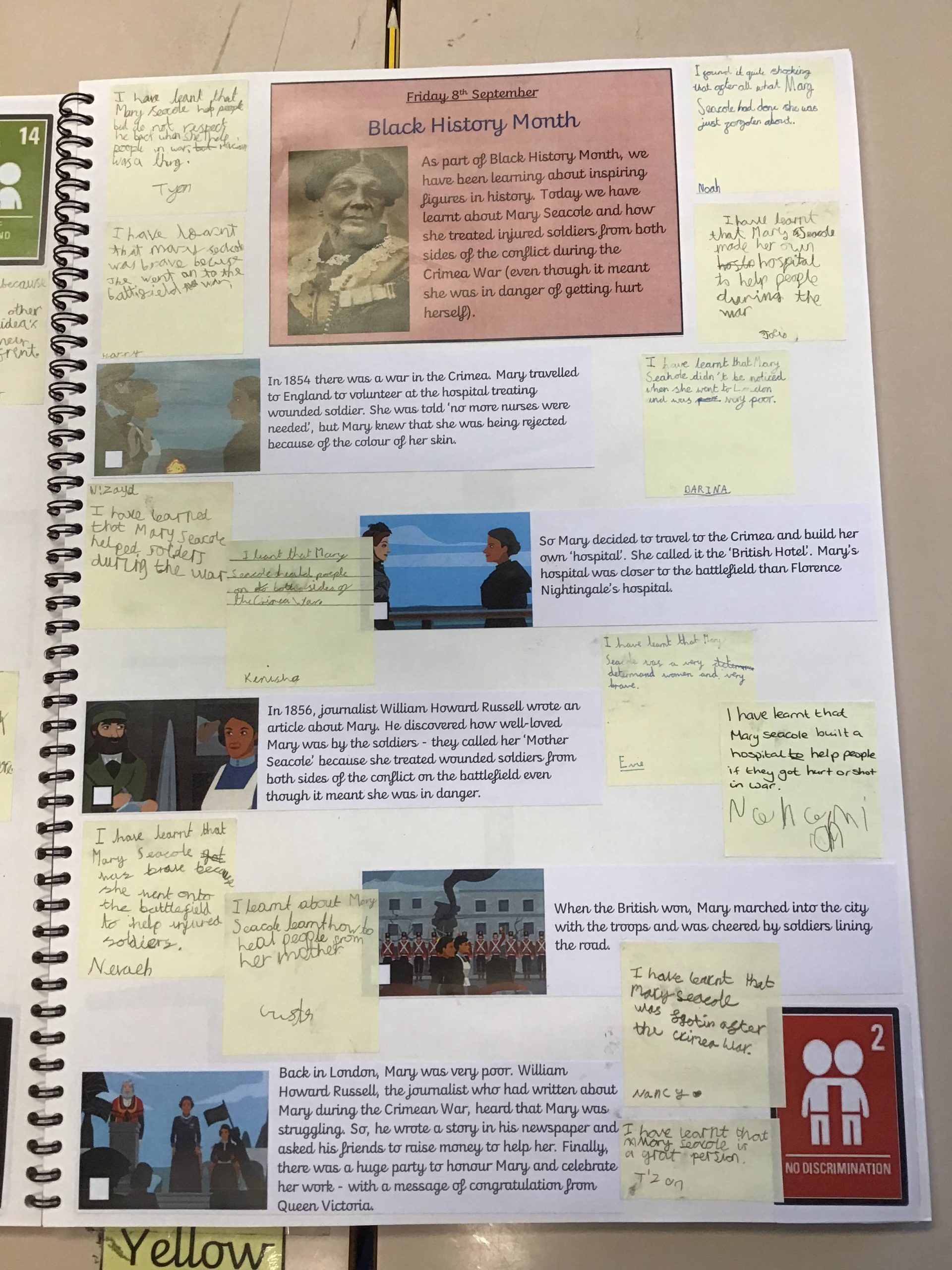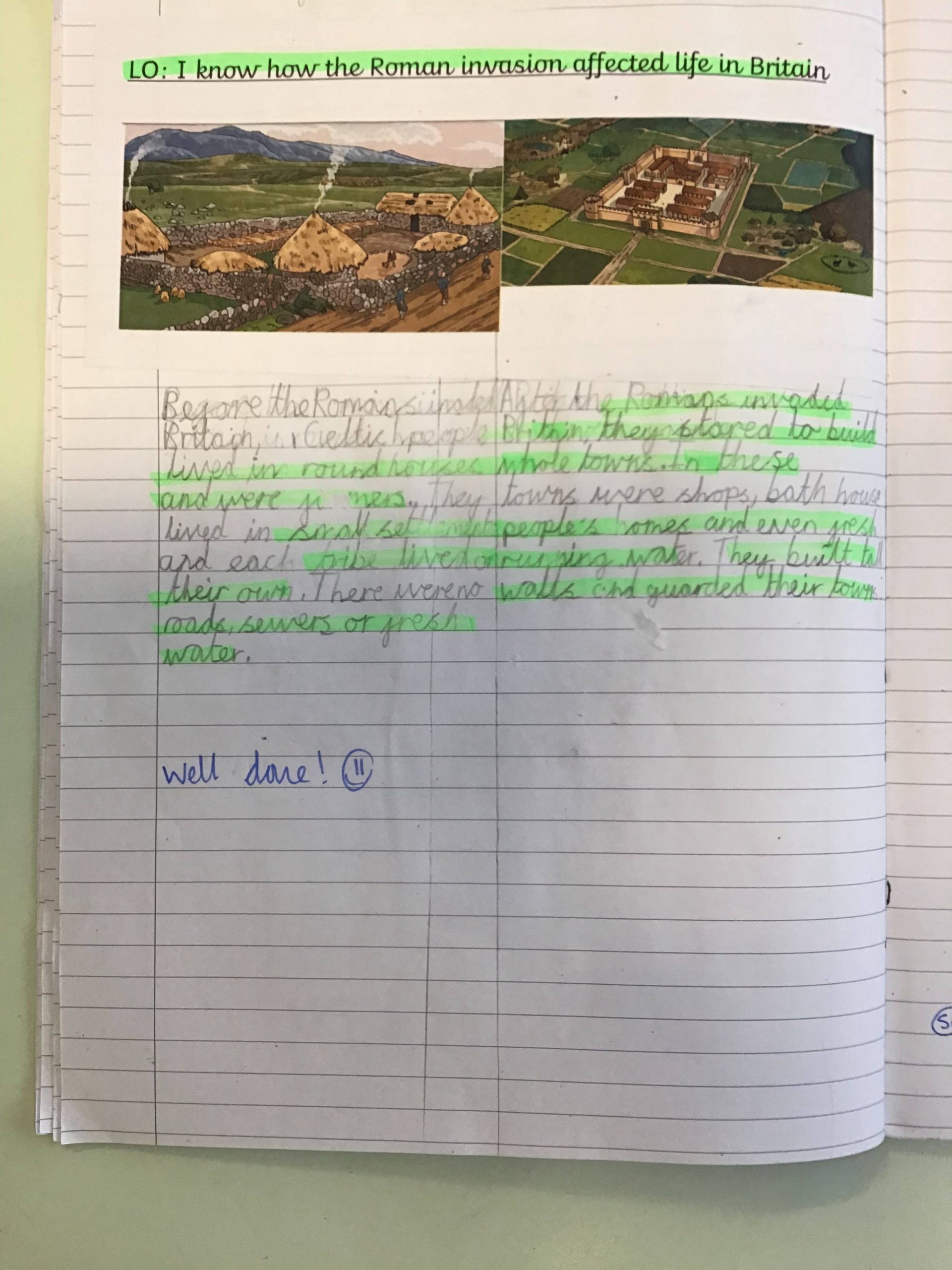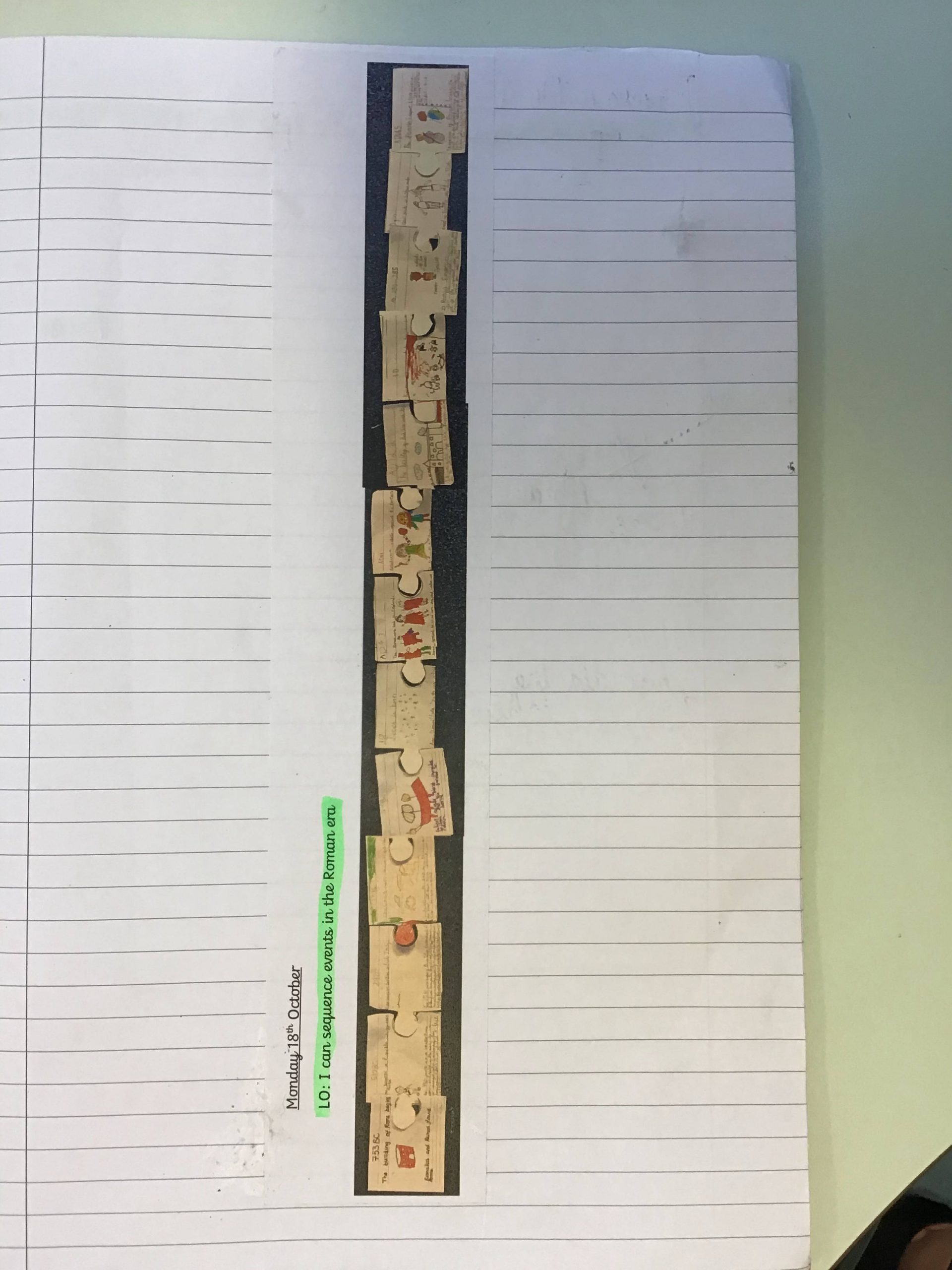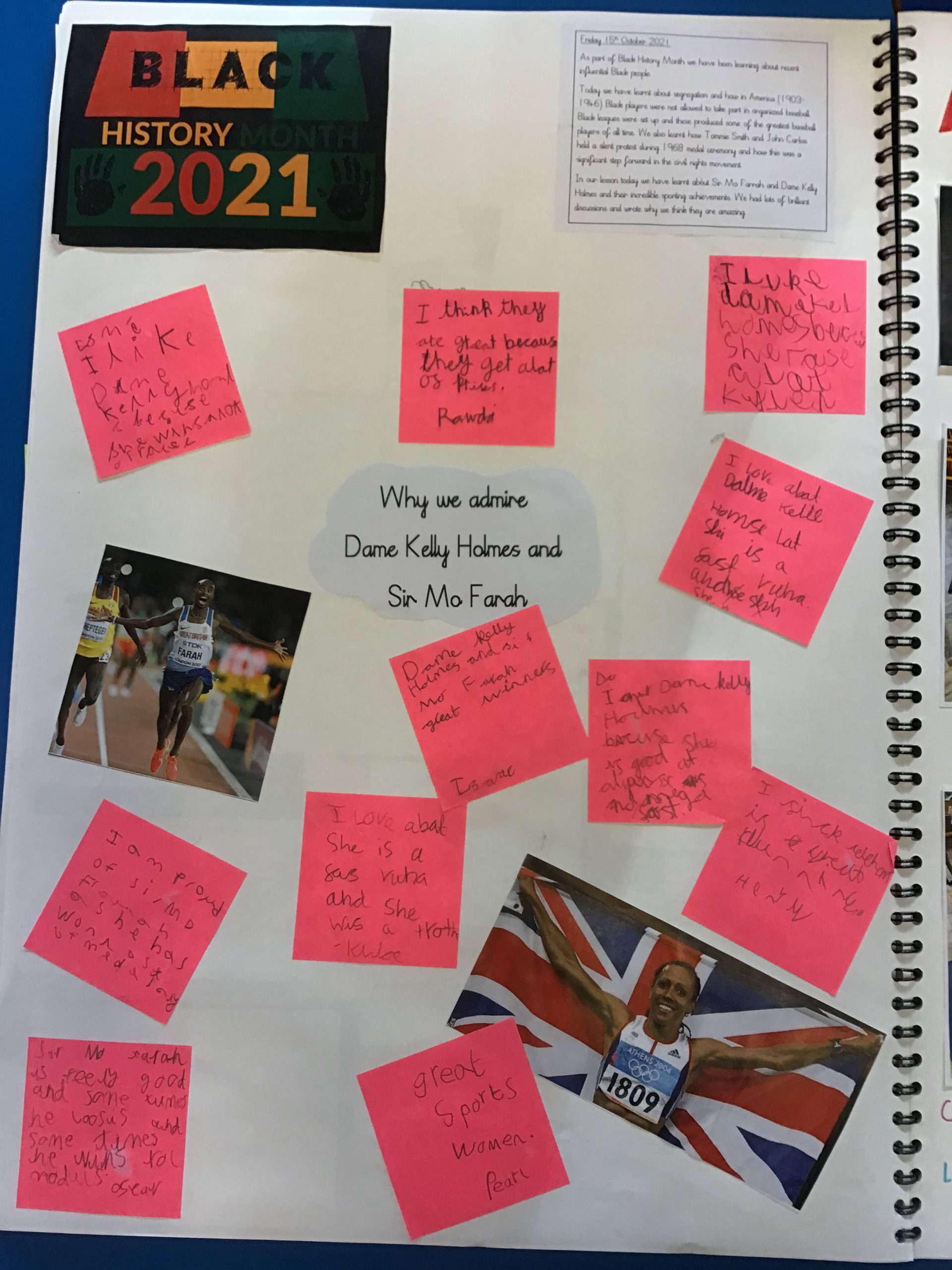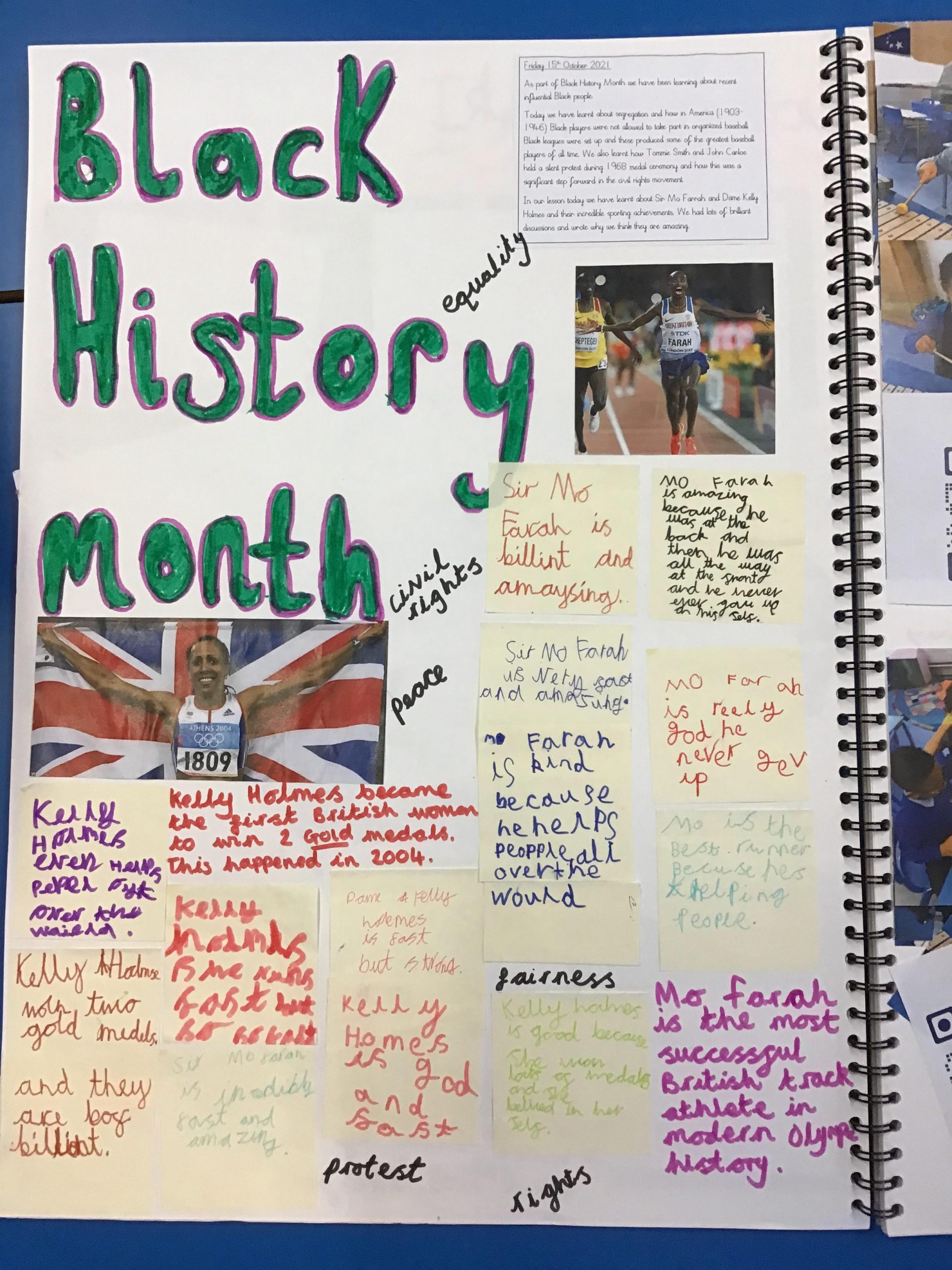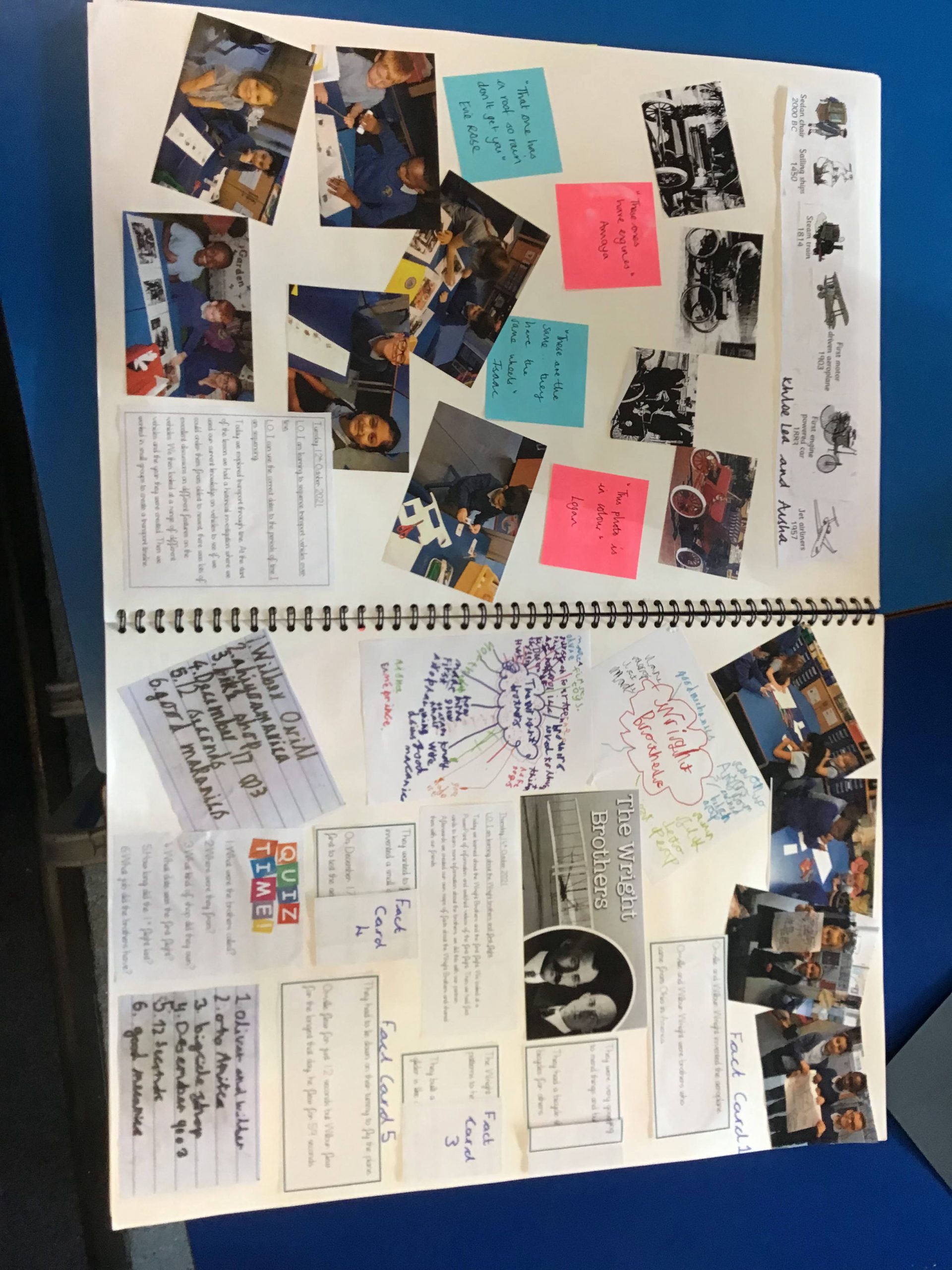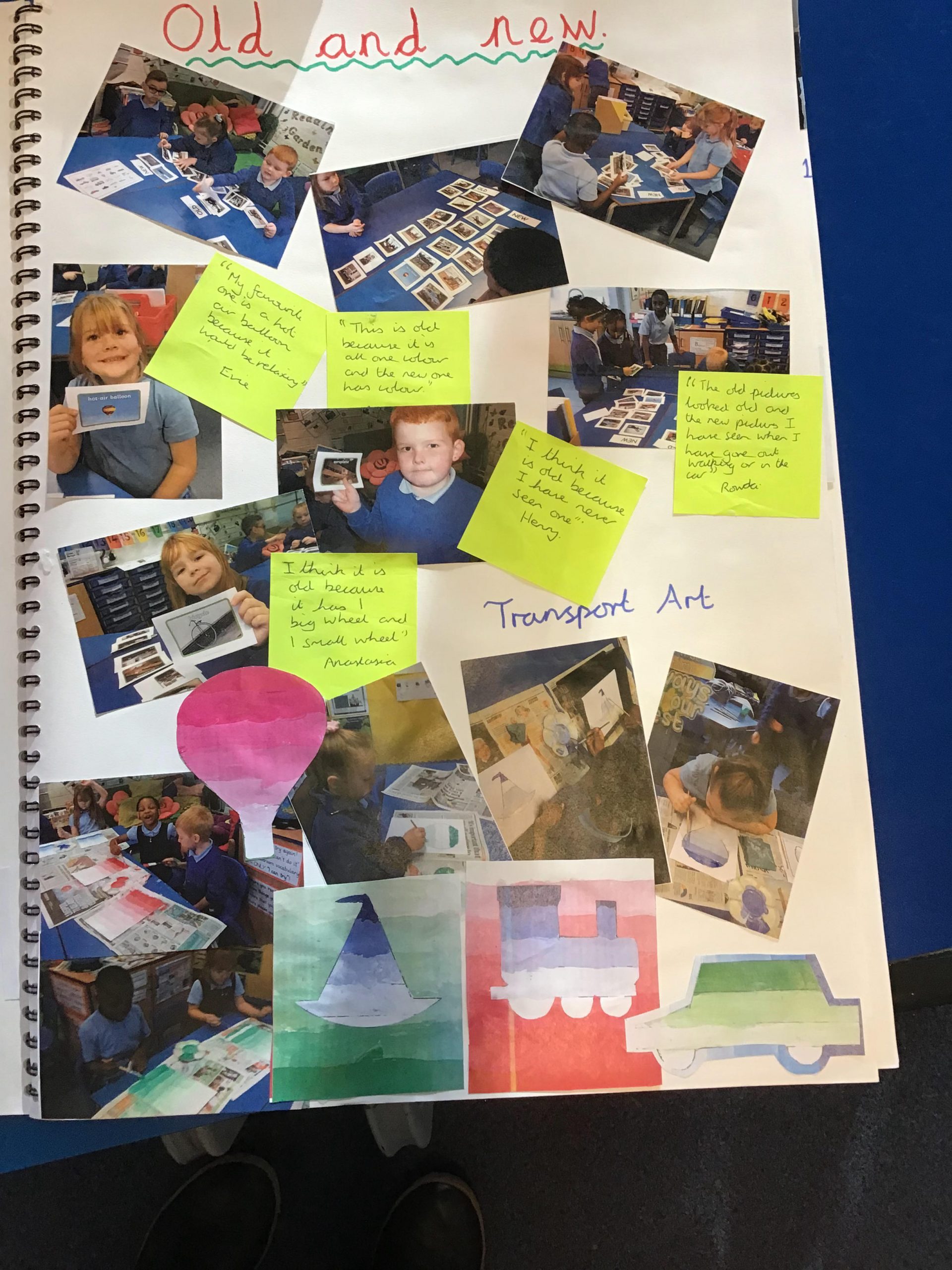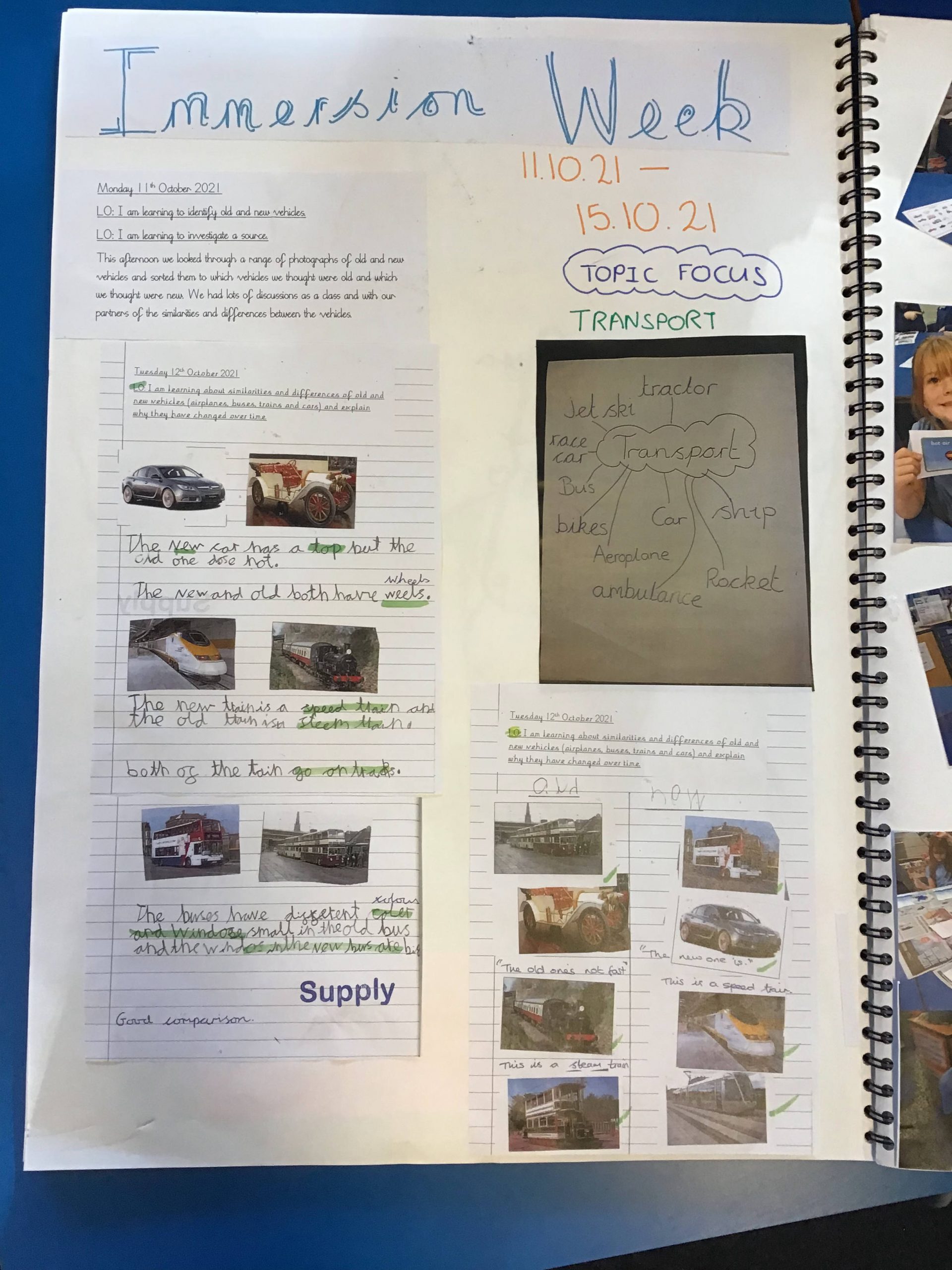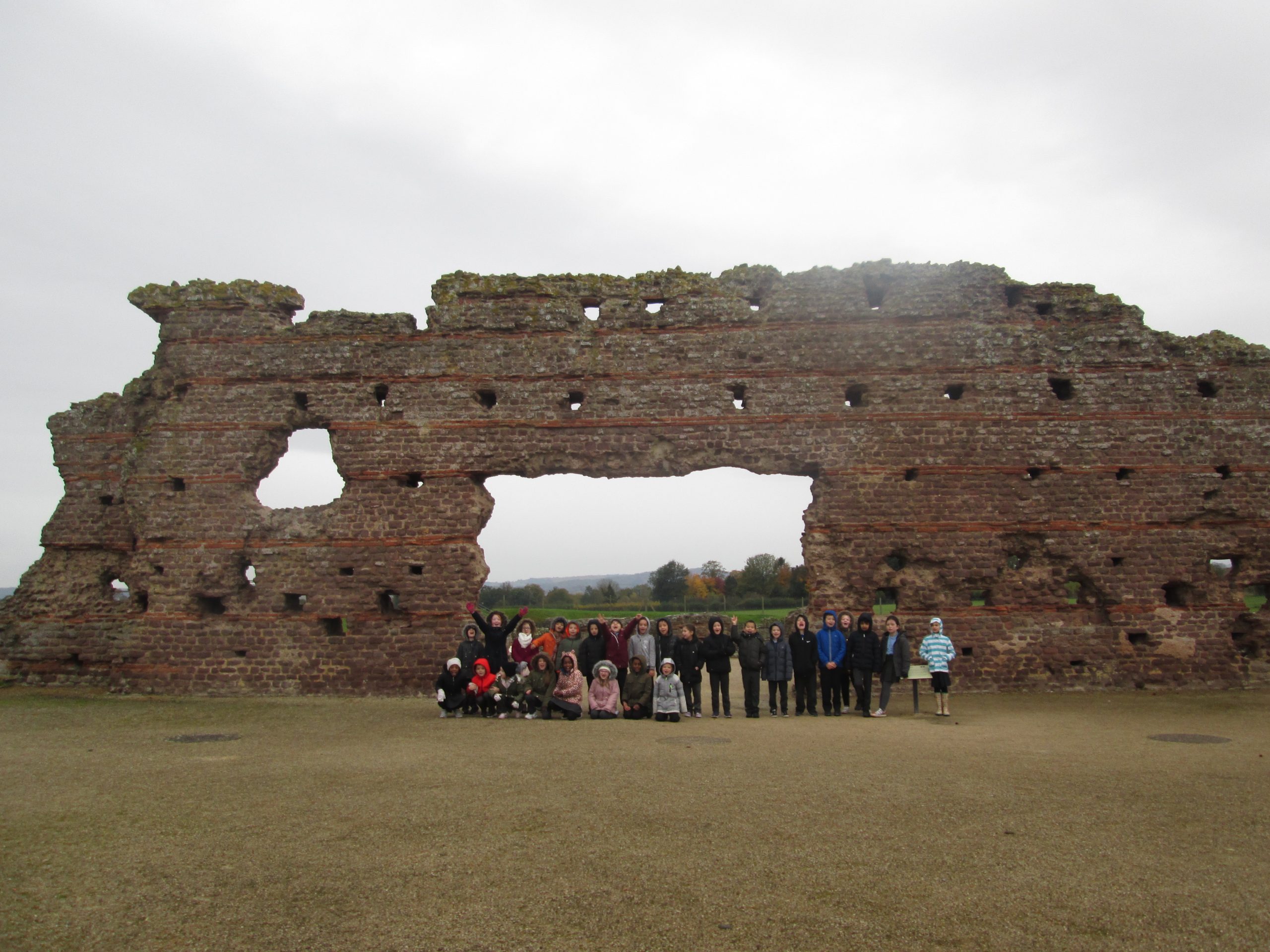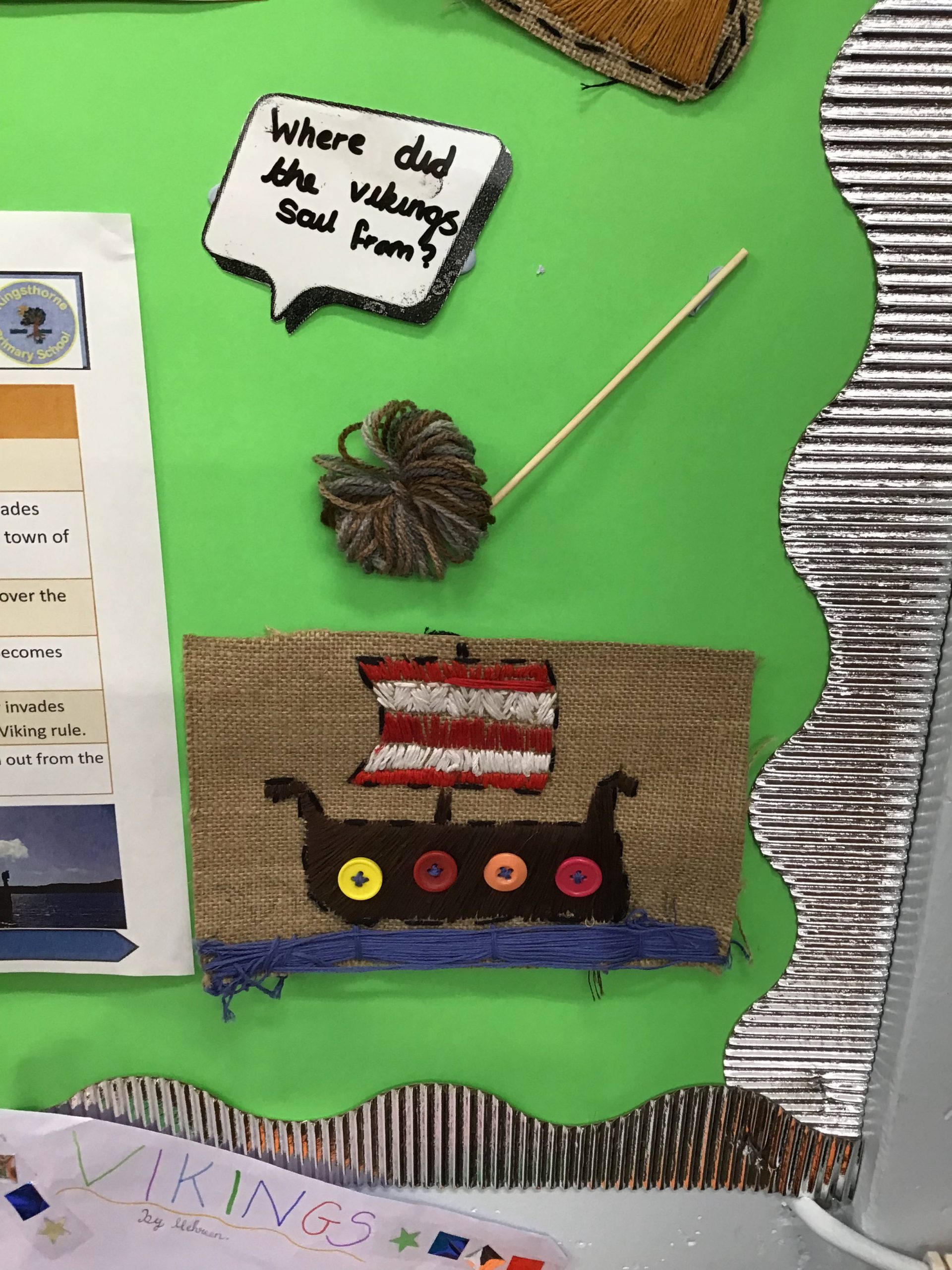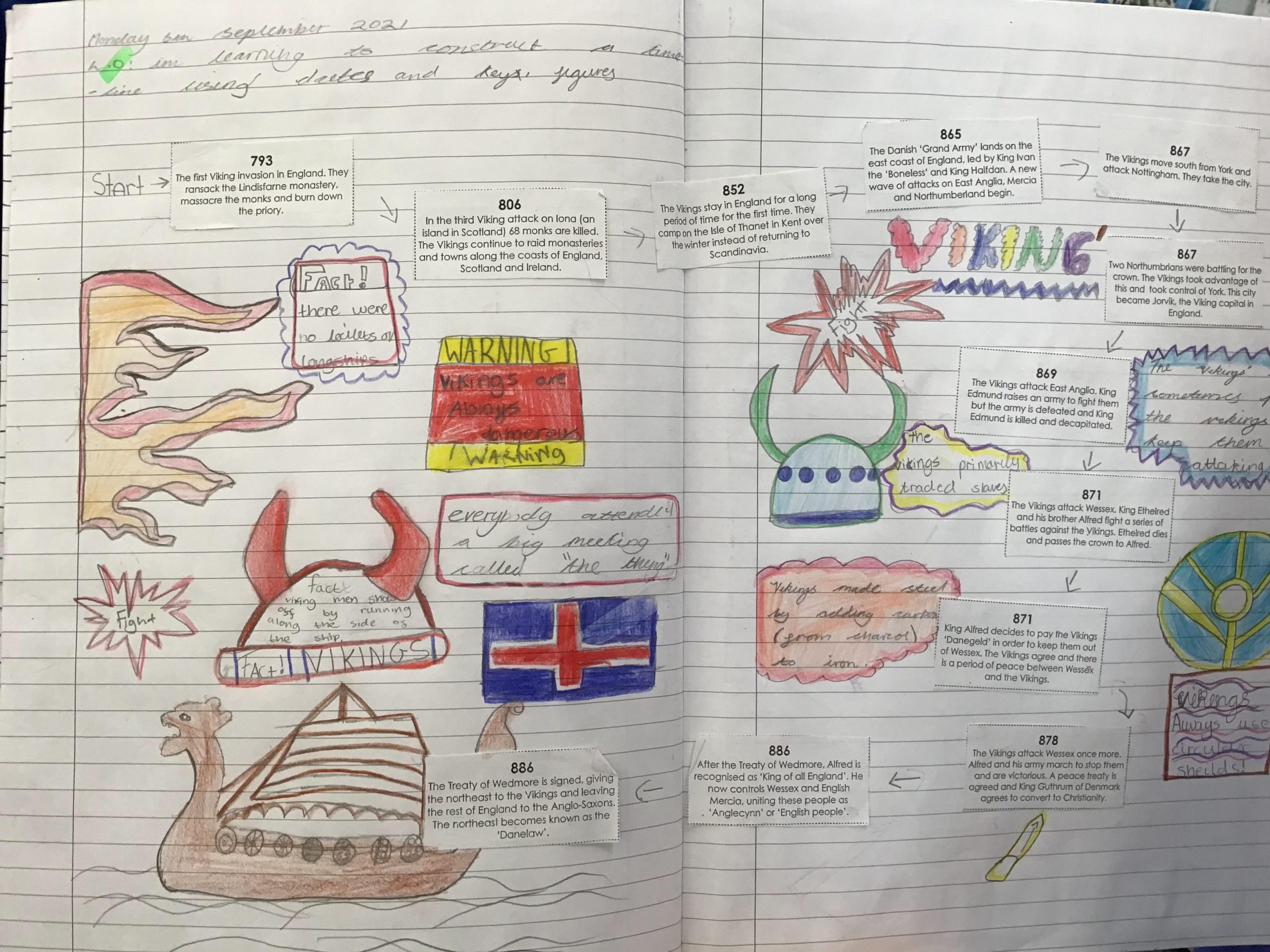 "Teaching should equip pupils to ask perceptive questions, think critically, weigh evidence, sift arguments, and develop perspective and judgement". – National Curriculum 2014
OUR HISTORY CURRICULUM
OUR AIMS
Offer a high-quality history education to help pupils gain a coherent knowledge and understanding of Britain's past and that of the wider world.
Ignite children's curiosity about the past, encouraging them to ask questions, investigate and think critically.
Understand how the past influences the present.
Allow children to gain a sense of their own identity.
We will develop a strong understanding within our children of where they fit in within the historical timeline, developing their knowledge on  significant historical events and people.
DELIVERY AT KINGSTHORNE
History is taught as a blocked topic during immersion weeks throughout the year,  allowing children to achieve depth in their learning.  By the end of Year 6, children will have a chronological understanding of British history and the wider world, from the Stone Age to the present day and are able to draw comparisons and make connections between different time periods and their own lives.  Through teaching history in an immersion week we are able to utilise Literacy time to establish cross-curricular links.  Within our knowledge-rich approach, there is a strong emphasis on adapting our lessons, giving children the opportunity to take part in educational visits and have visitors to school to bring history to life and explore History through artefacts.
THE KINGSTHORNE GUARANTEE
Throughout their time at Kingsthorne, we will ensure that every child will have the opportunity to…