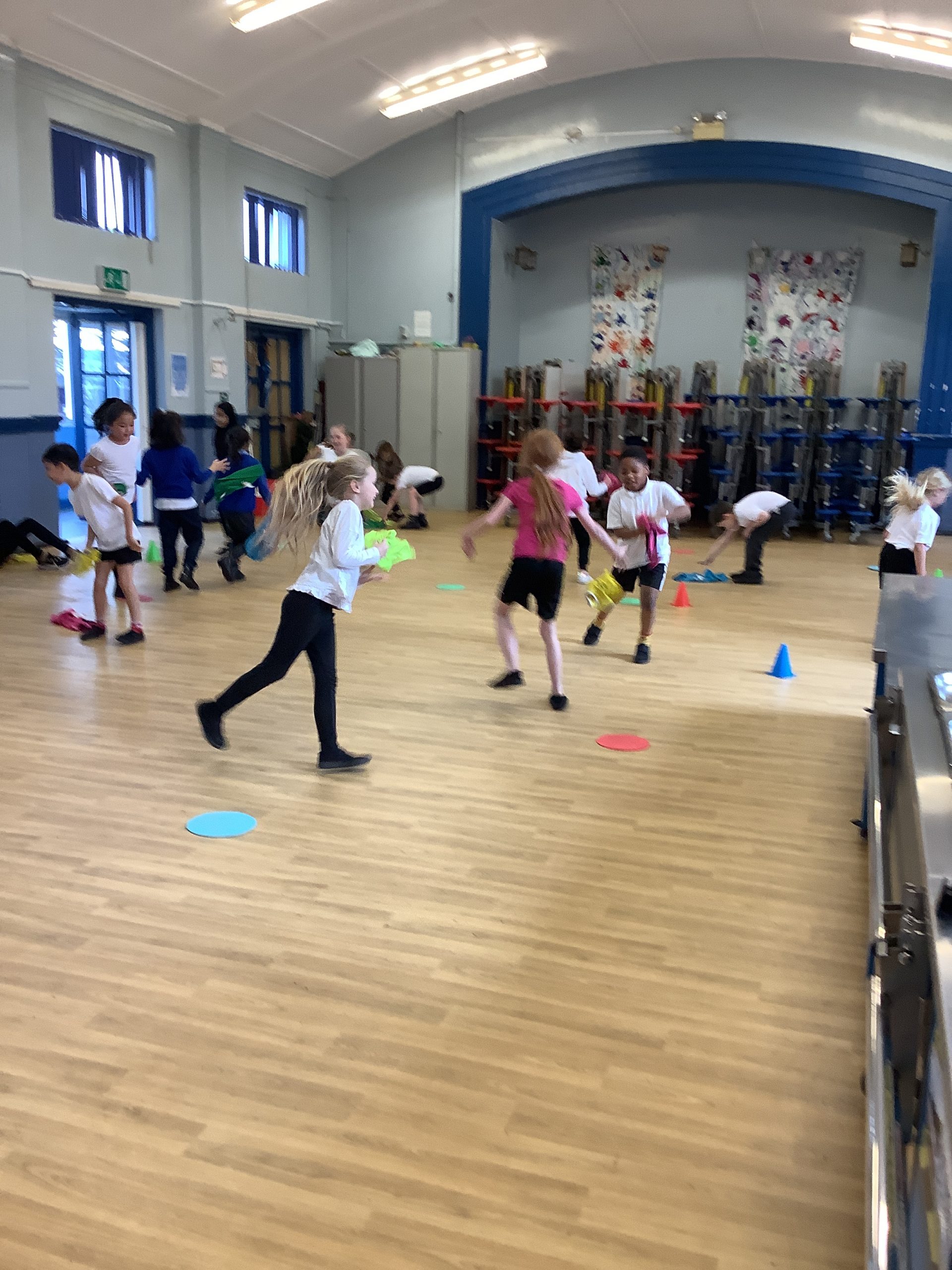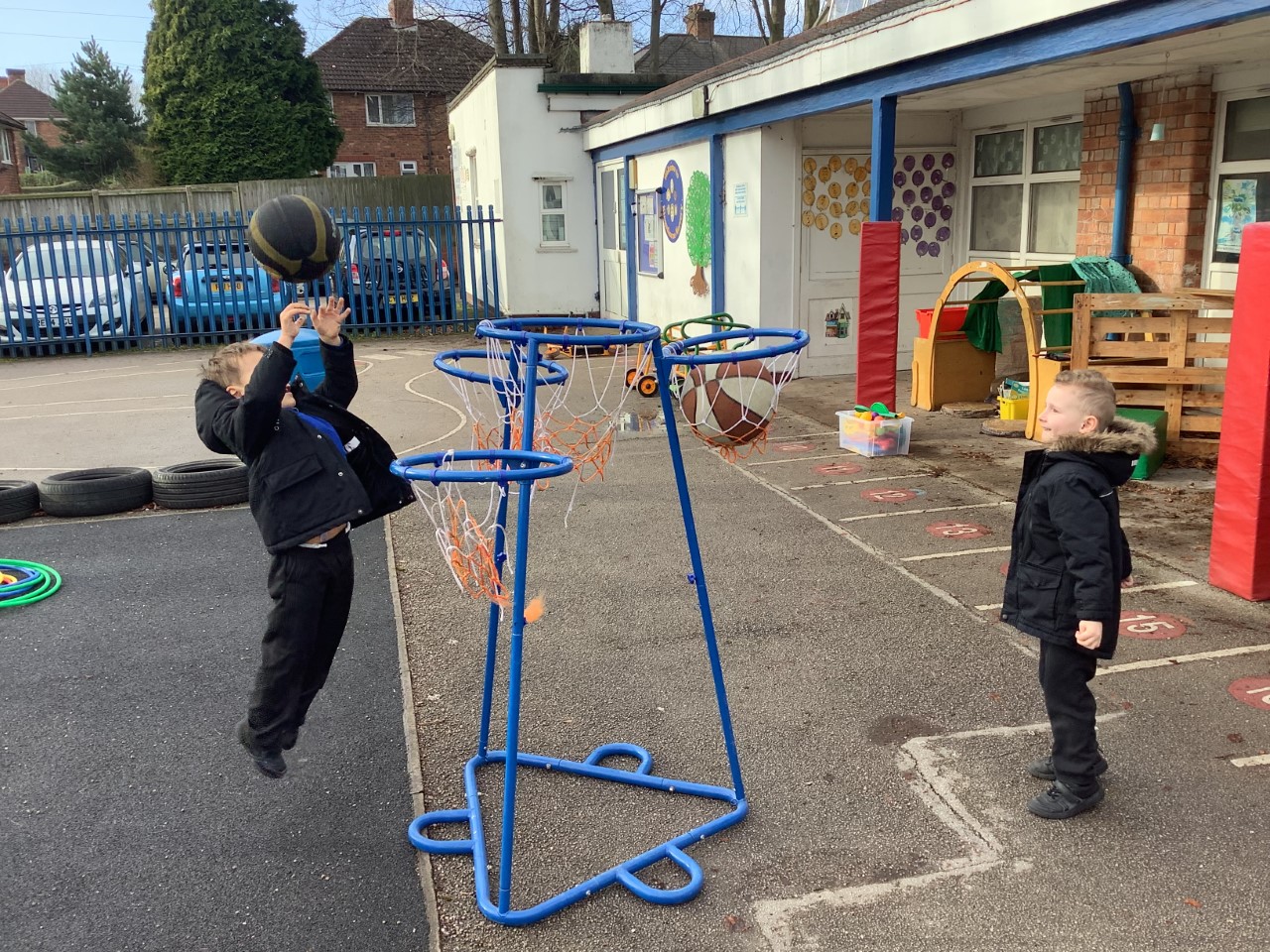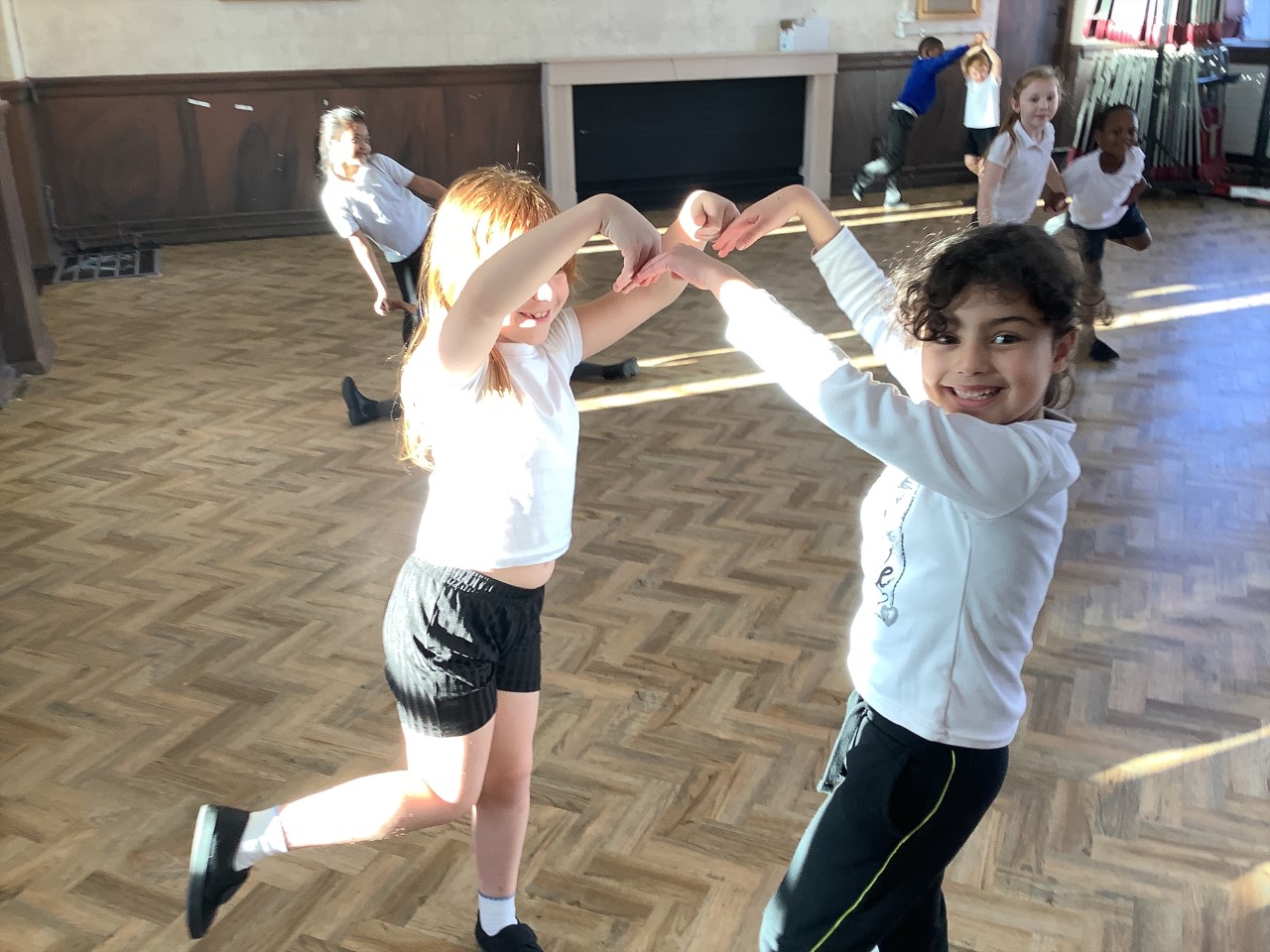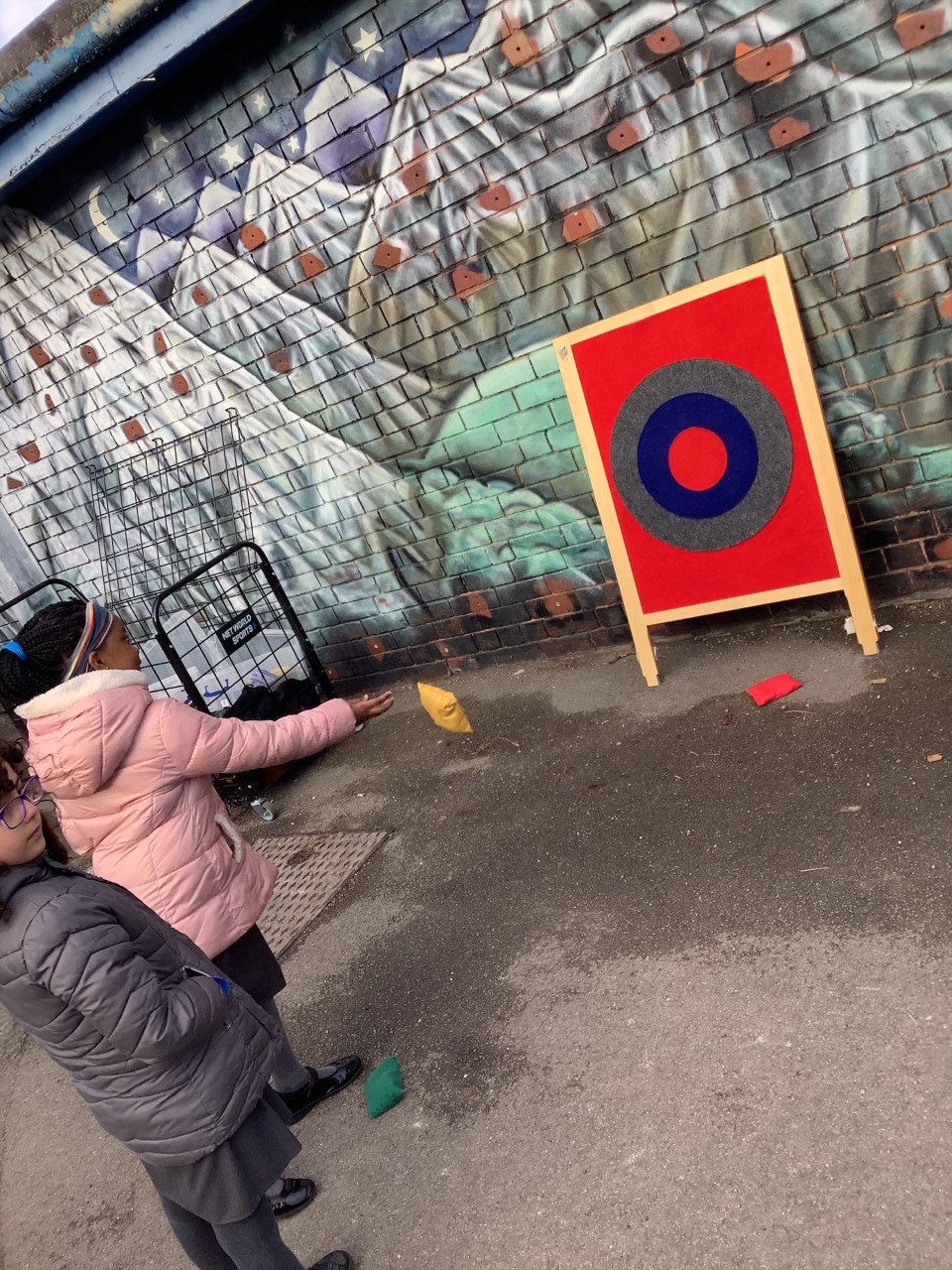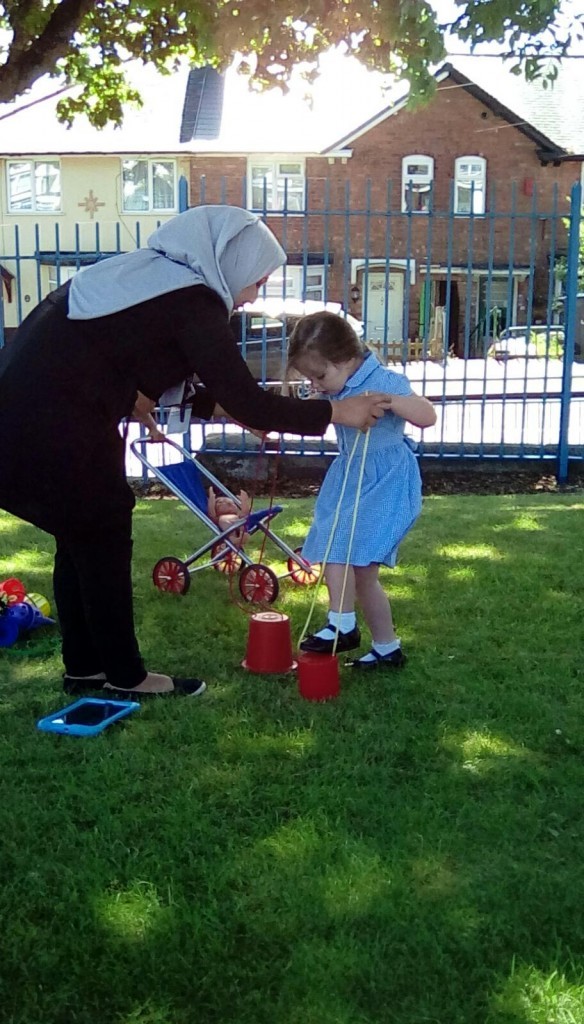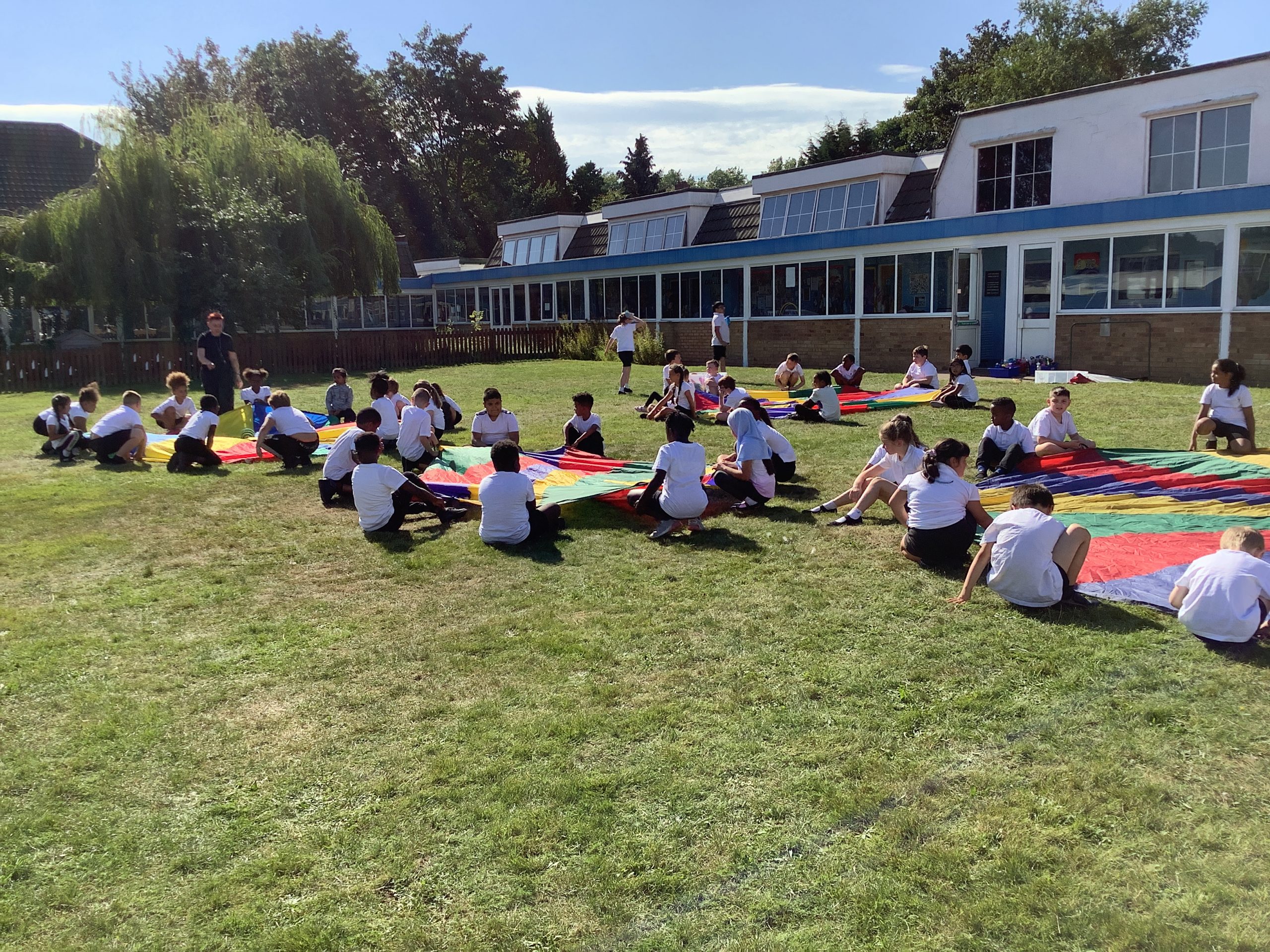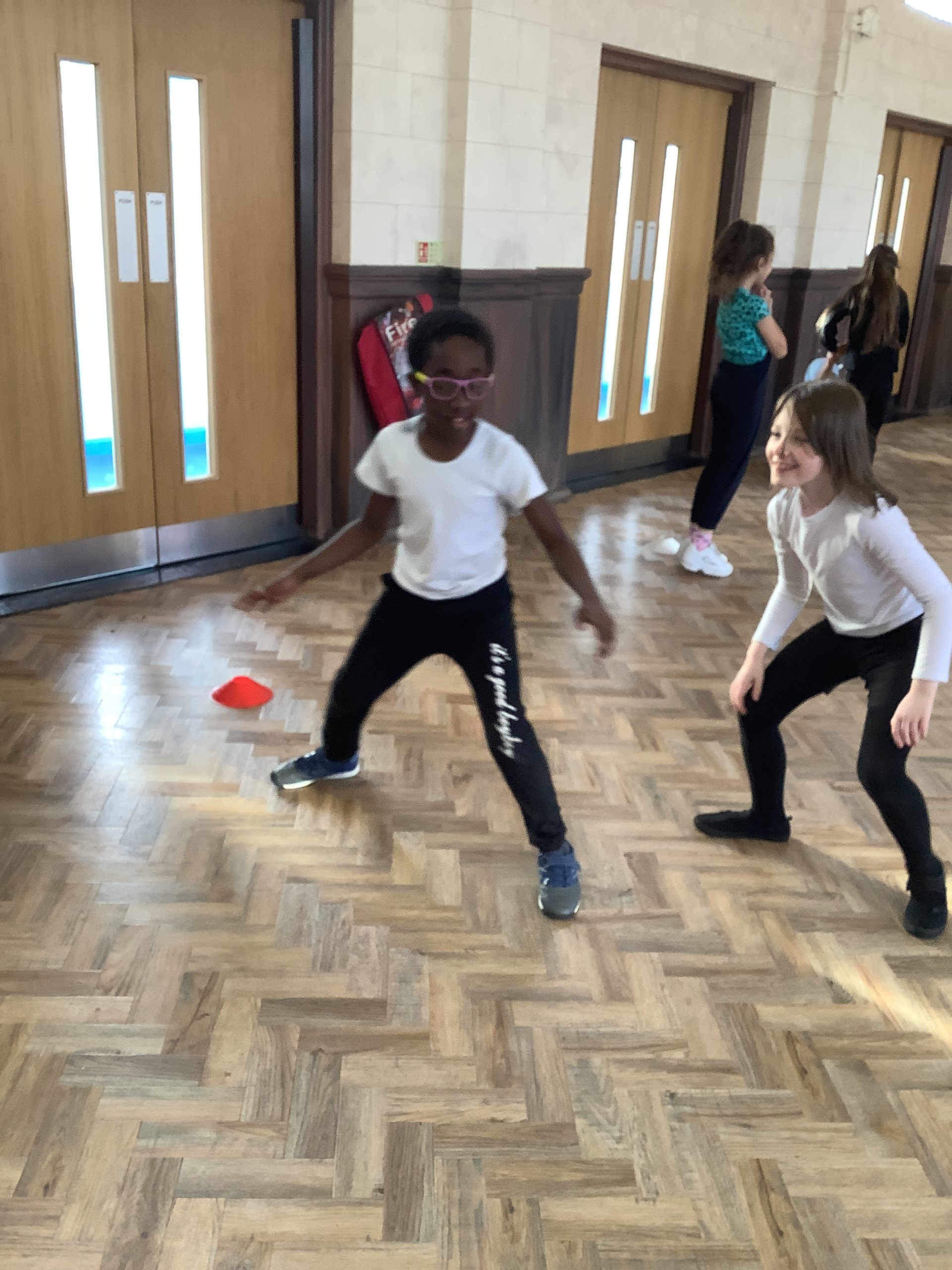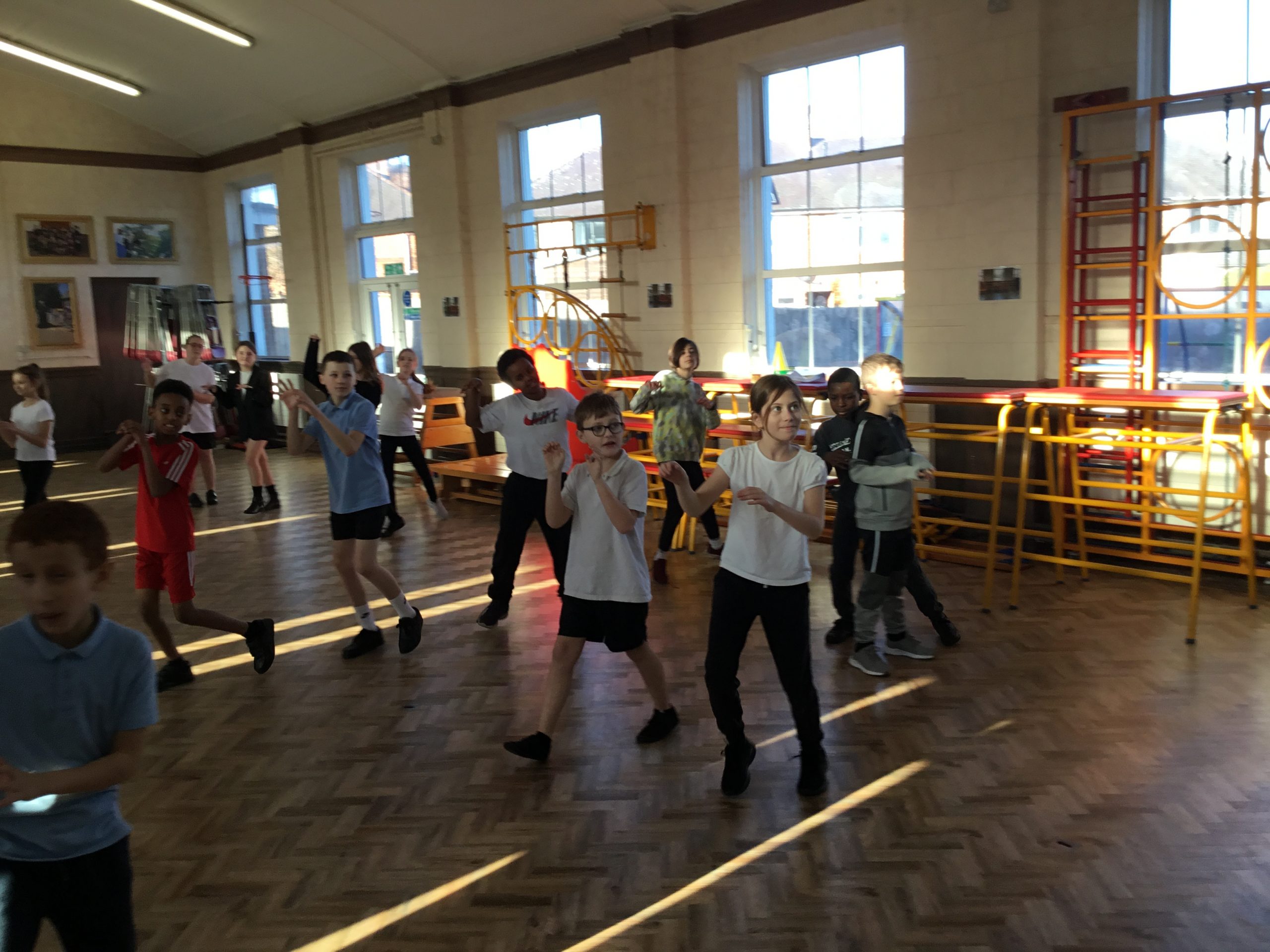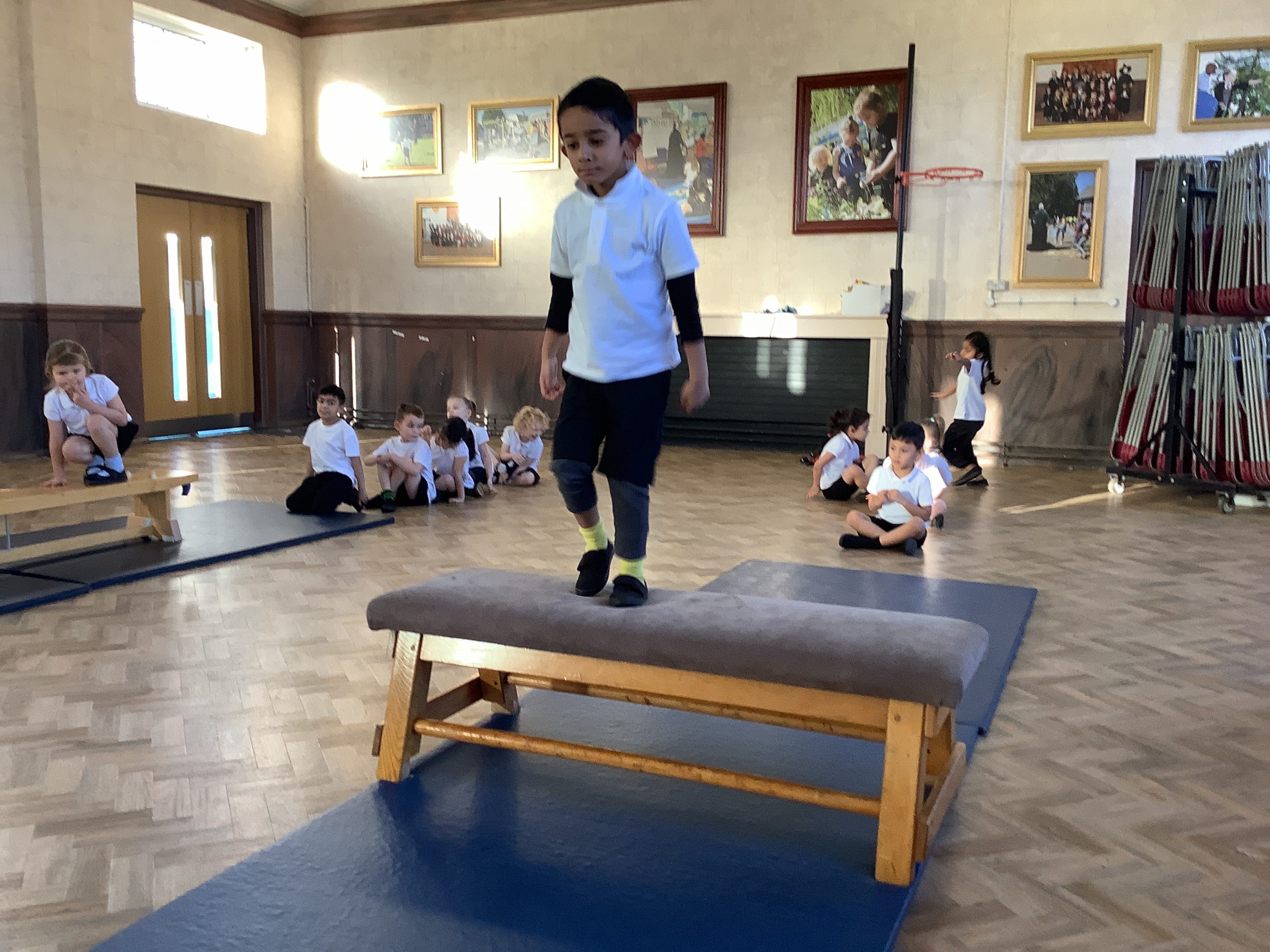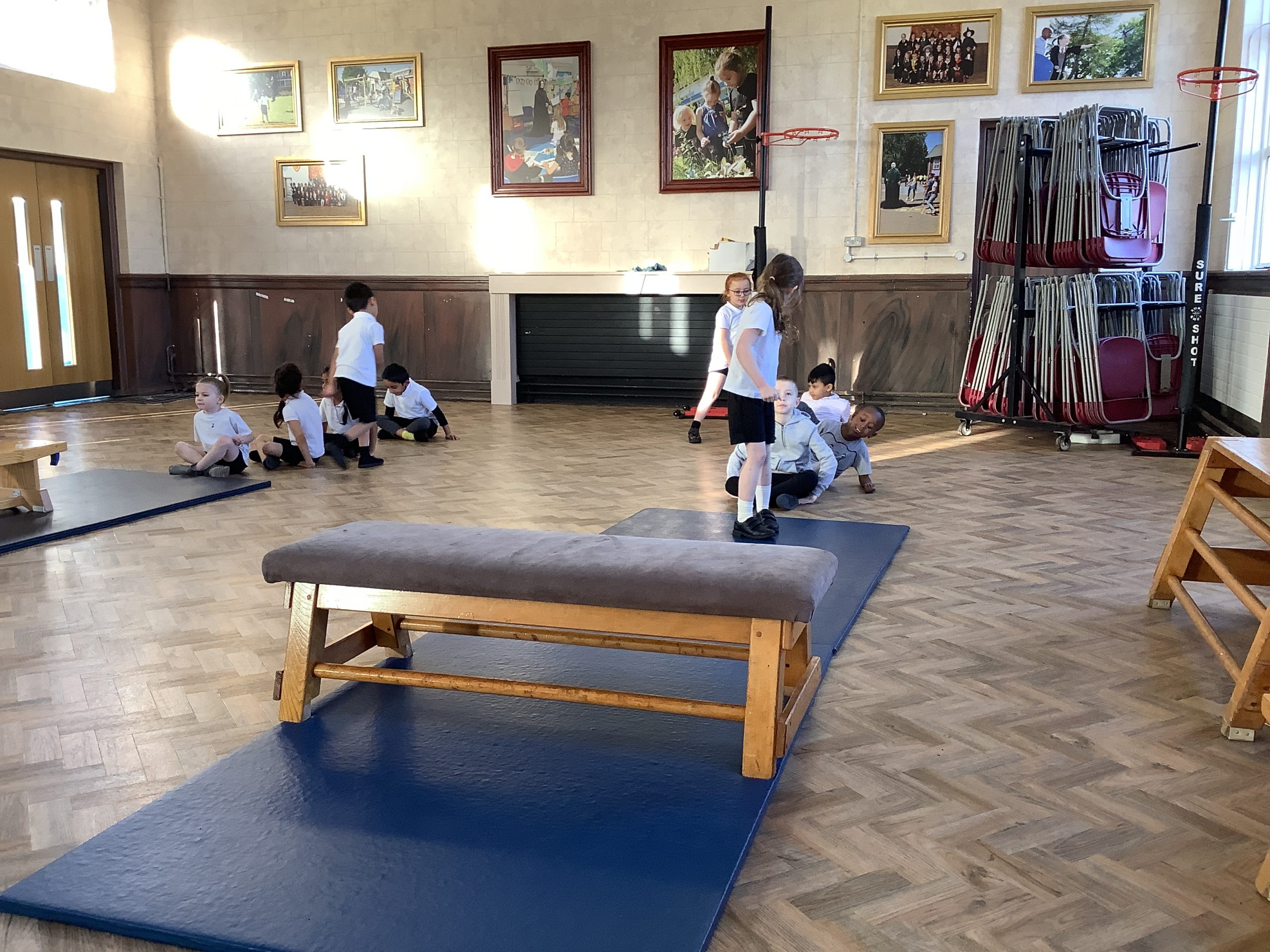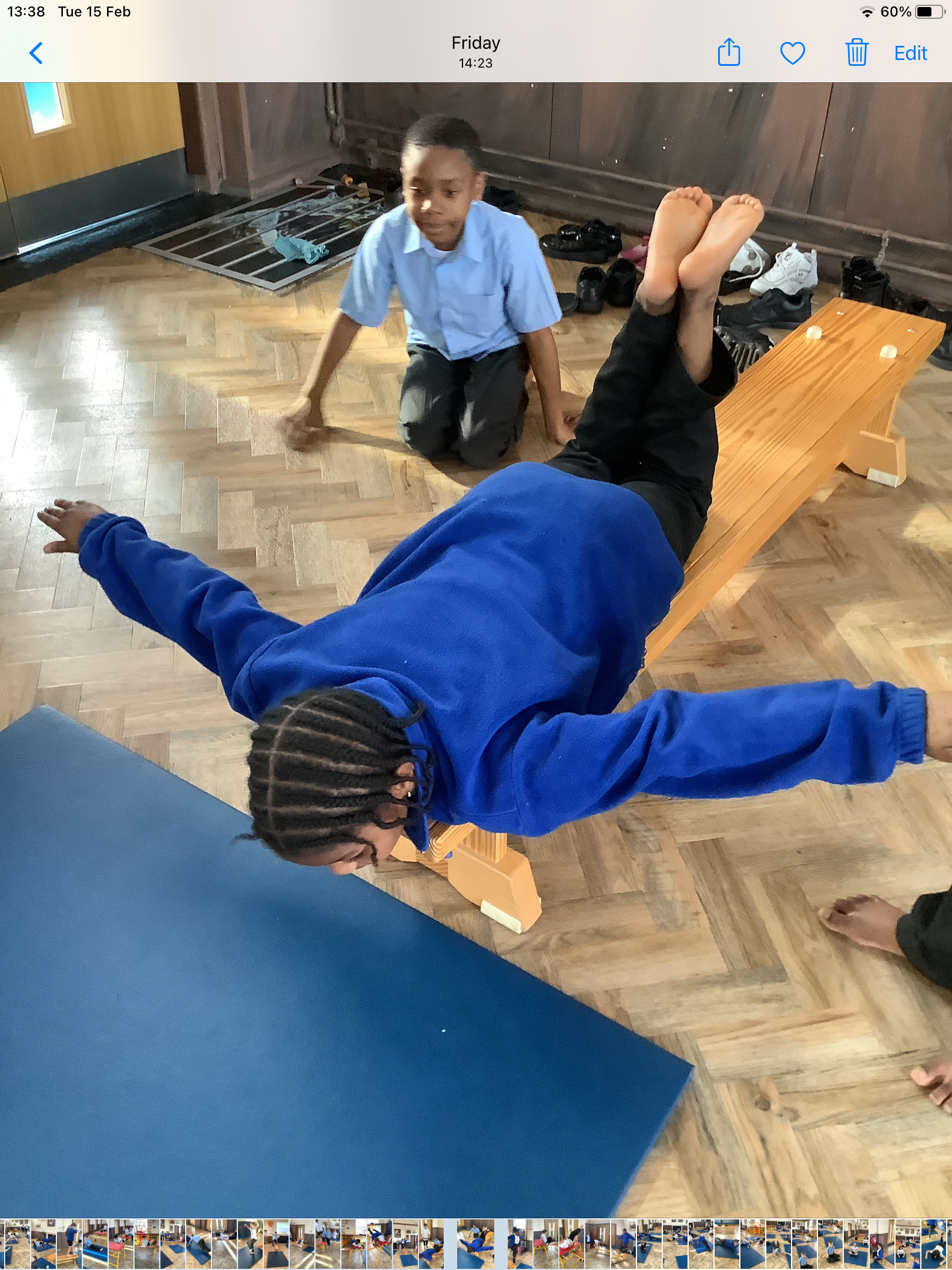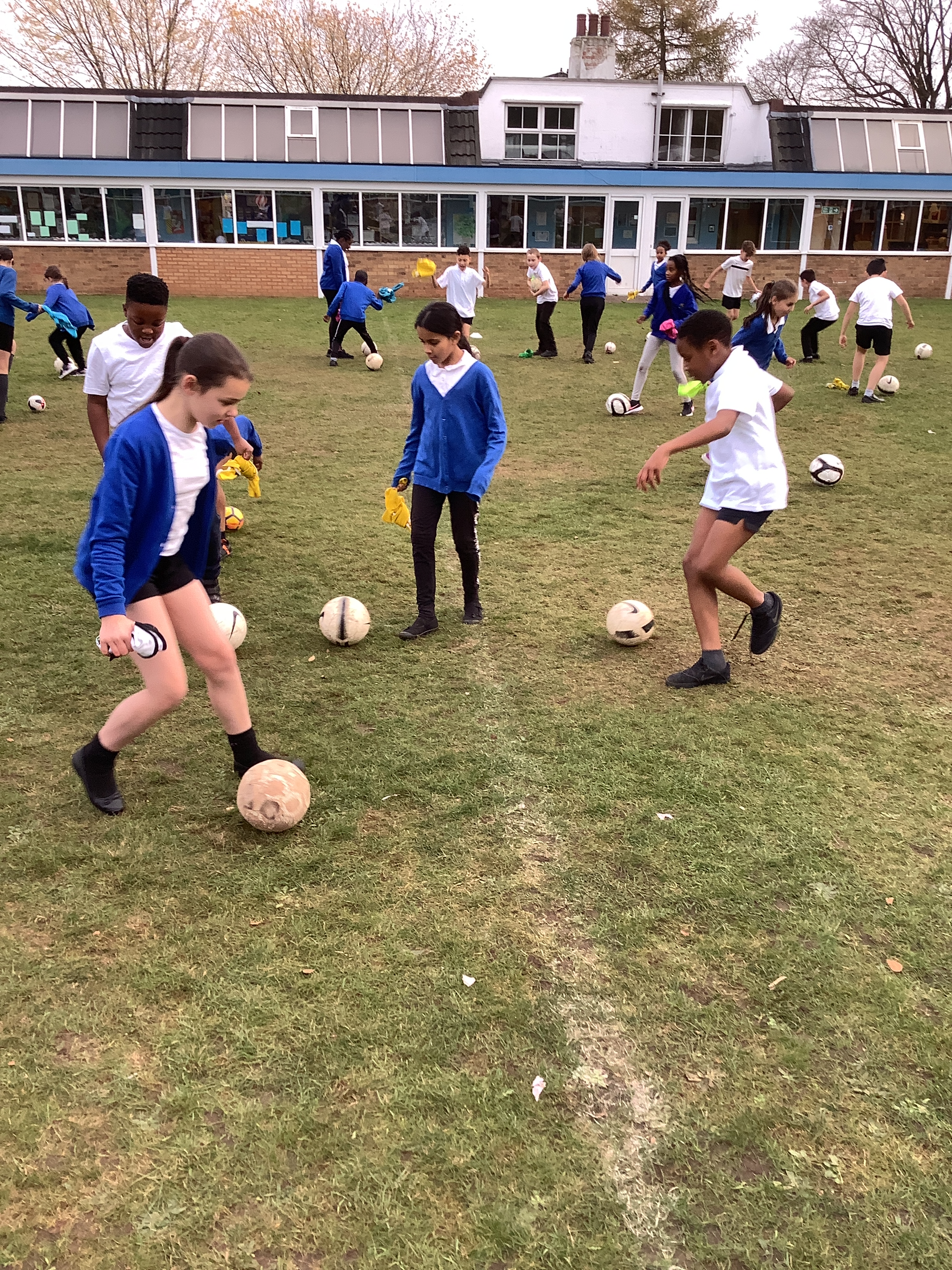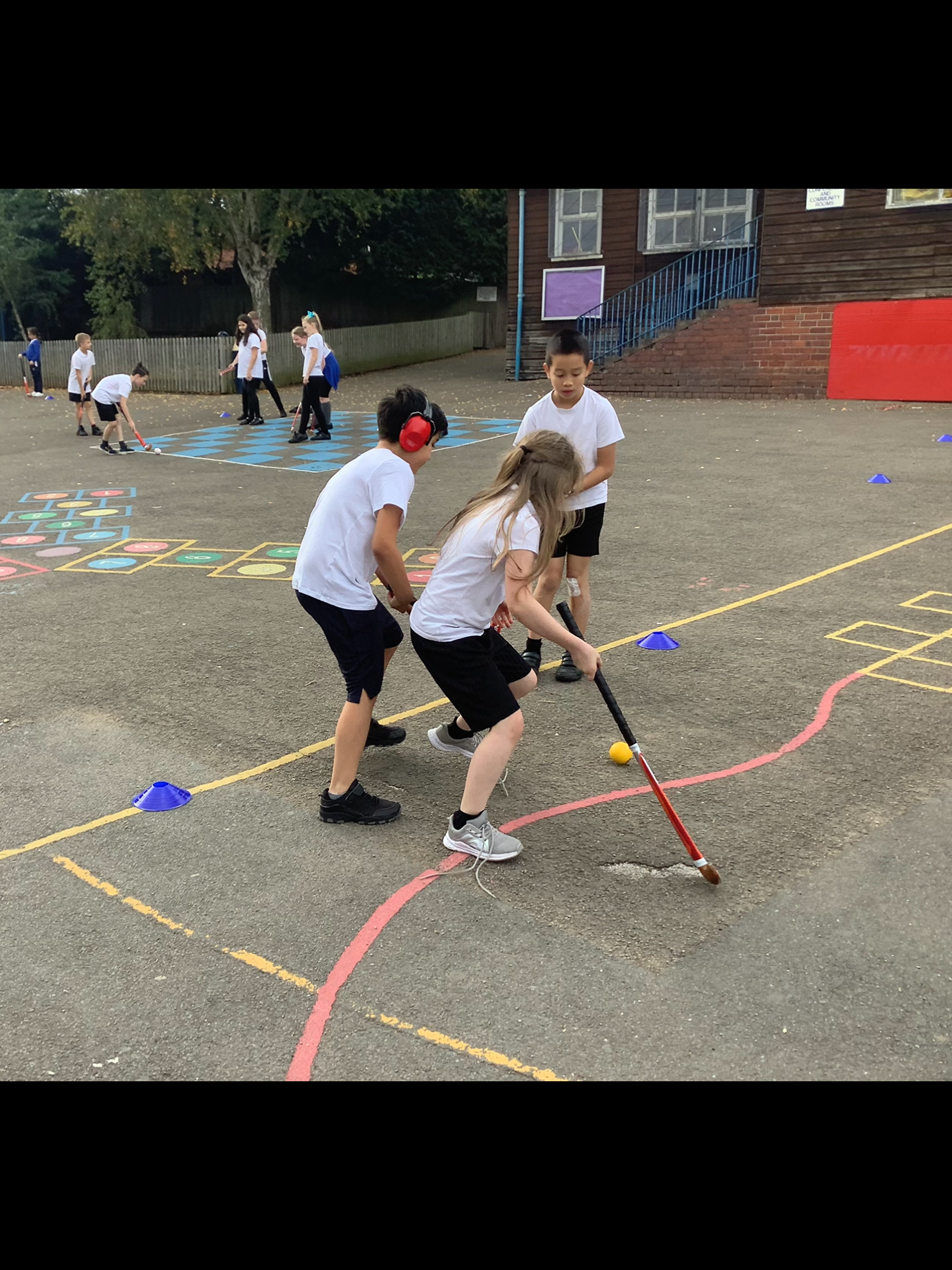 "A high-quality physical education curriculum inspires all pupils to succeed and excel in competitive sport and other physically-demanding activities. It should provide opportunities for pupils to become physically confident in a way which supports their health and fitness. Opportunities to compete in sport and other activities build character and help to embed values such as fairness and respect." (Dfe 2013). 
OUR PHYSICAL EDUCATION CURRICULUM
OUR AIMS
At Kingsthorne, our aim is to ensure that the children experience a wide variety of sporting and physical activities, that may not be available to them outside of school, so they can develop a sense of enjoyment, physical fitness and well-being.
We want to enable children to understand the positive influence that sport and exercise can have on our bodies and health, both physically and mentally.
We want the children to develop and master key skills for a range of sporting and physical activities, beginning to apply these appropriately to different scenarios.  Our goal is for the children to develop an awareness and understanding for how to succeed in a range of physical activities and therefore they will begin to evaluate their own success and consider how to improve on their own performance.
DELIVERY AT KINGSTHORNE
Pupils at Kingsthorne participate in high quality PE and sporting activities up to twice a week.  Lessons are delivered by teachers, our own in house sports coach or specialist coaches provide by Aston Villa Football Club along with swimmming. Our PE programme, which has been planned based on the National Curriculum and Development Matters EYFS documents, focusses on developing the confidence and ability of our children to move, jump, throw, catch and strike, in addition to exploring dance, gymnastics and athletic techniques through EYFS into Years 1 and 2, with a growing awareness of space, attacking and defending.  This allows us to open up a range of sports to children in KS2 where they can apply their skills confidently and develop tactical awareness. Sporting topics have been planned to coincide with School Sports Games competitions, which allow the children to apply their learning from school into competitive scenarios against other children in the community.