MATHS
ENCOURAGING EFFECTIVE LEARNING WITH NUMBERS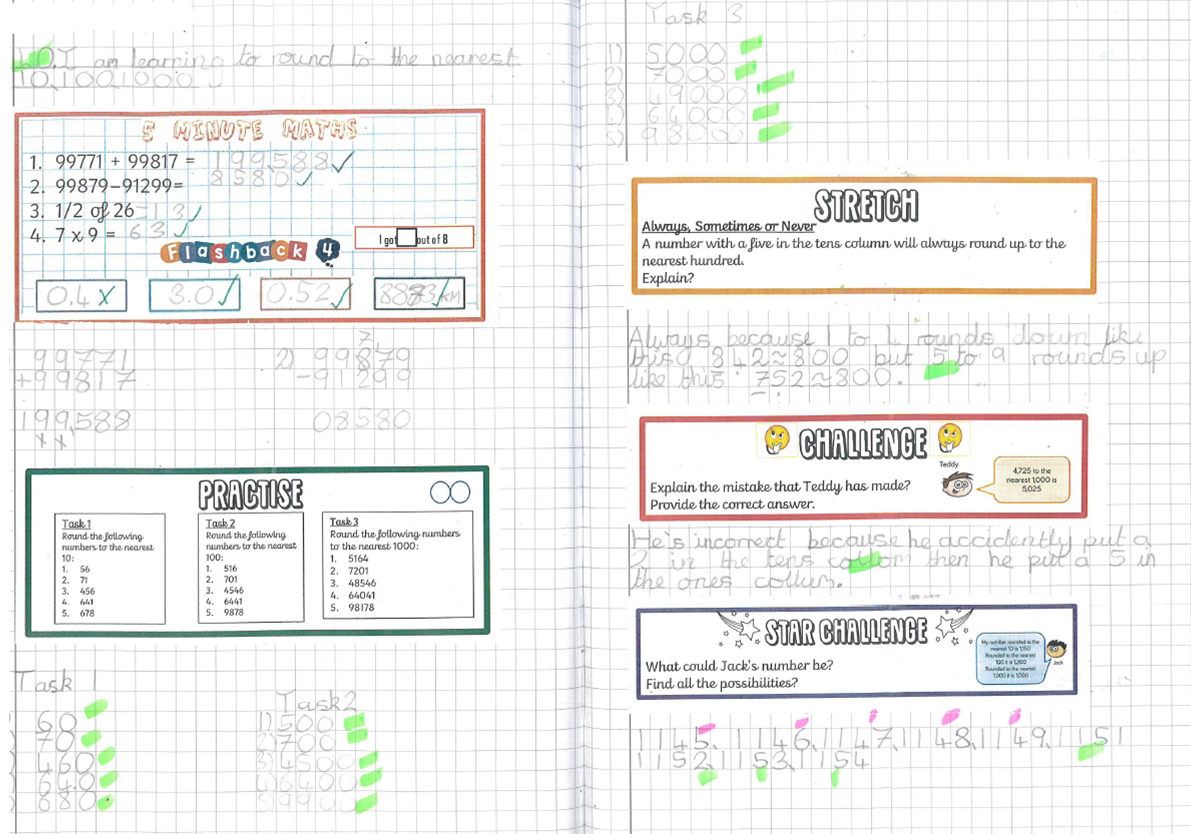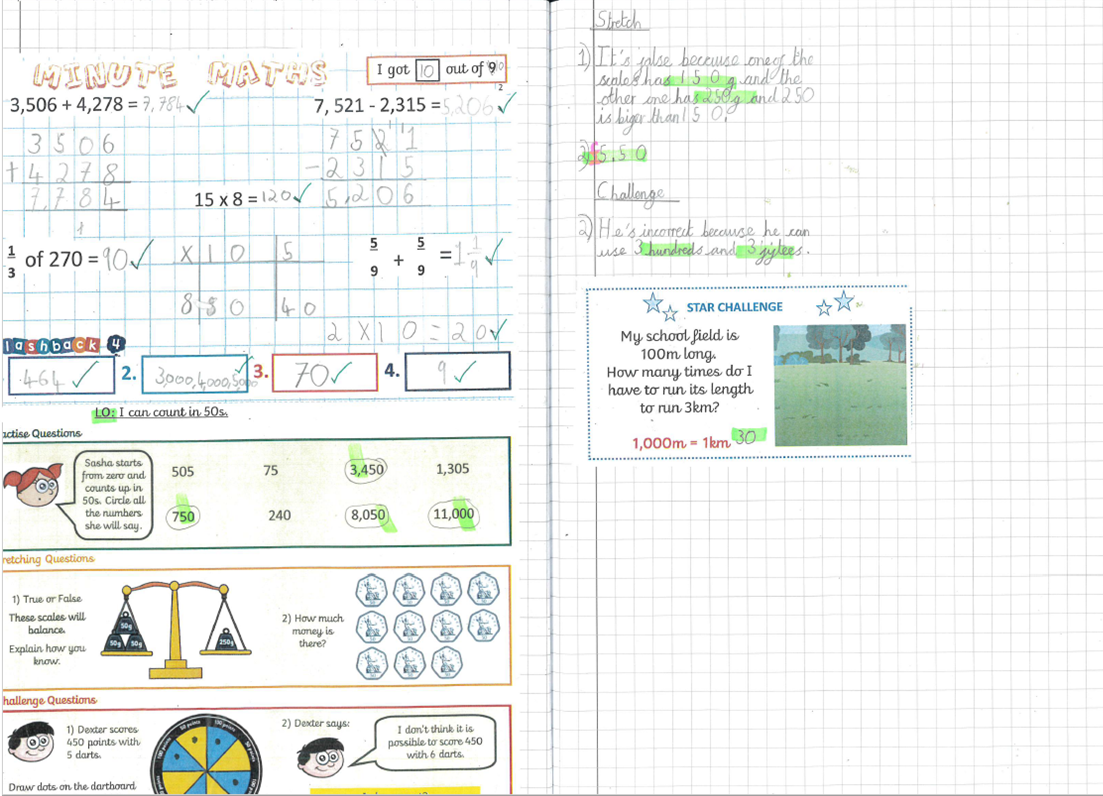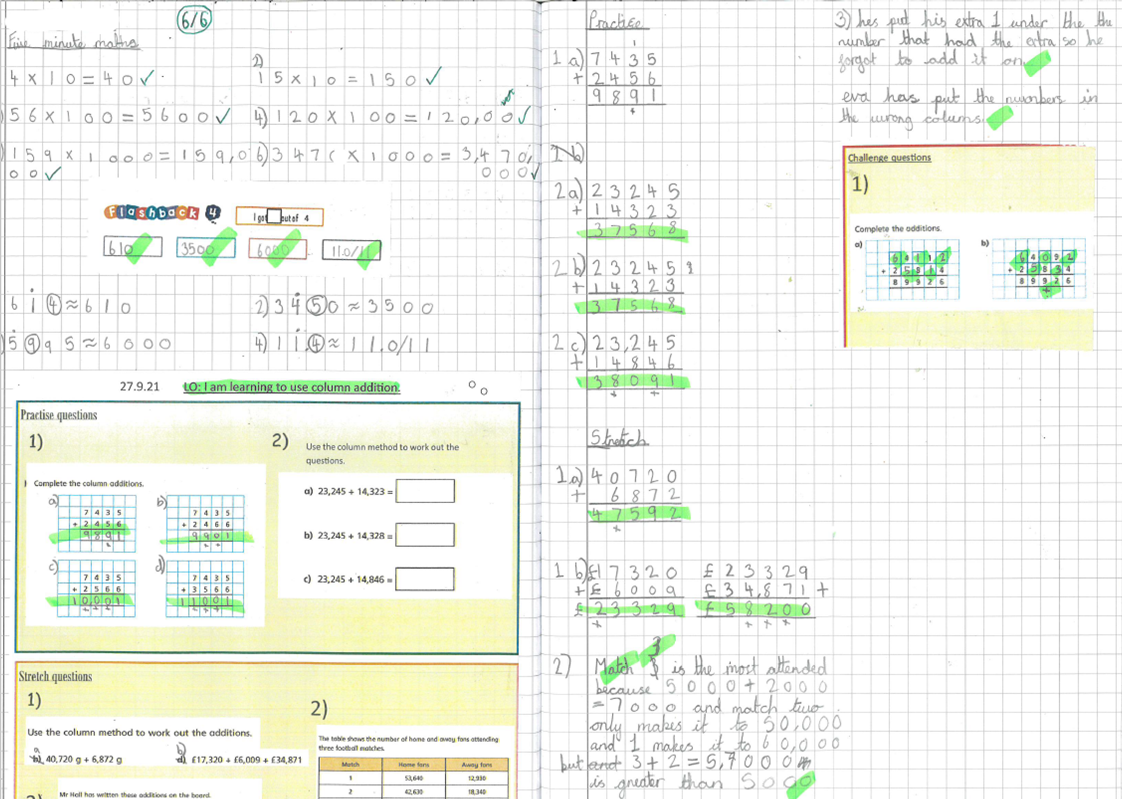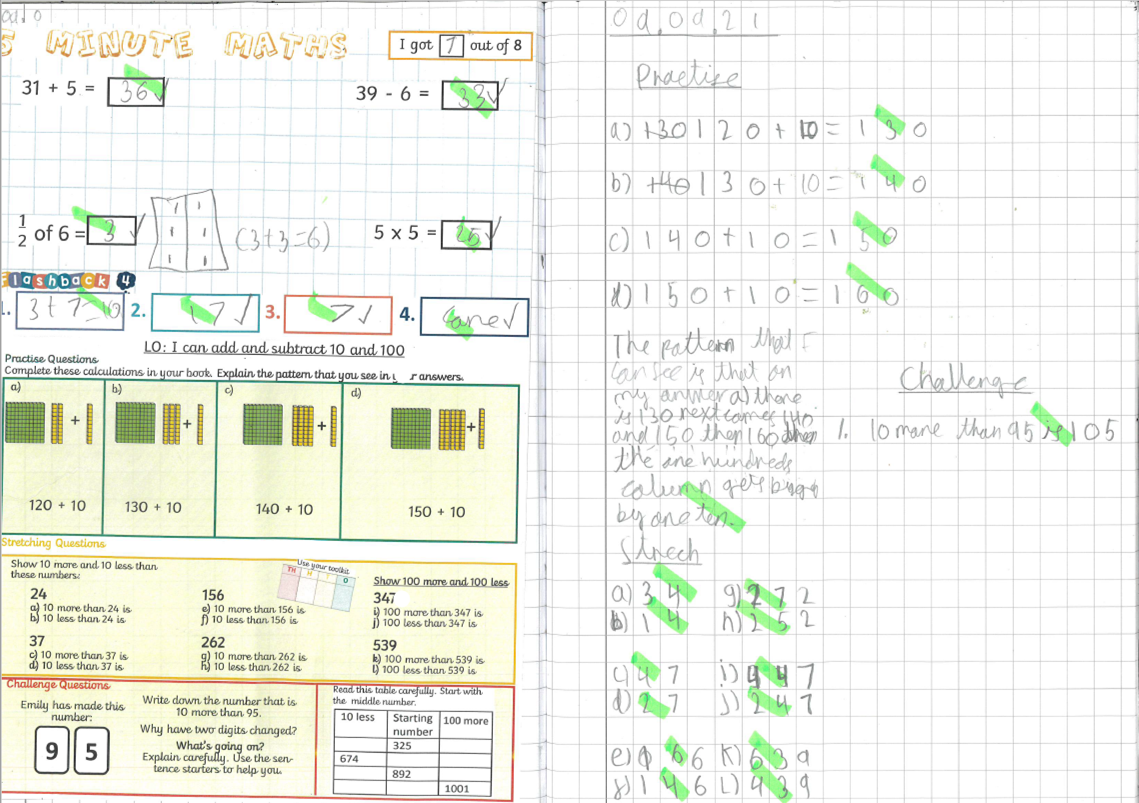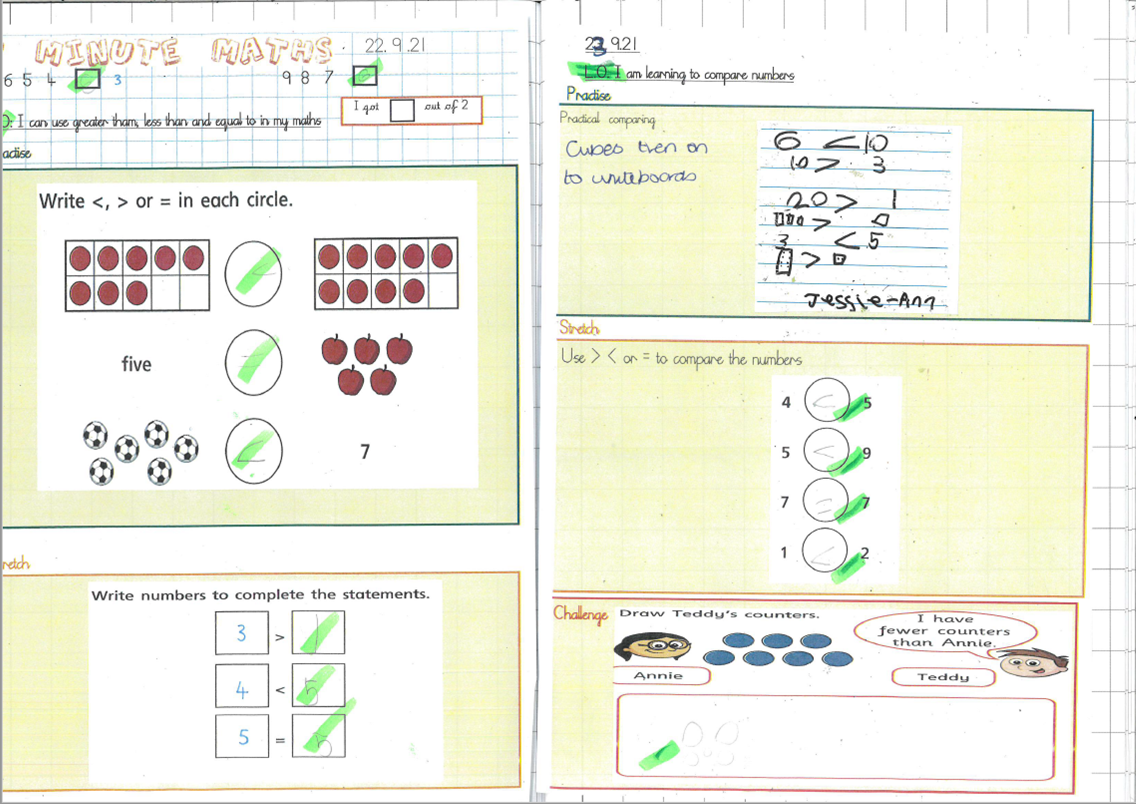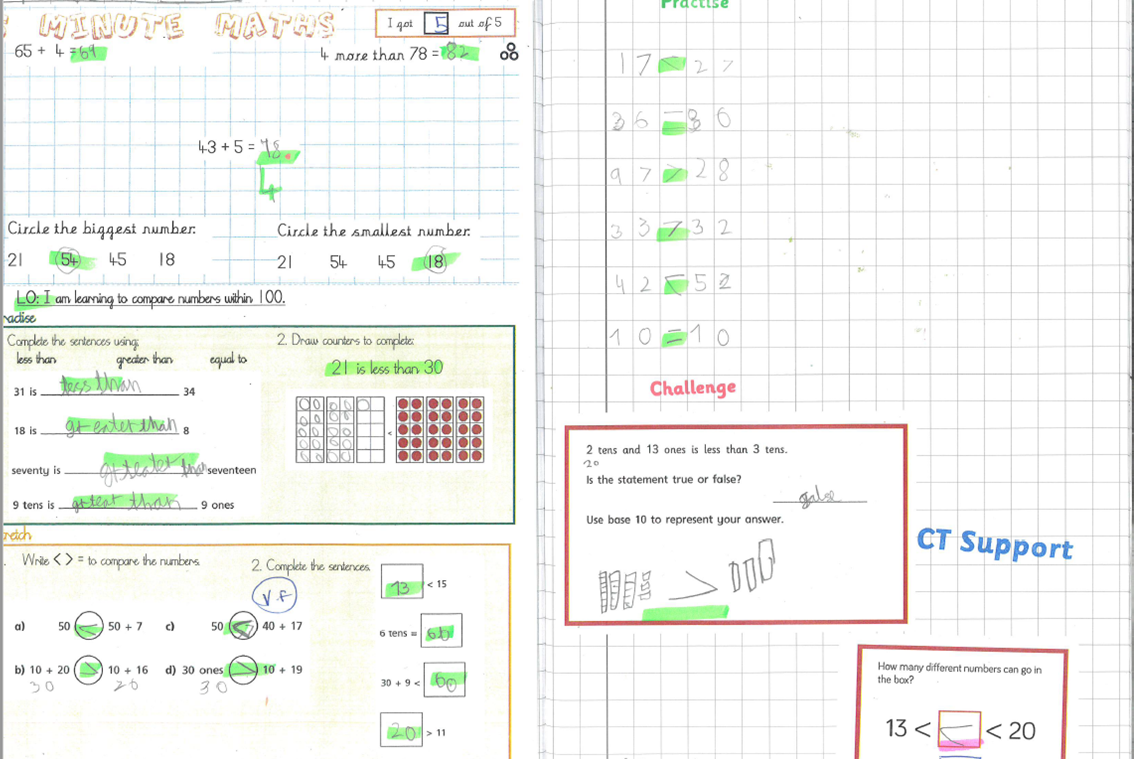 Mathematics at Kingsthorne Primary School is taught in mixed attainment classes, within a mastery curriculum. Children are immersed in all aspects of number for their first term in each year group, consolidating, reinforcing and exposing children to unfamiliar problems. Fluency, reasoning and problem solving skills are weaved in throughout the progression of a lesson and within a sequence of lessons. Lessons vary from a 'Practise, Stretch and Challenge' model, to whole-class investigations, paired talk-time sessions, carousel variation activities and practical work recorded with photographs and reflections on learning.
Teachers within year-groups create a bespoke, tailored curriculum drawing activities, models and ideas from a range of planning materials. Our lessons, curriculum and pedagogies at Kingsthorne are designed with the needs of our children in mind; from this part of the country, from this part of Birmingham. This includes a relentless drive on learning the fundamentals of mathematics from the earliest stage.
An understanding of how children learn, from using concrete materials, pictorial representations and abstract ideas and symbols is at the heart of mathematics teaching in Kingsthorne. This learning underpins our pedagogy.