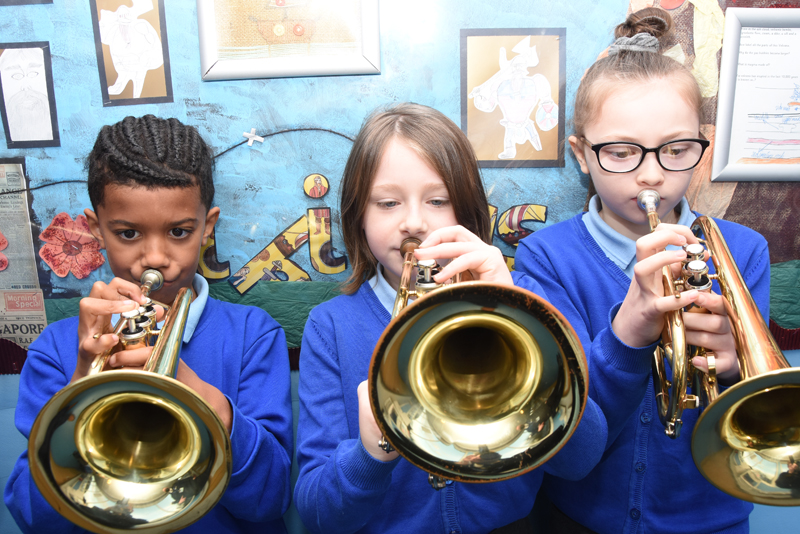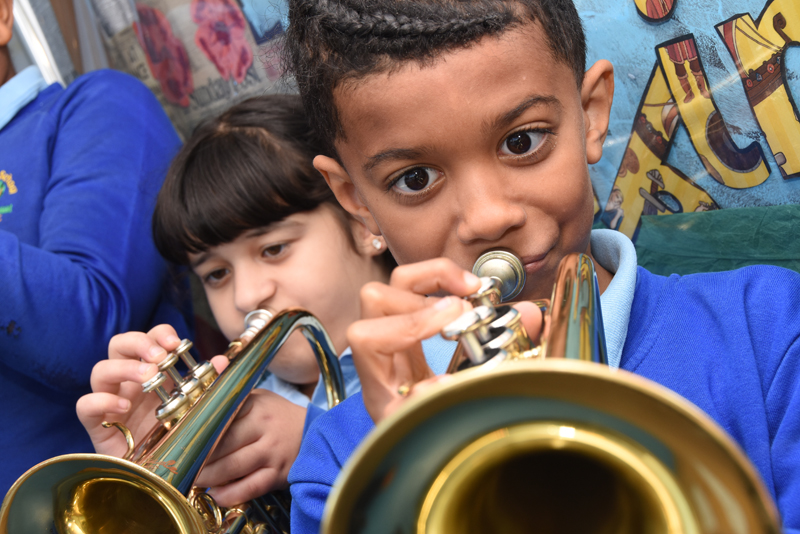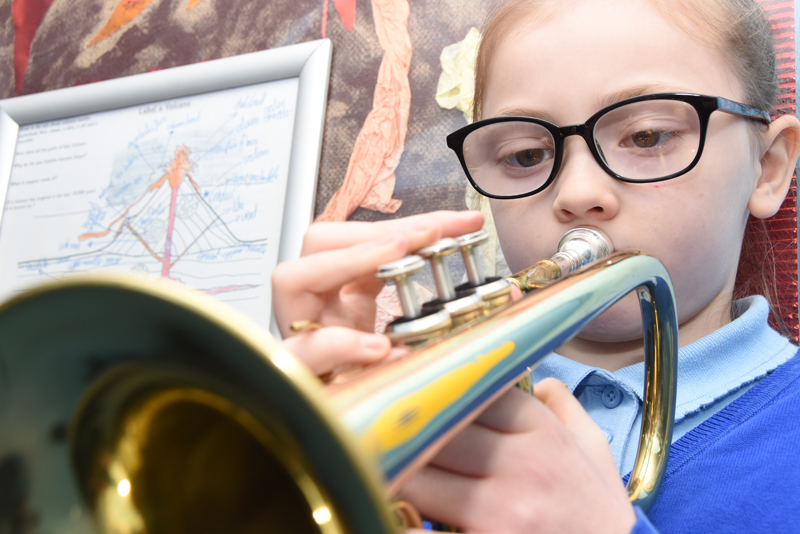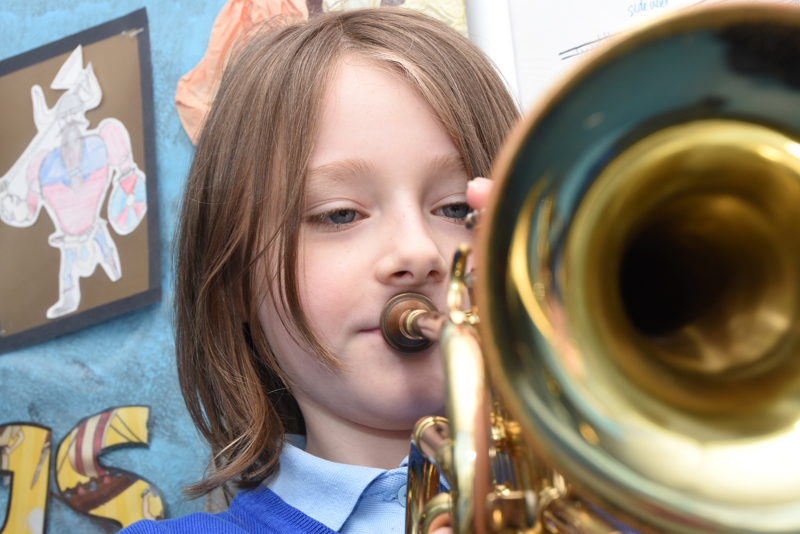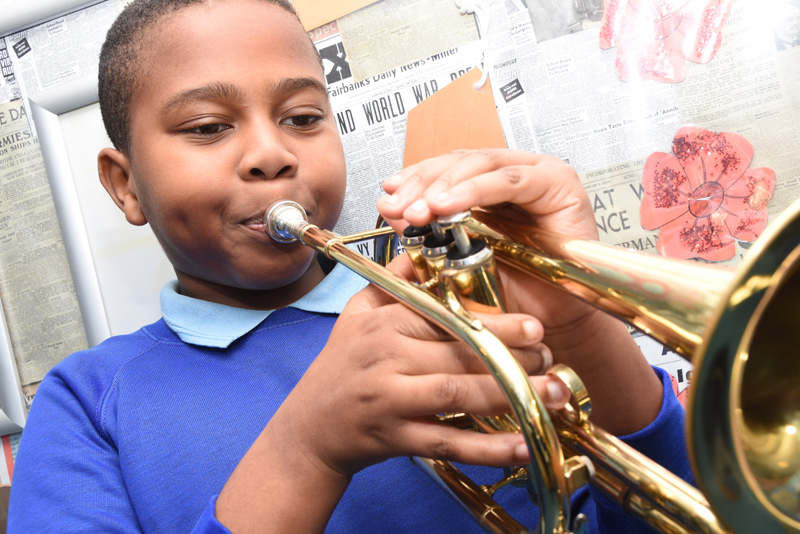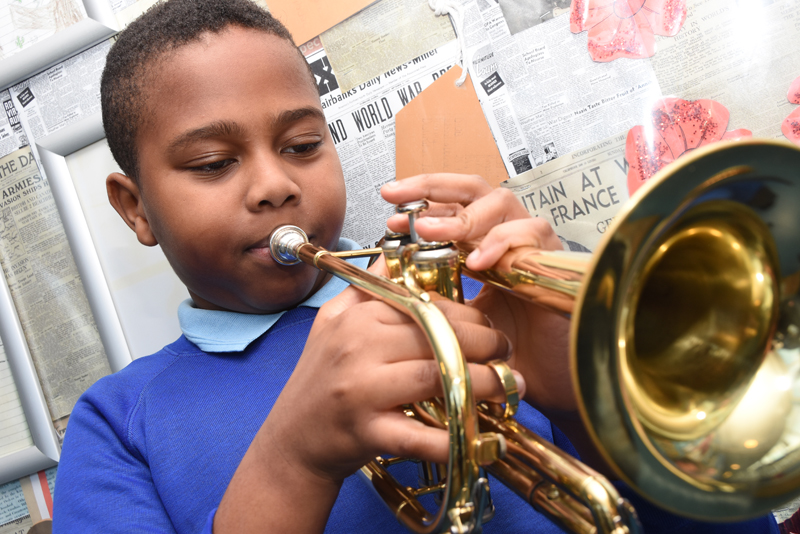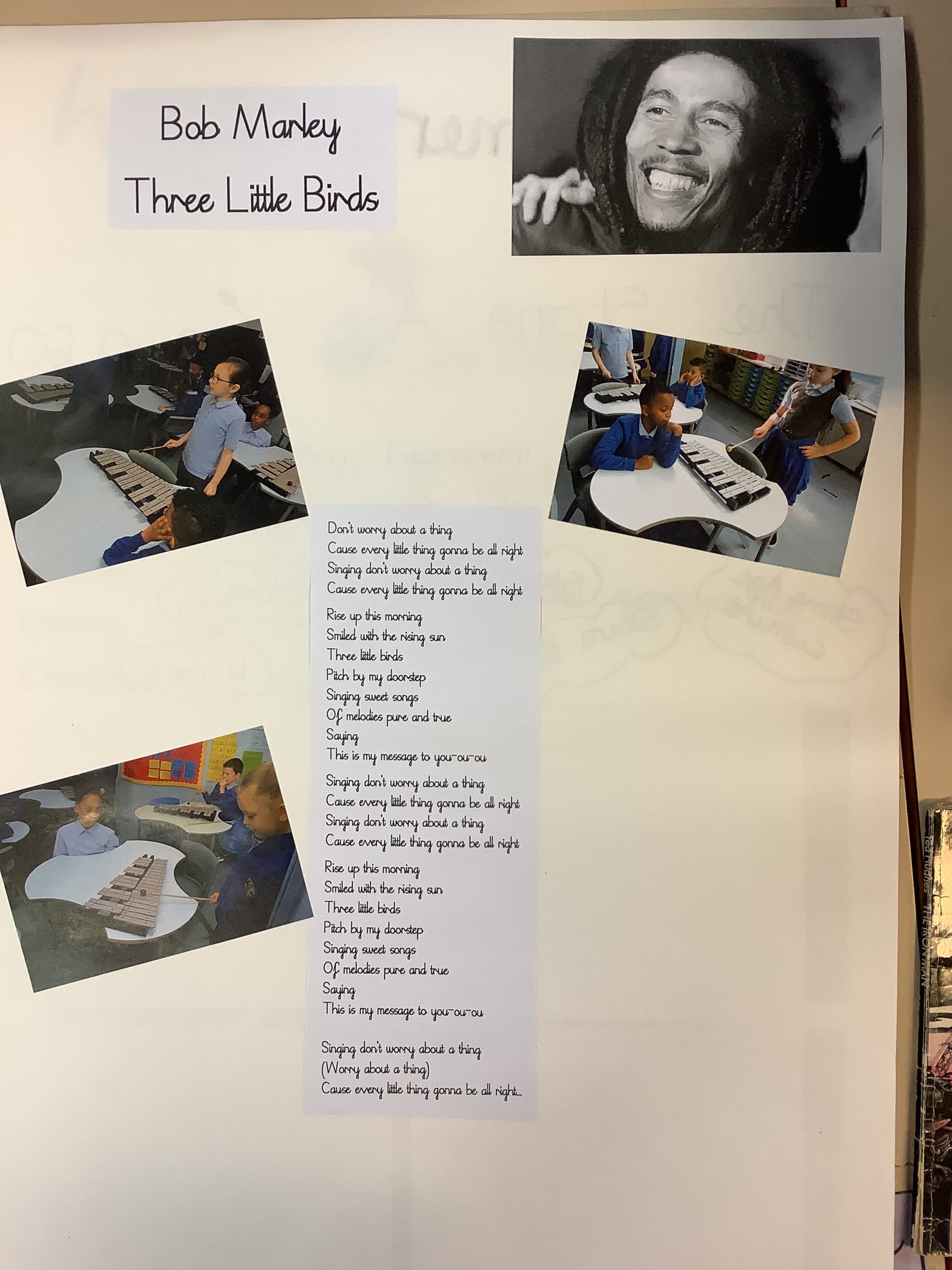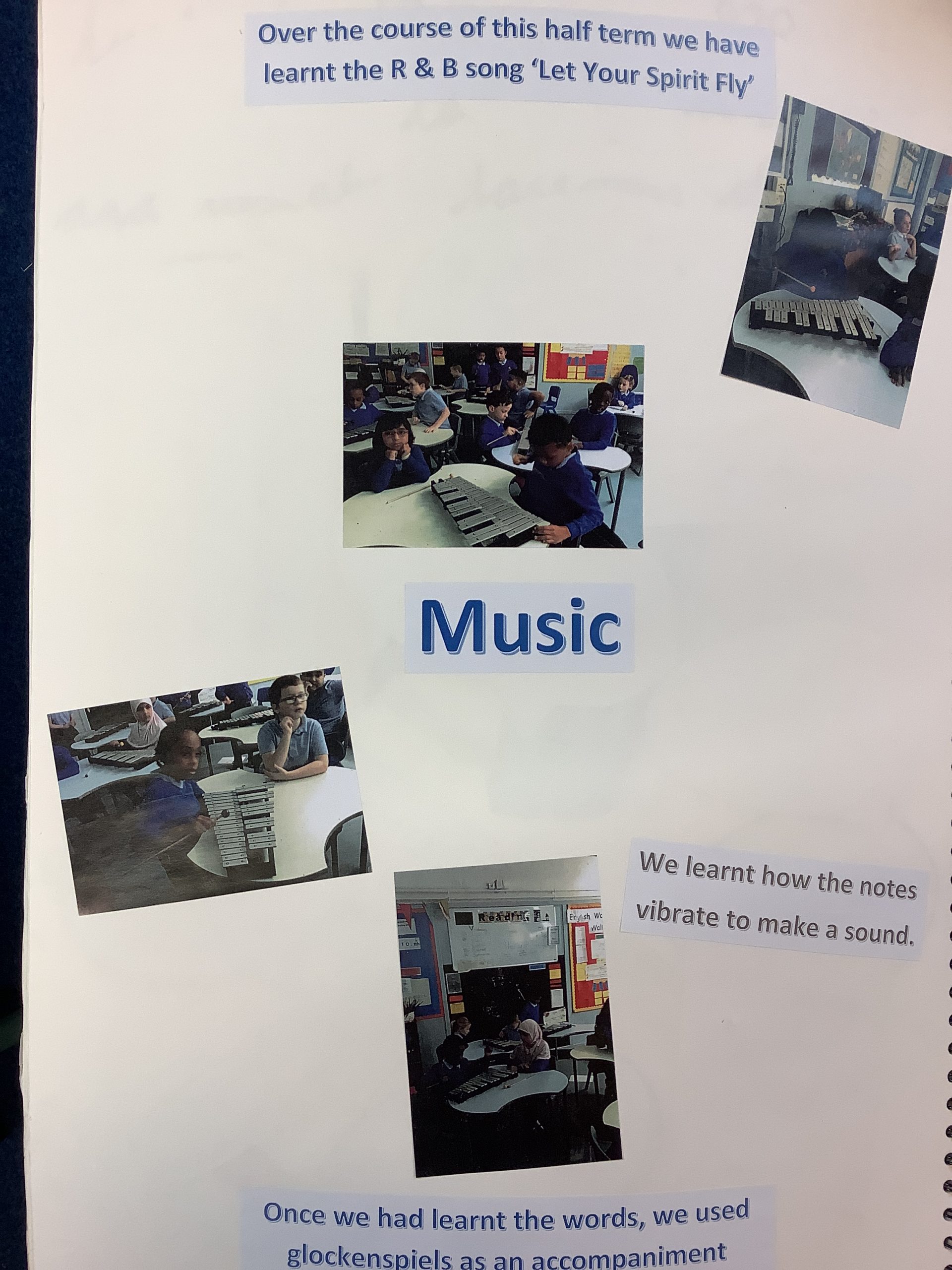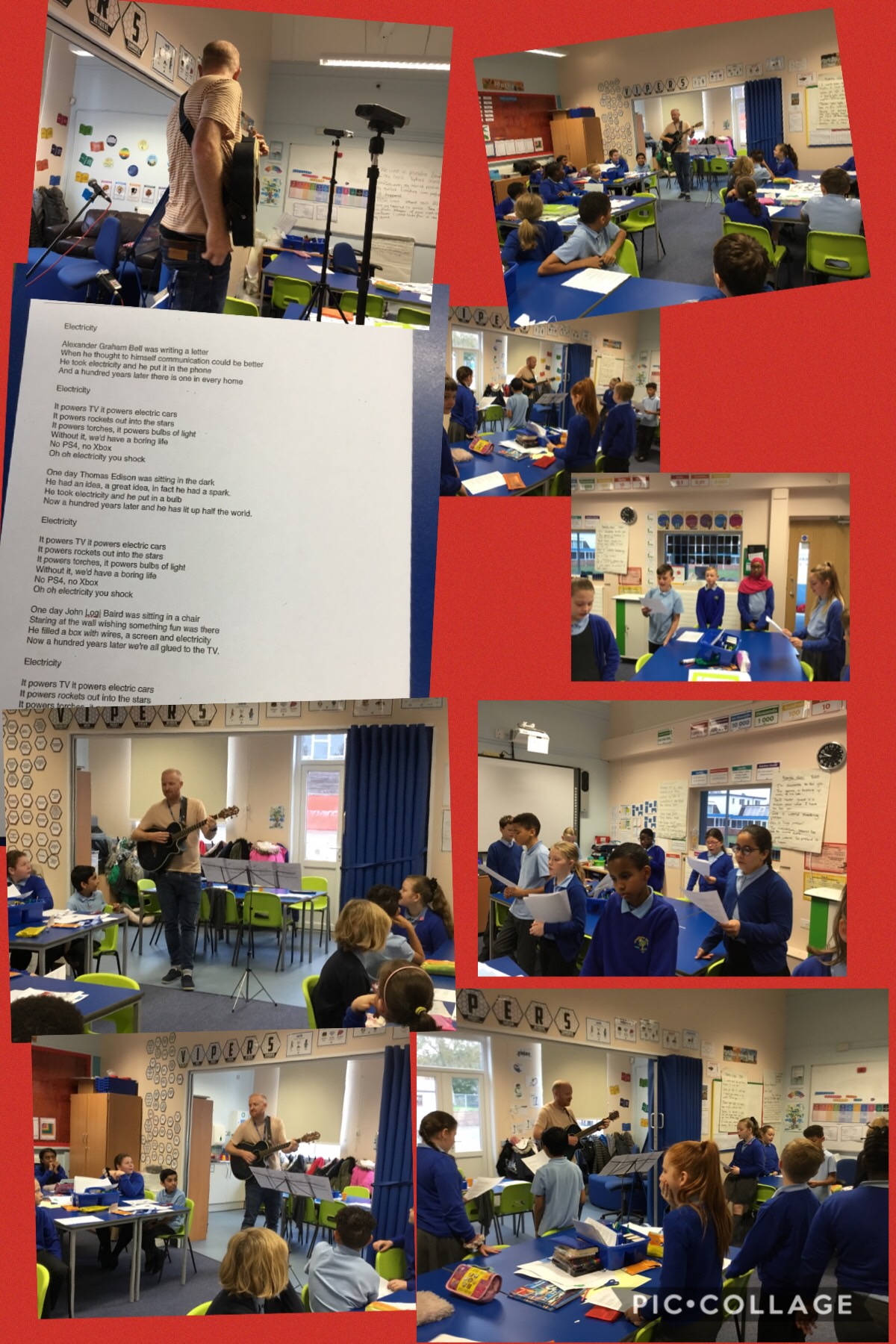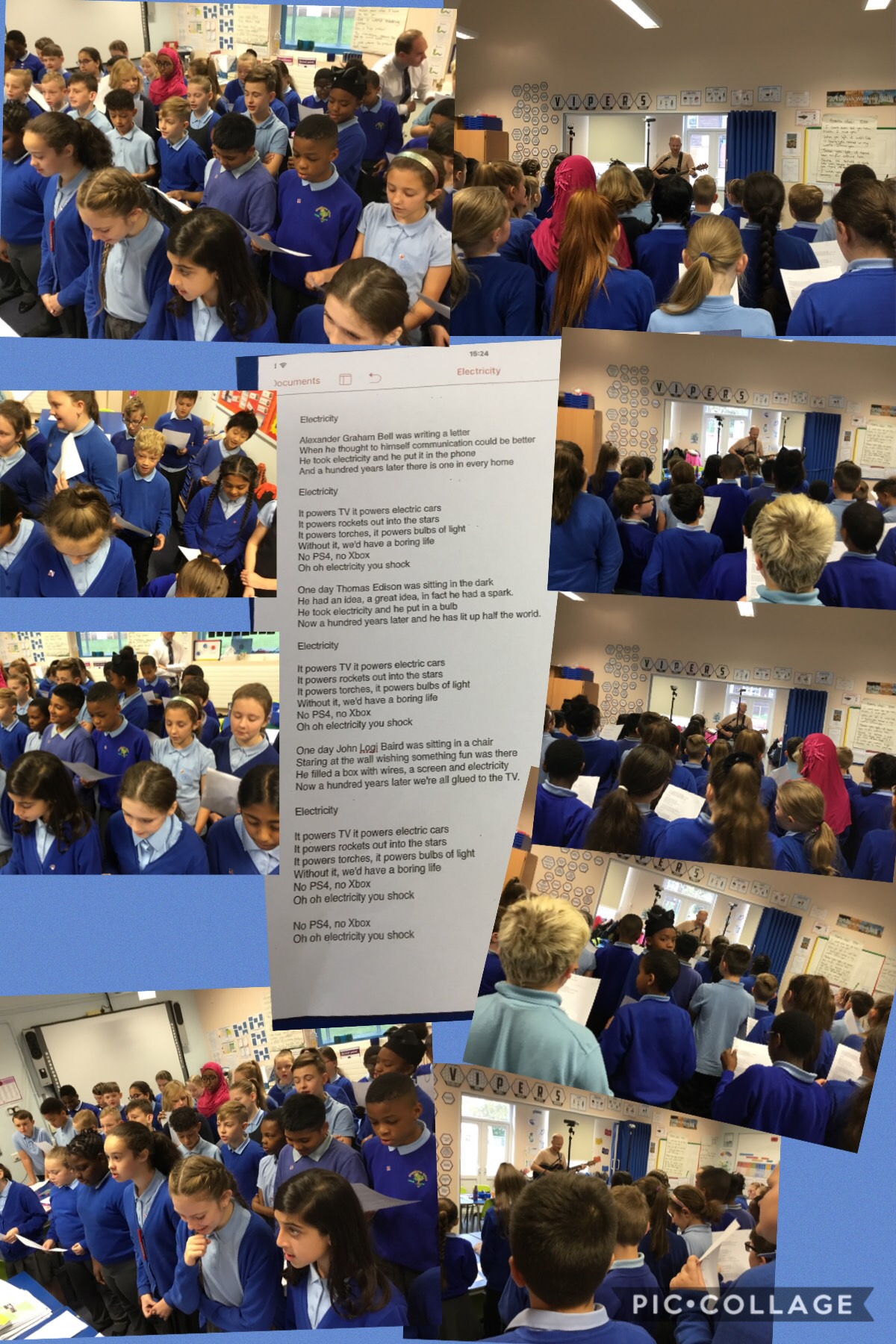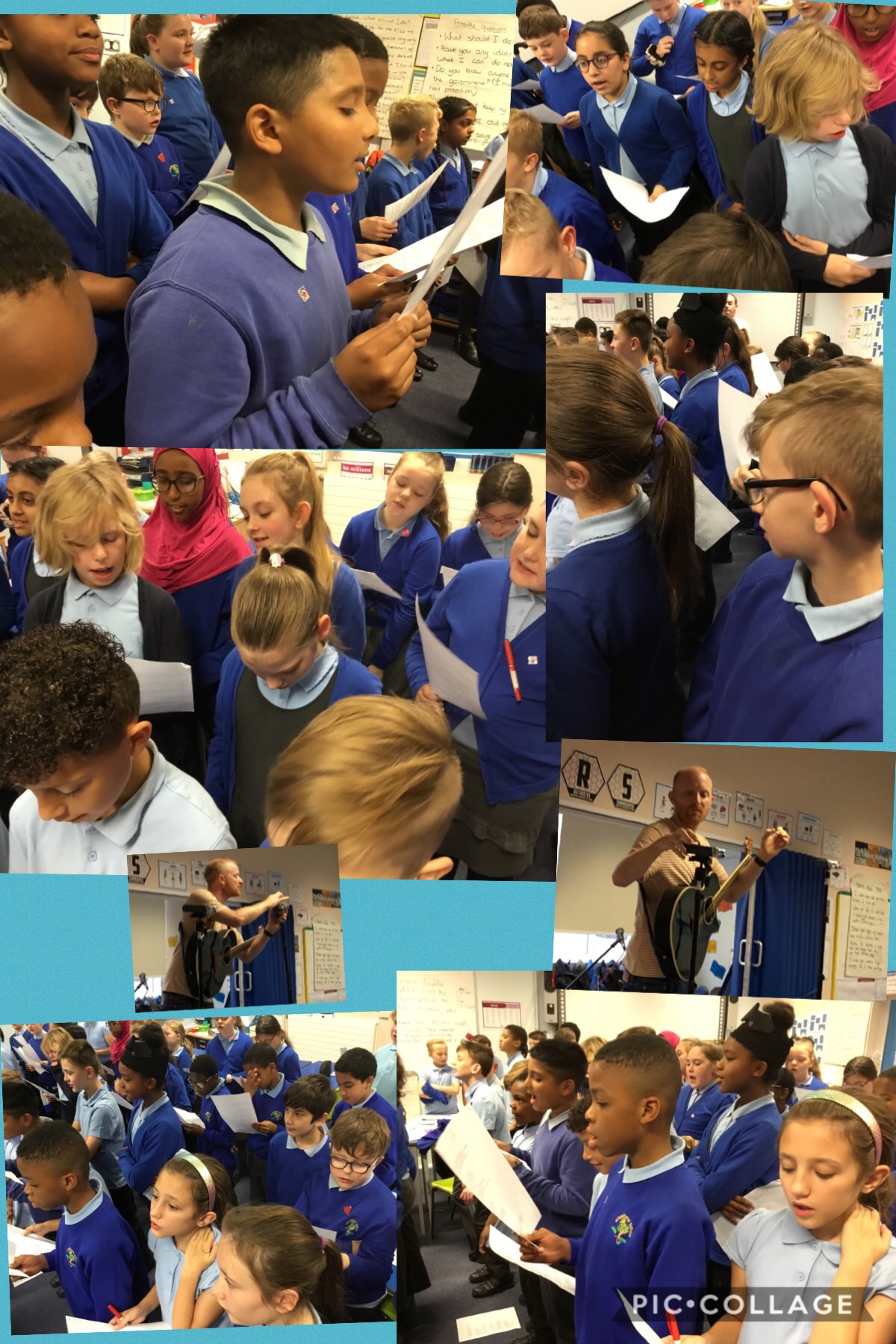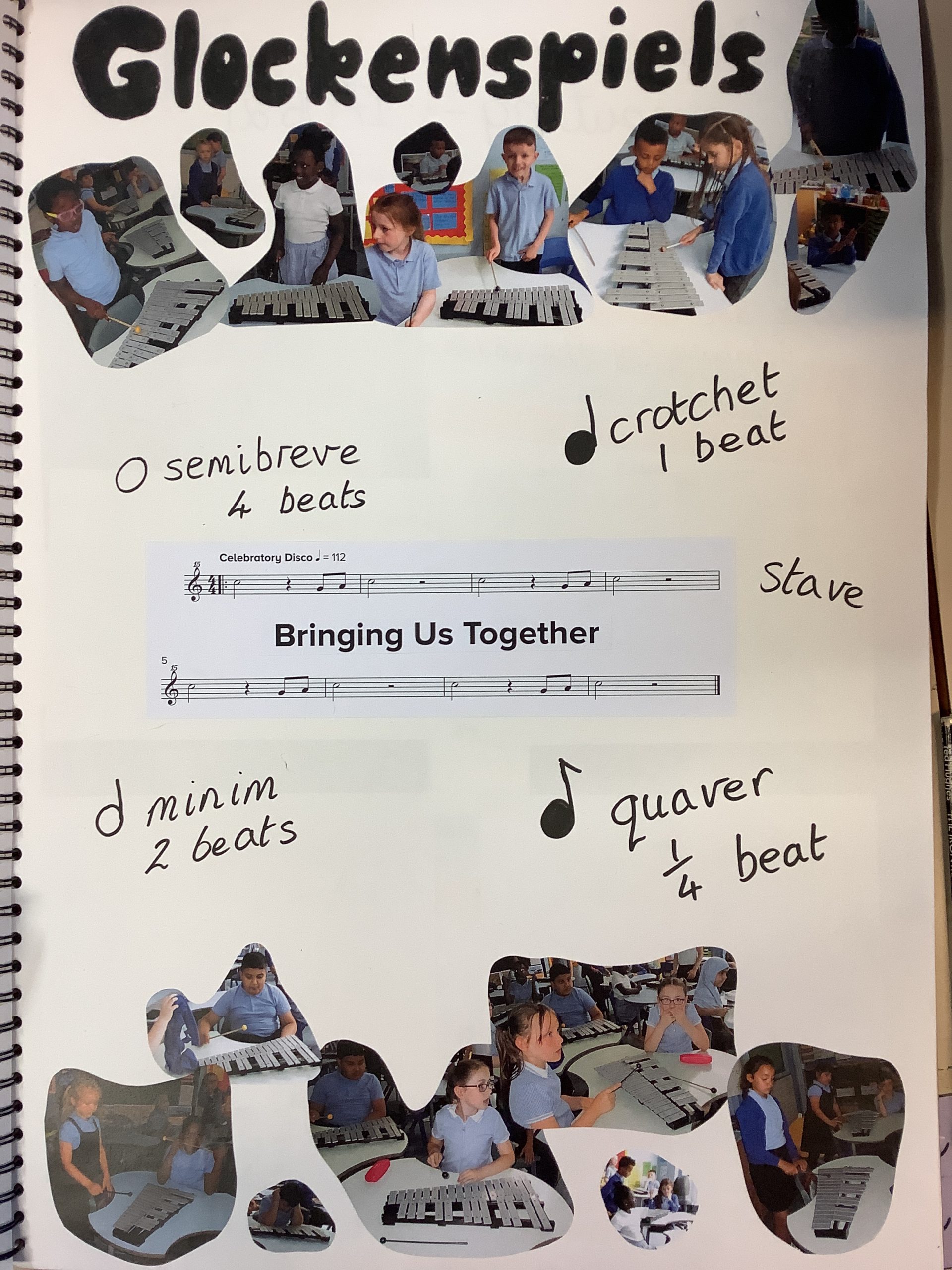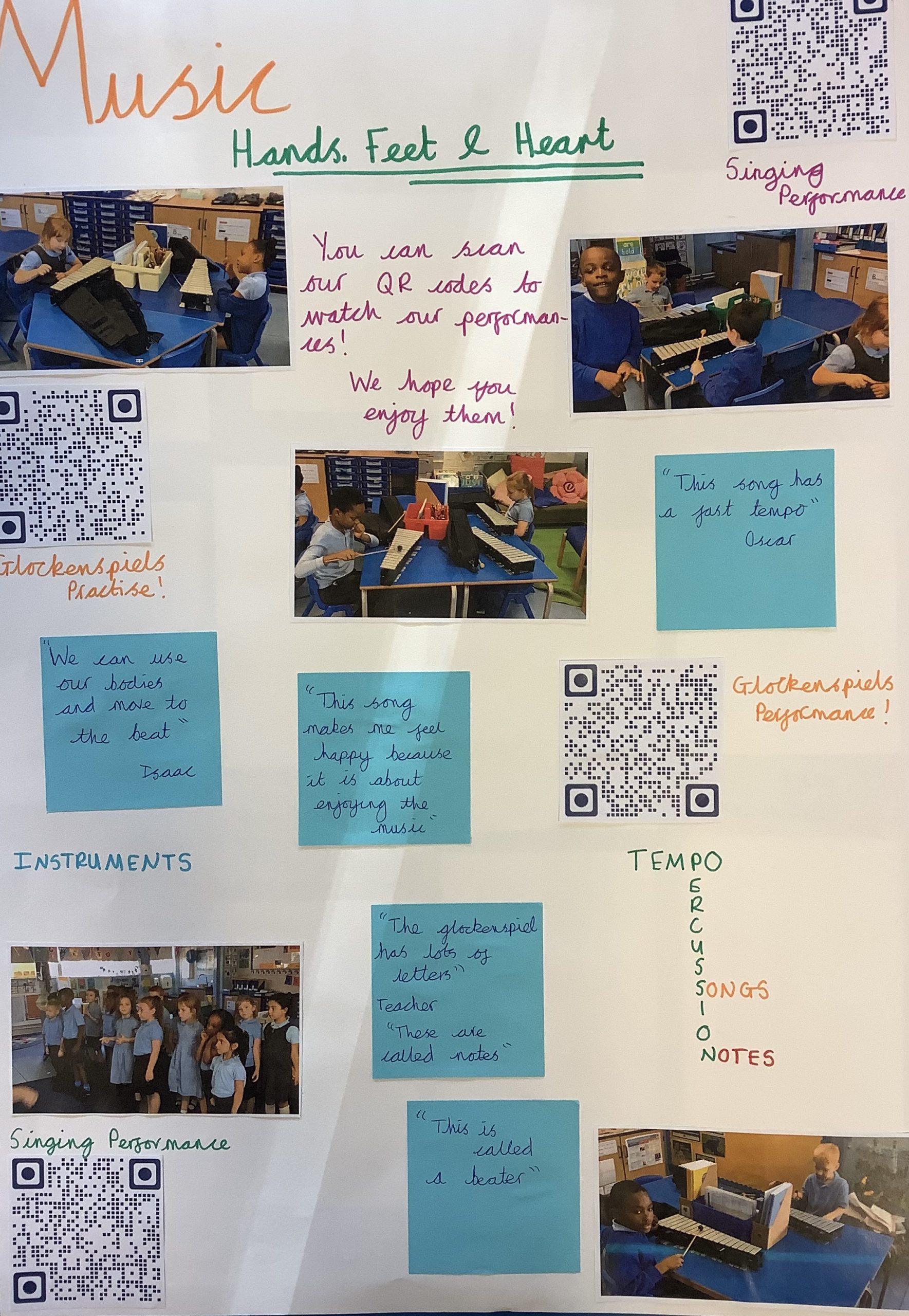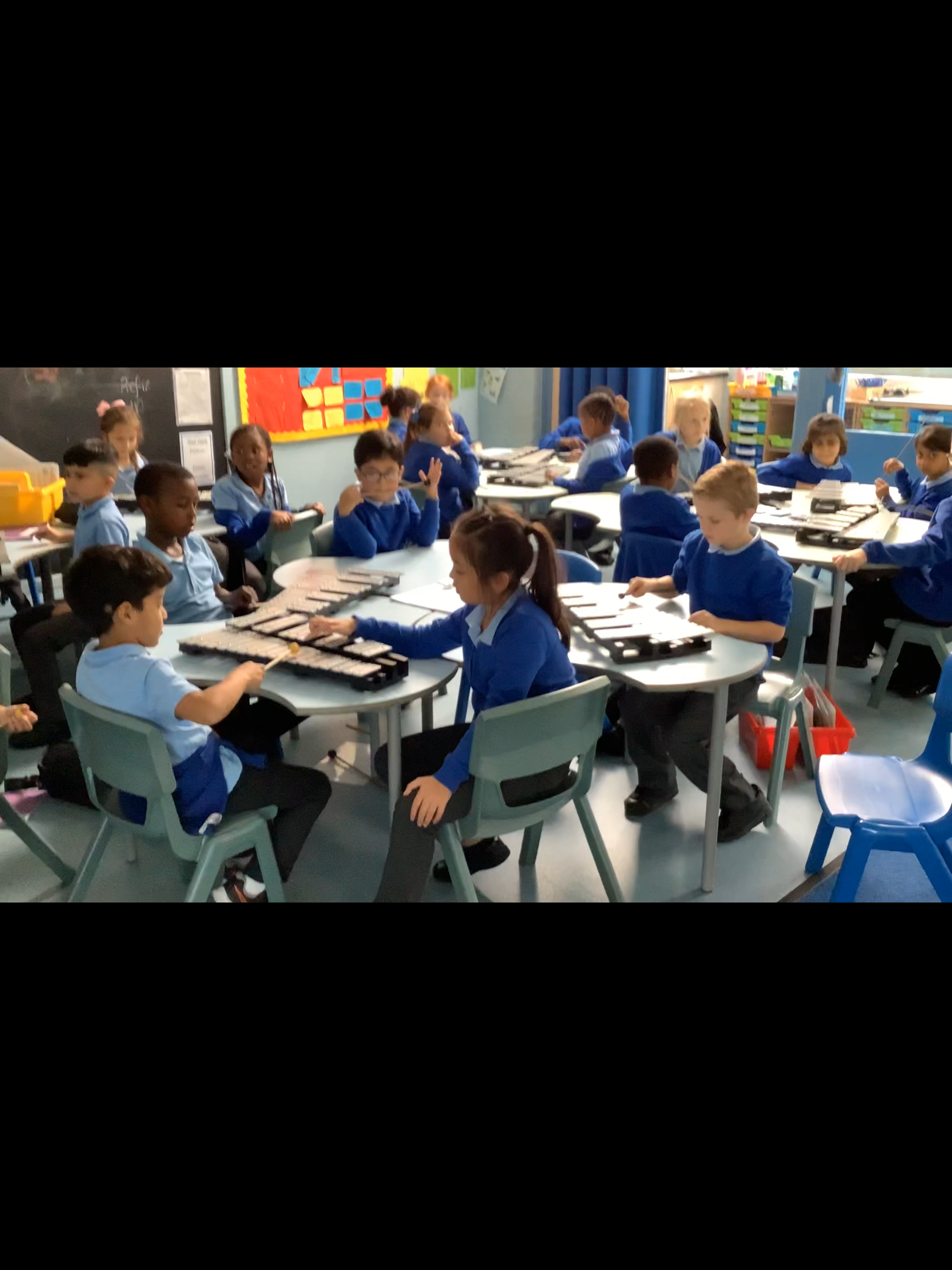 Music has a power of forming the character and should therefore be introduced into the education of the young. " – Aristotle as quoted by DfE in The Importance of Music
OUR MUSIC CURRICULUM
OUR AIMS
We want to make music an enjoyable learning experience.
We want children to participate in a variety of musical opportunities.
We want the children to learn to play a musical instrument.
DELIVERY AT KINGSTHORNE
At Kingsthorne, we teach music through a combination of discreet lessons and wider school opportunities. The music curriculum is delivered using the support from the Charanga scheme of work. We have chosen to use Charanga as the scheme has been closely referenced against the 2014 National Curriculum attainment targets in order to ensure progression and coverage, it is easily accessible to both pupils and staff, and it also provides extensive support
THE KINGSTHORNE GUARANTEE
Throughout their time at Kingsthorne, we will ensure that every child will have the opportunity to sing, learn an instrument and perform in class, and to their wider community through school productions. As children move into KS2 they will have the opportunity to participate in specialist instrumental music lessons and a music club.
WHOLE CLASS INSTRUMENTAL TEACHING
BRASS CLUB