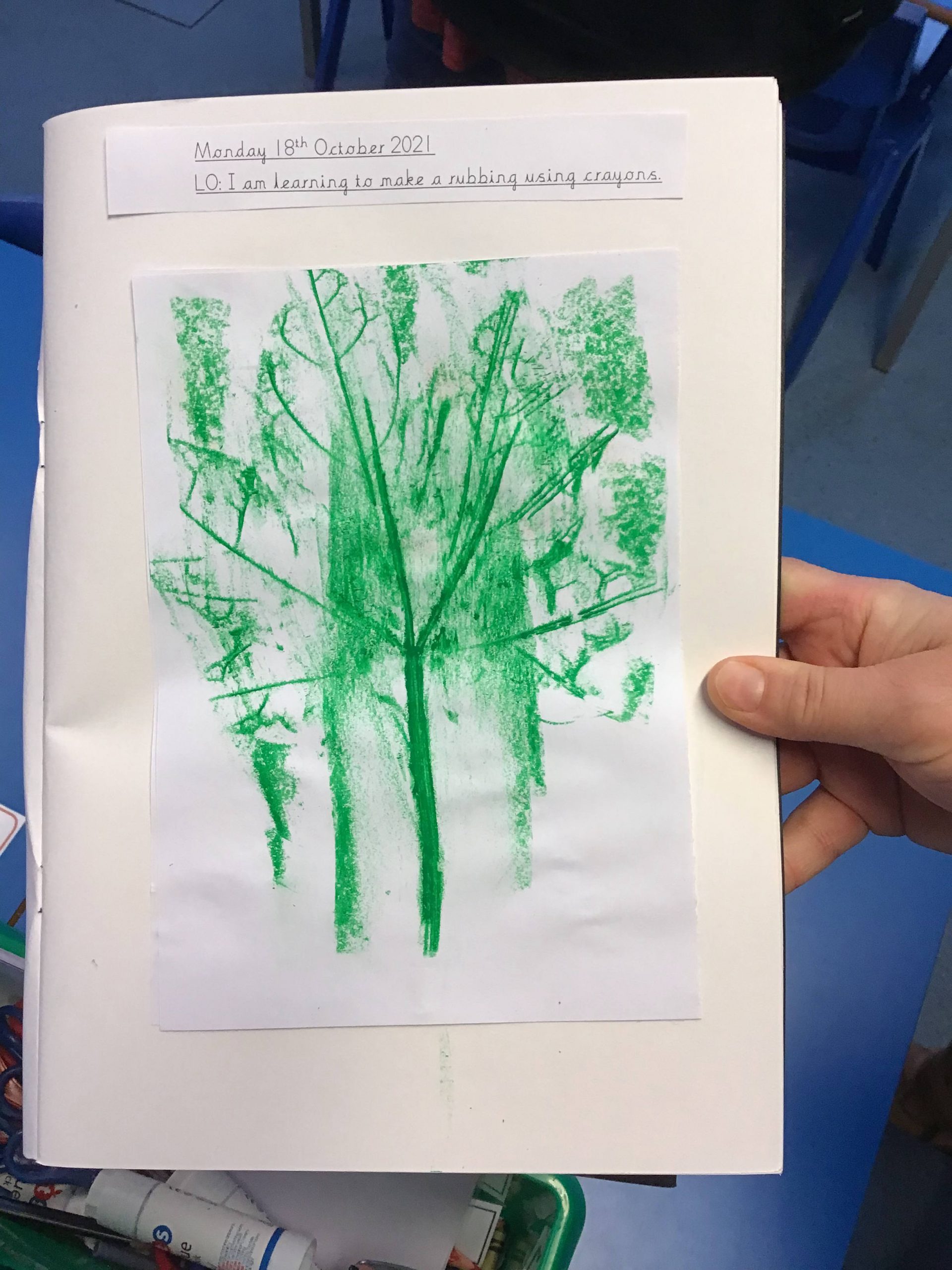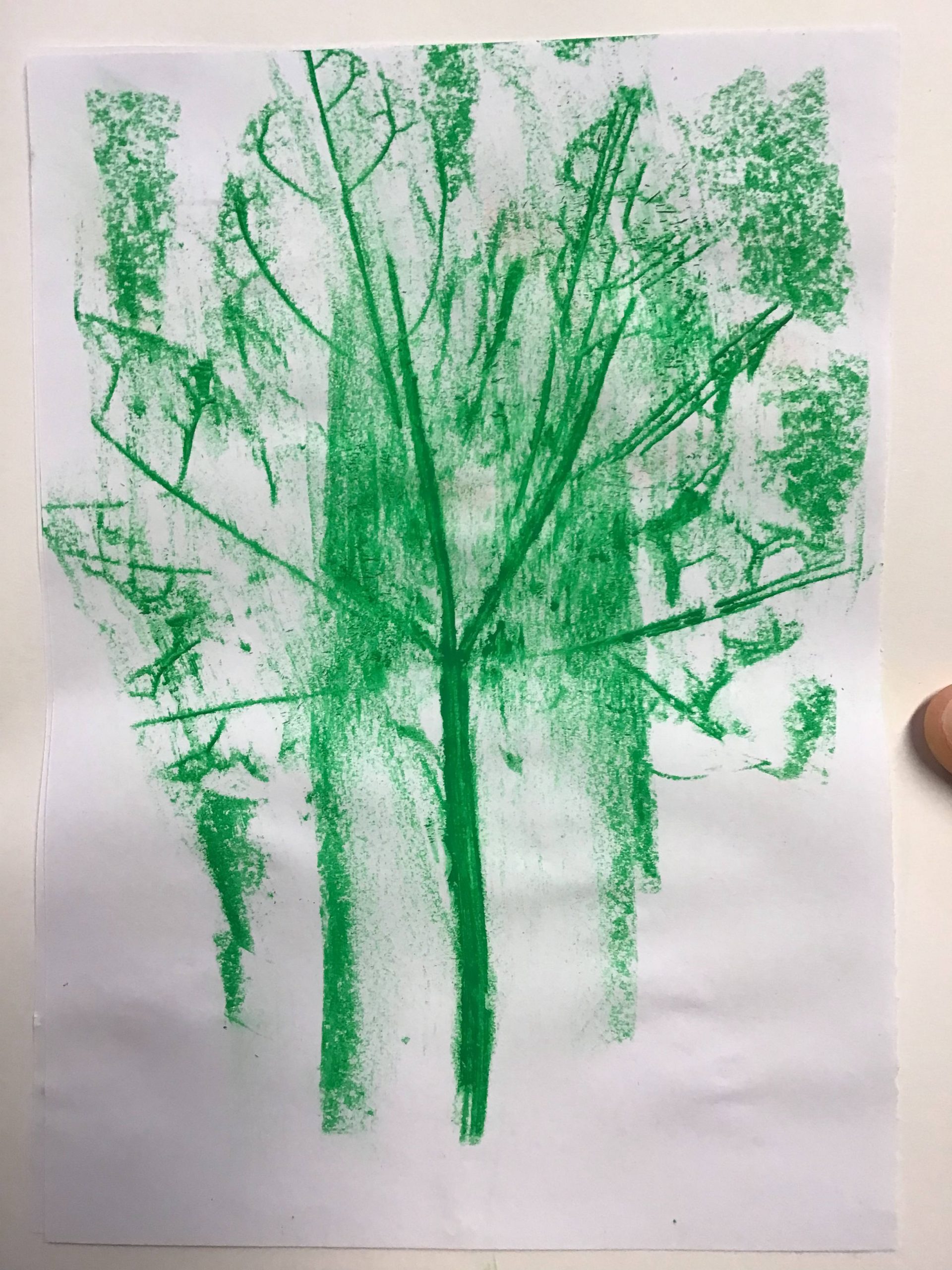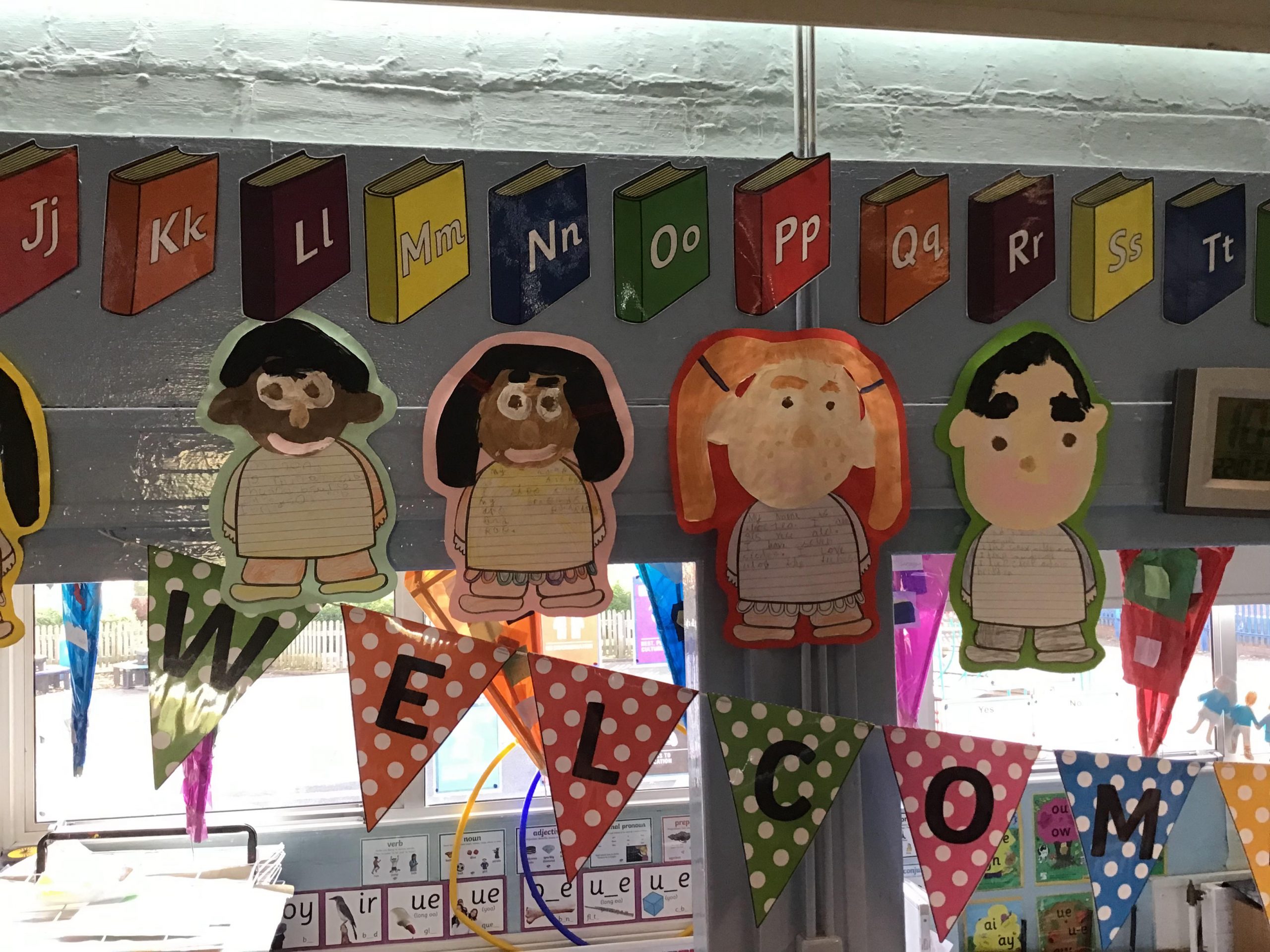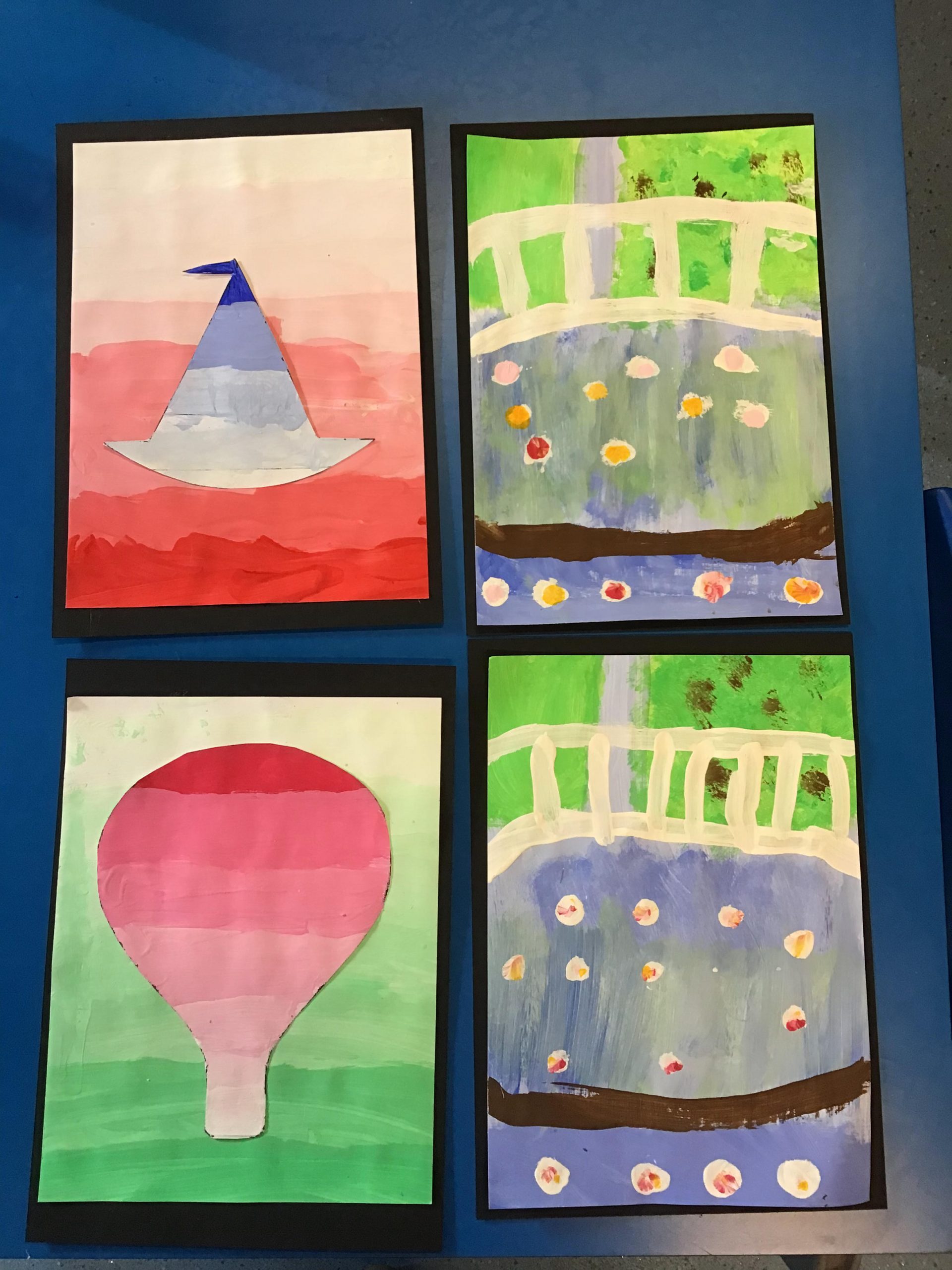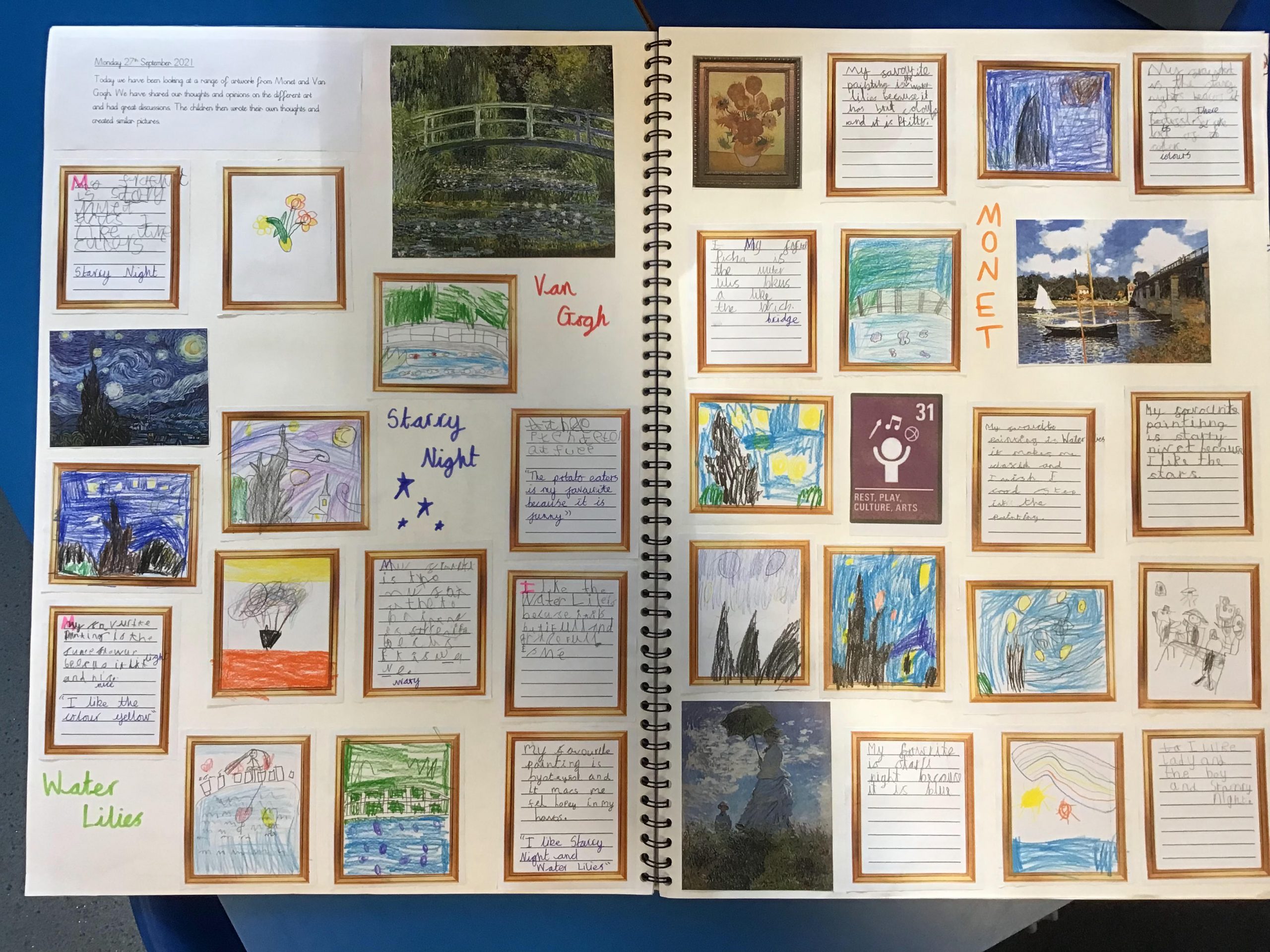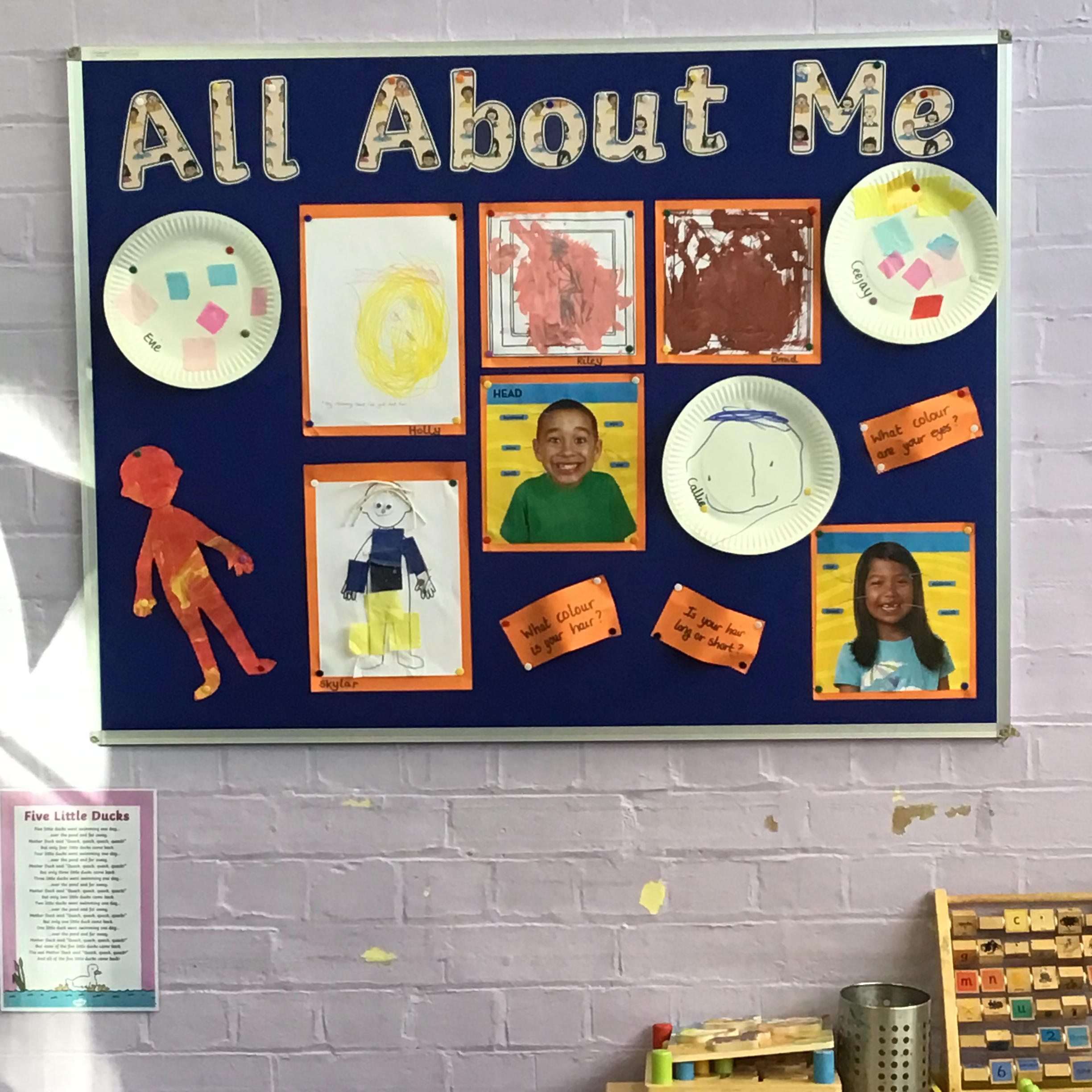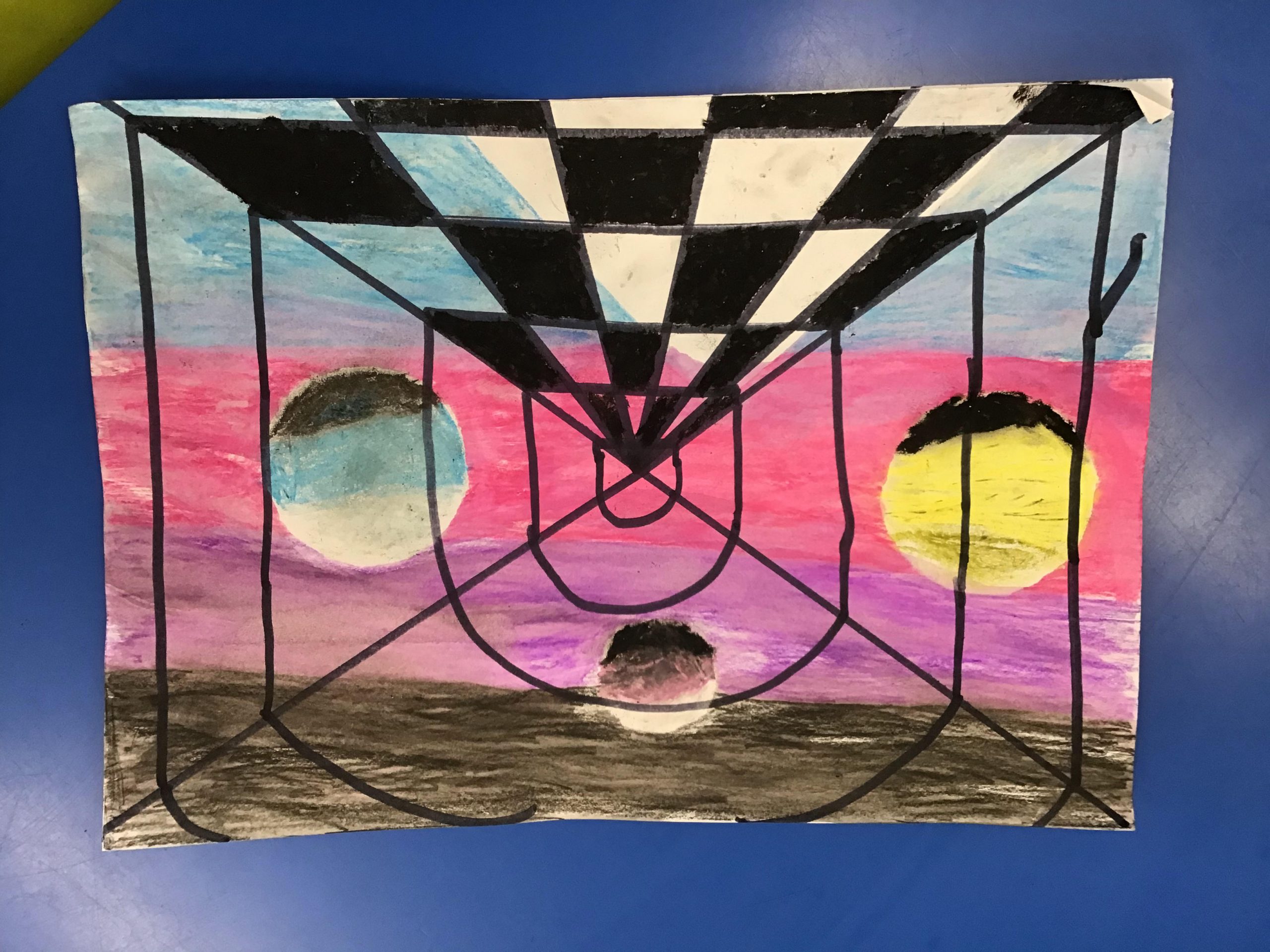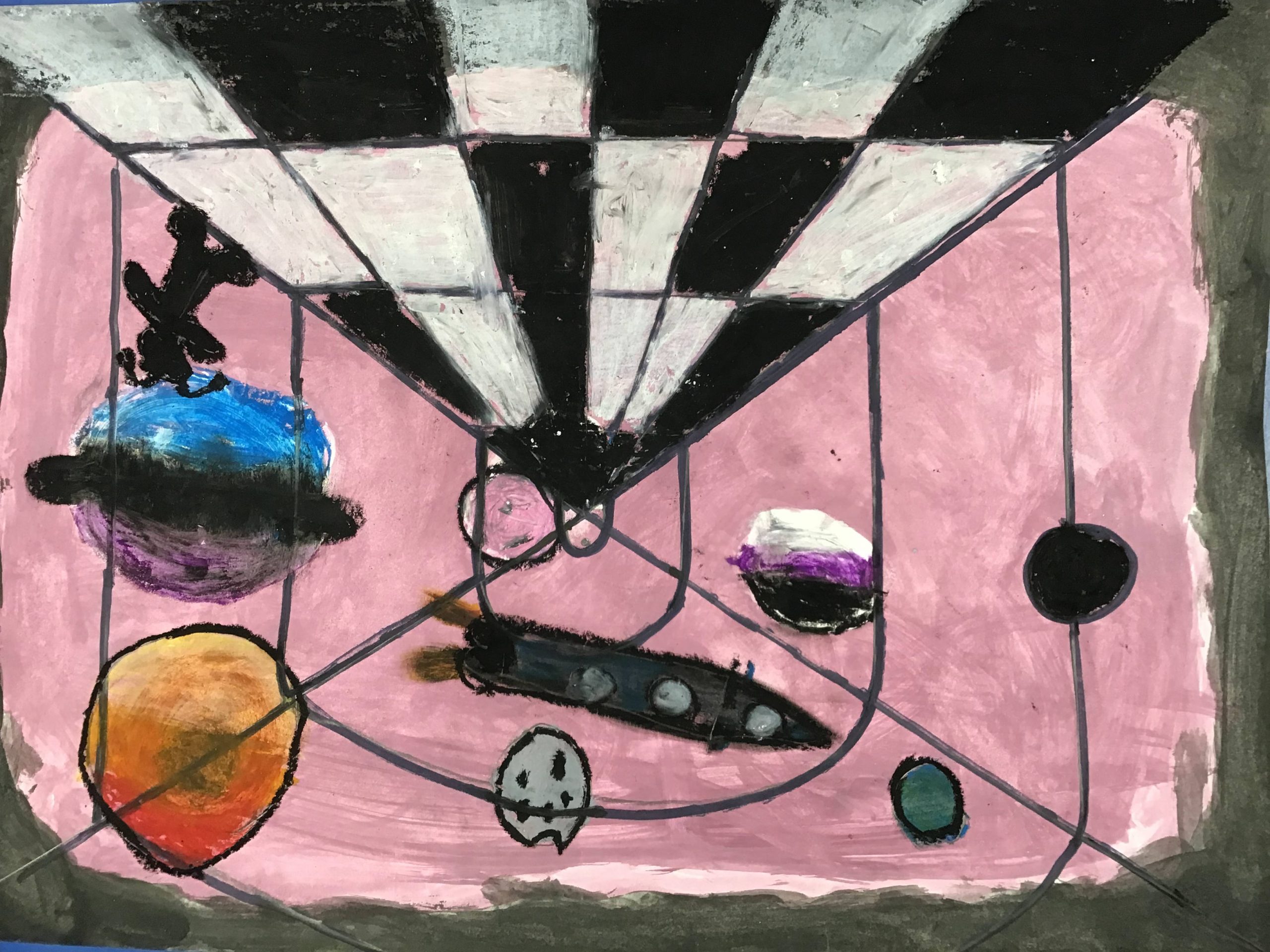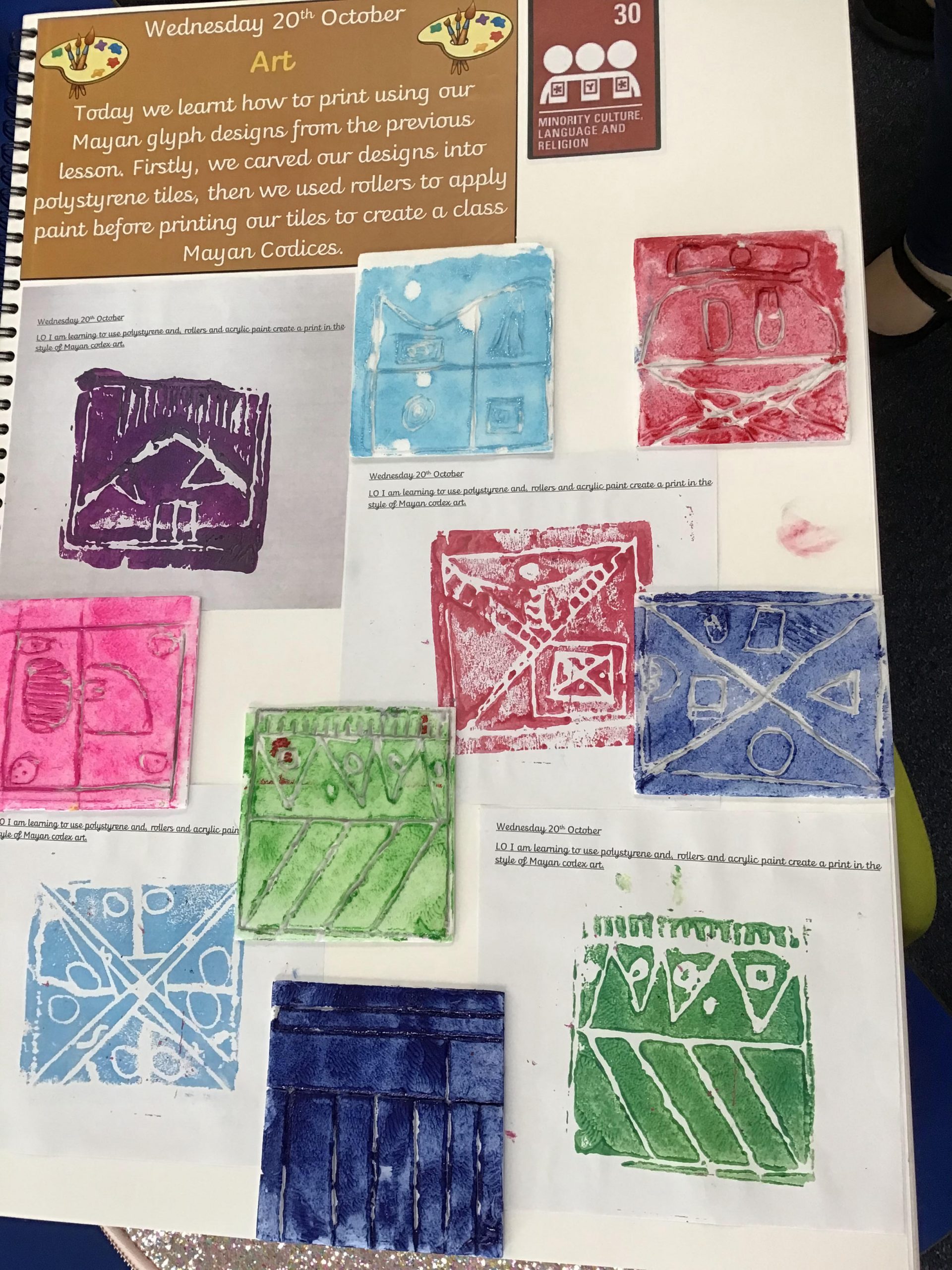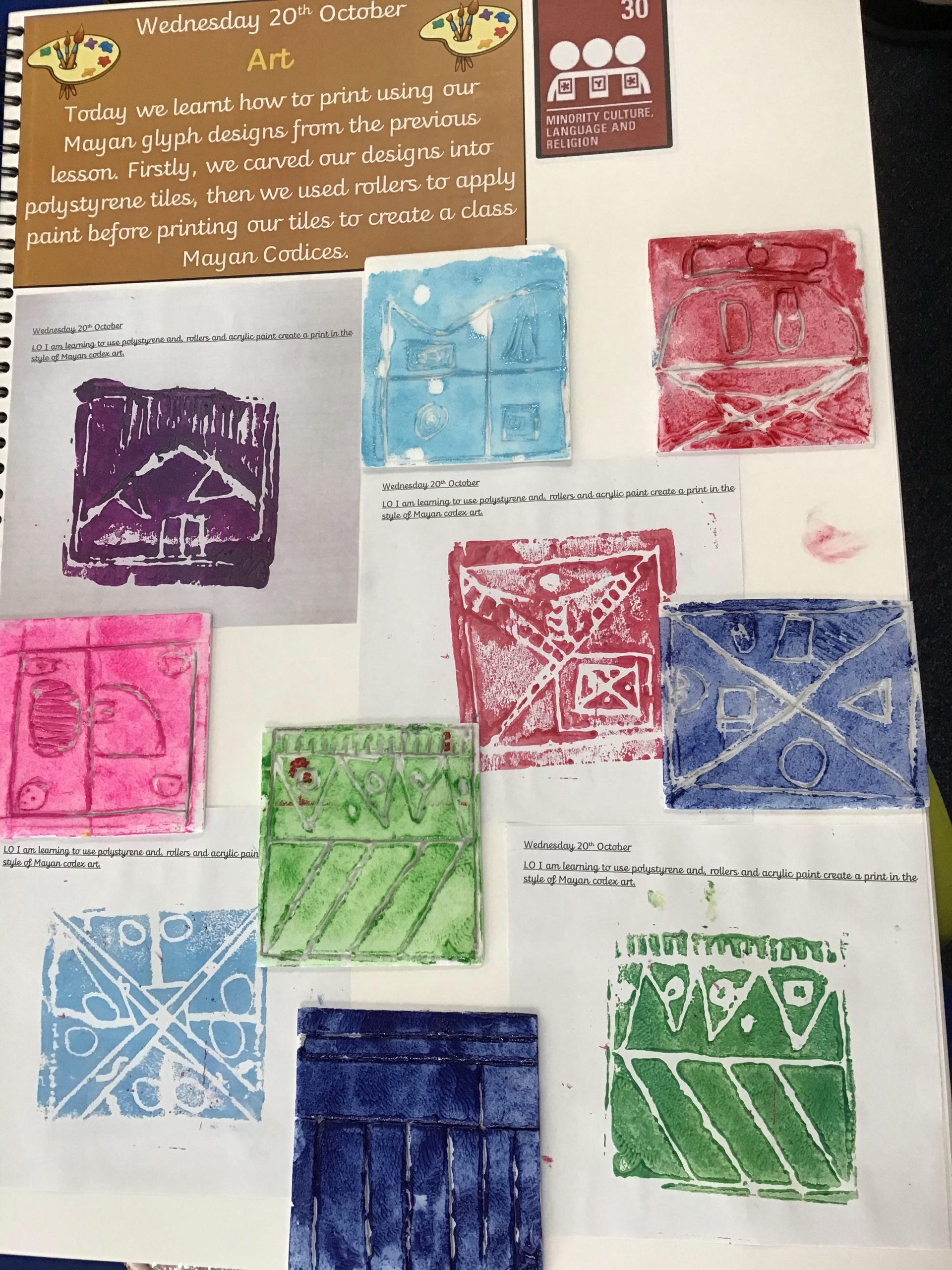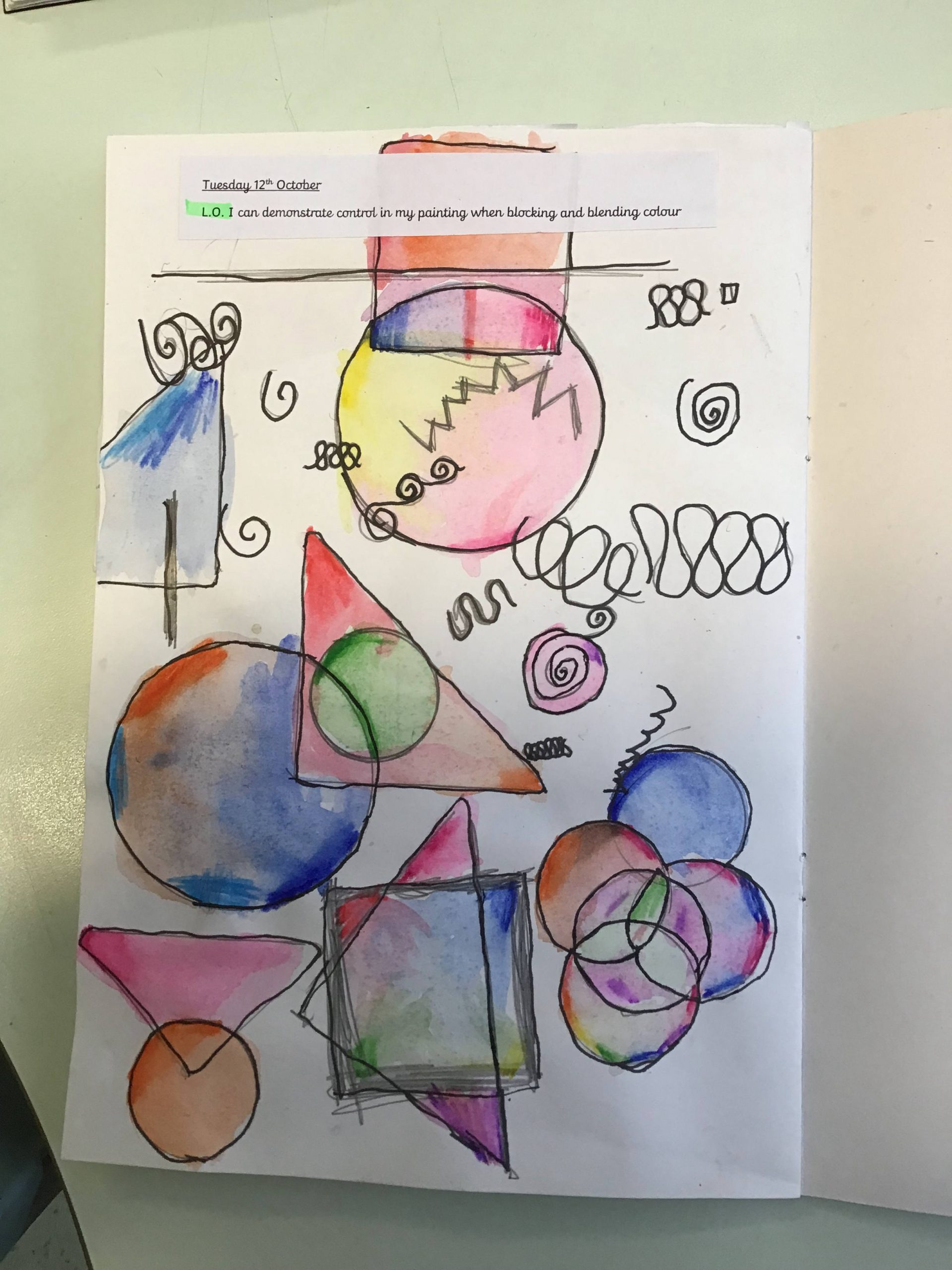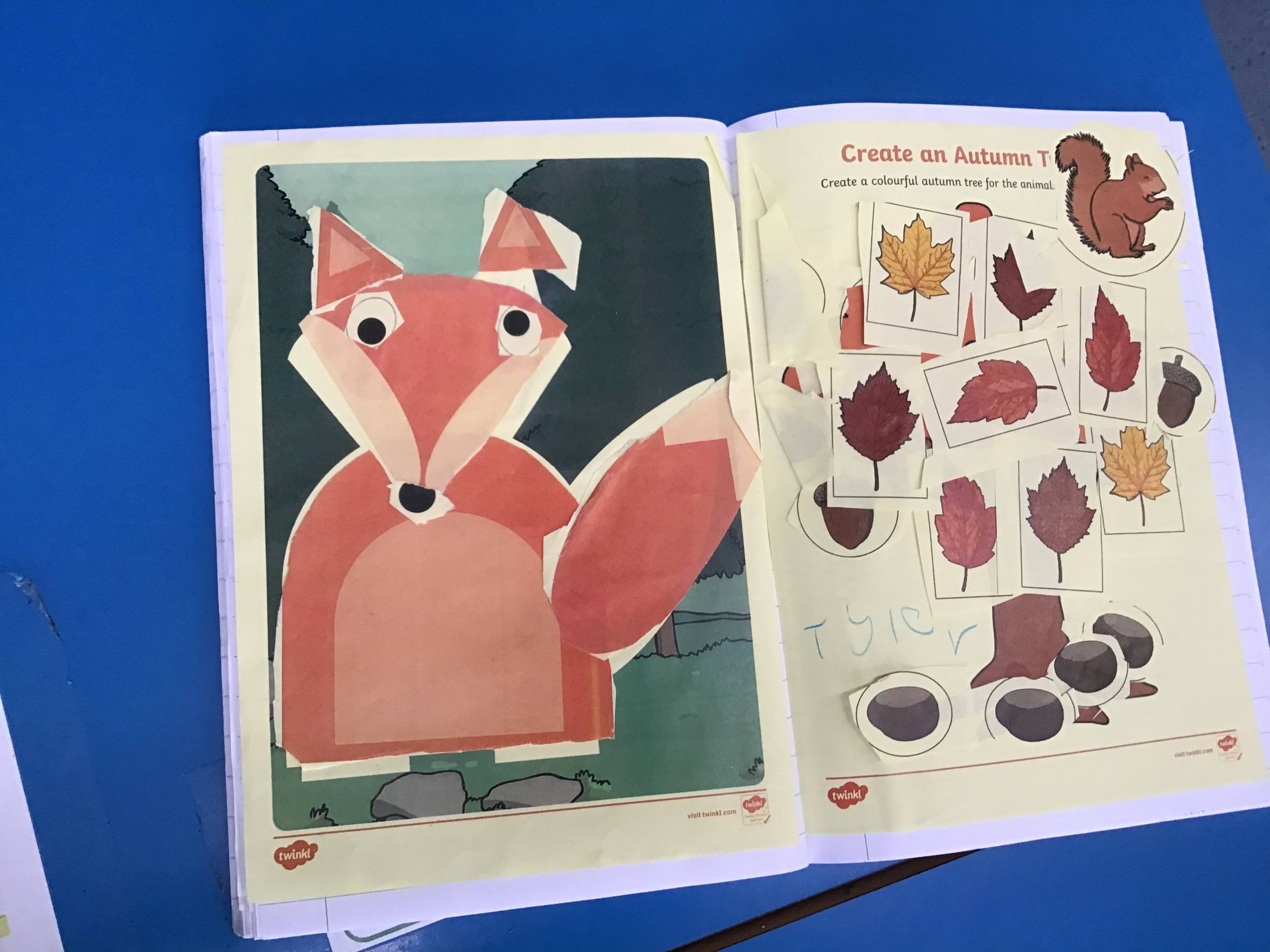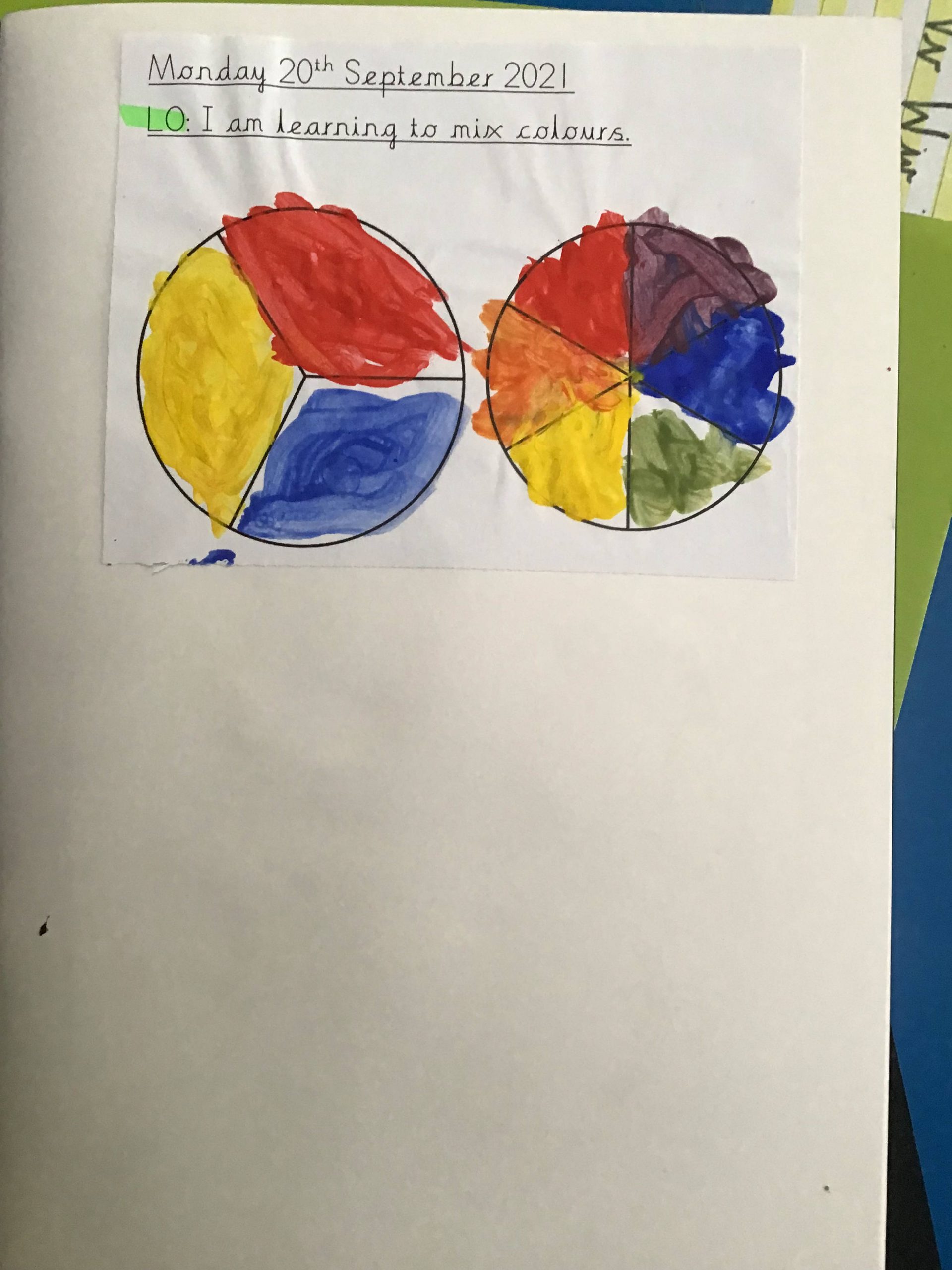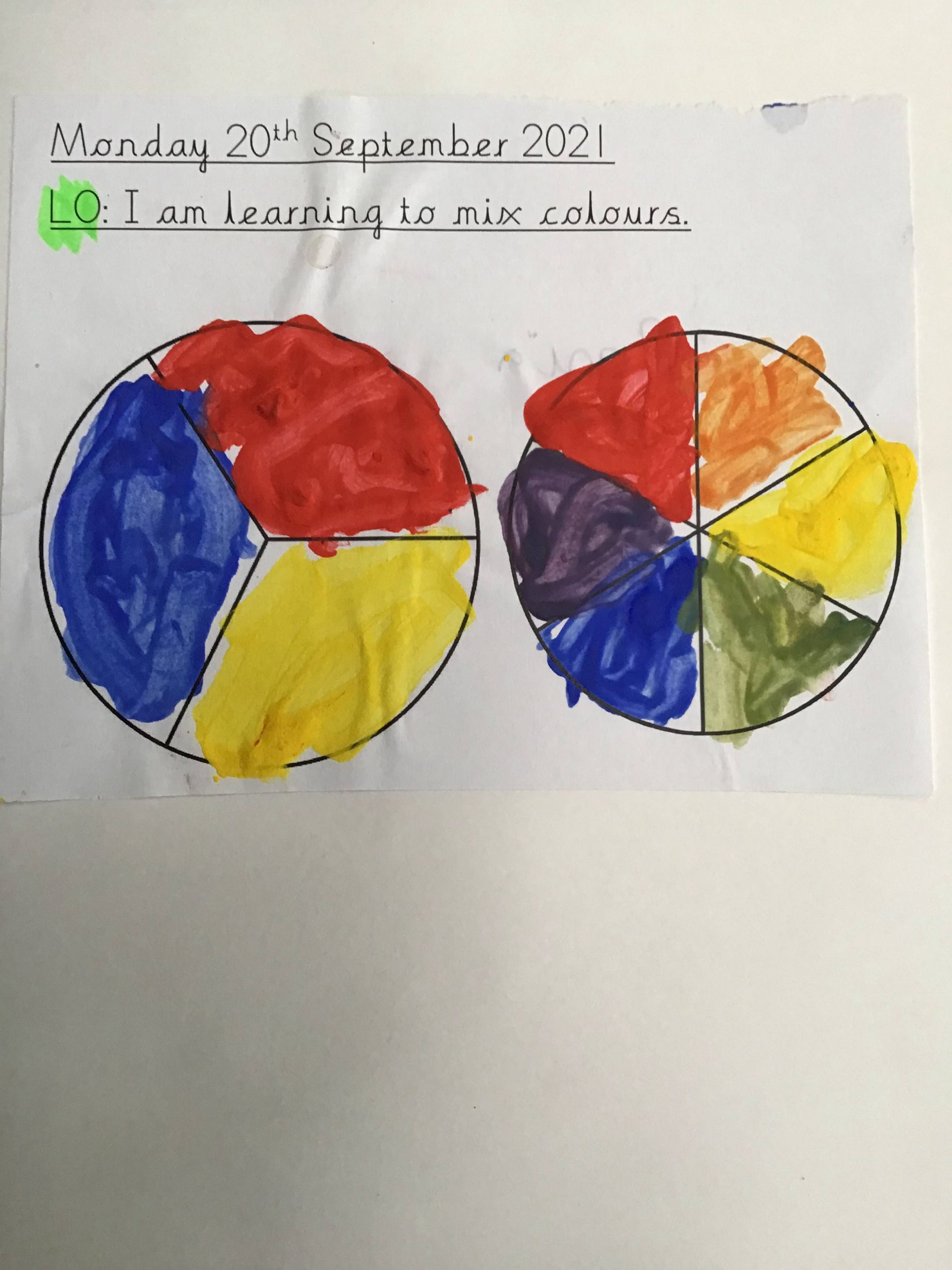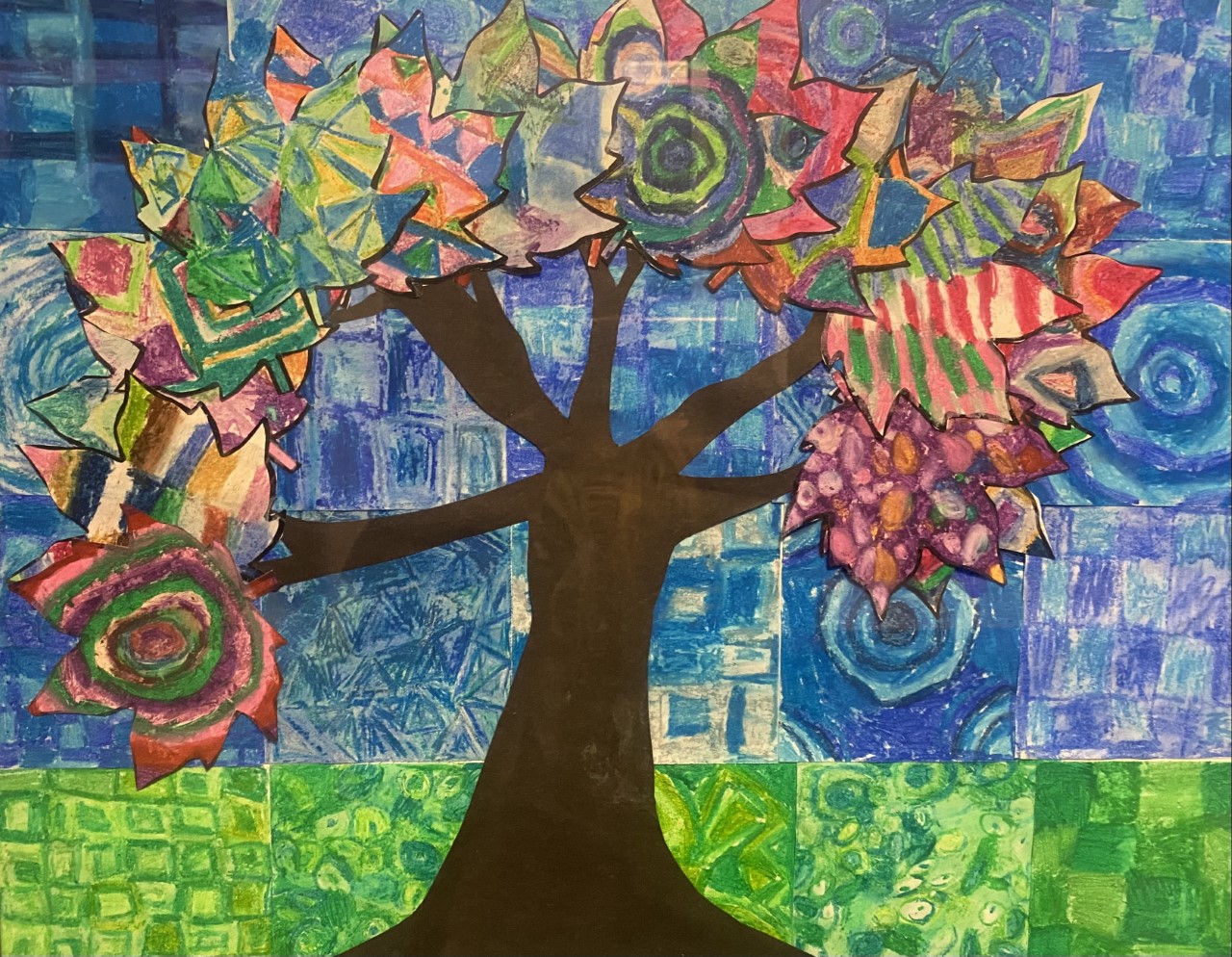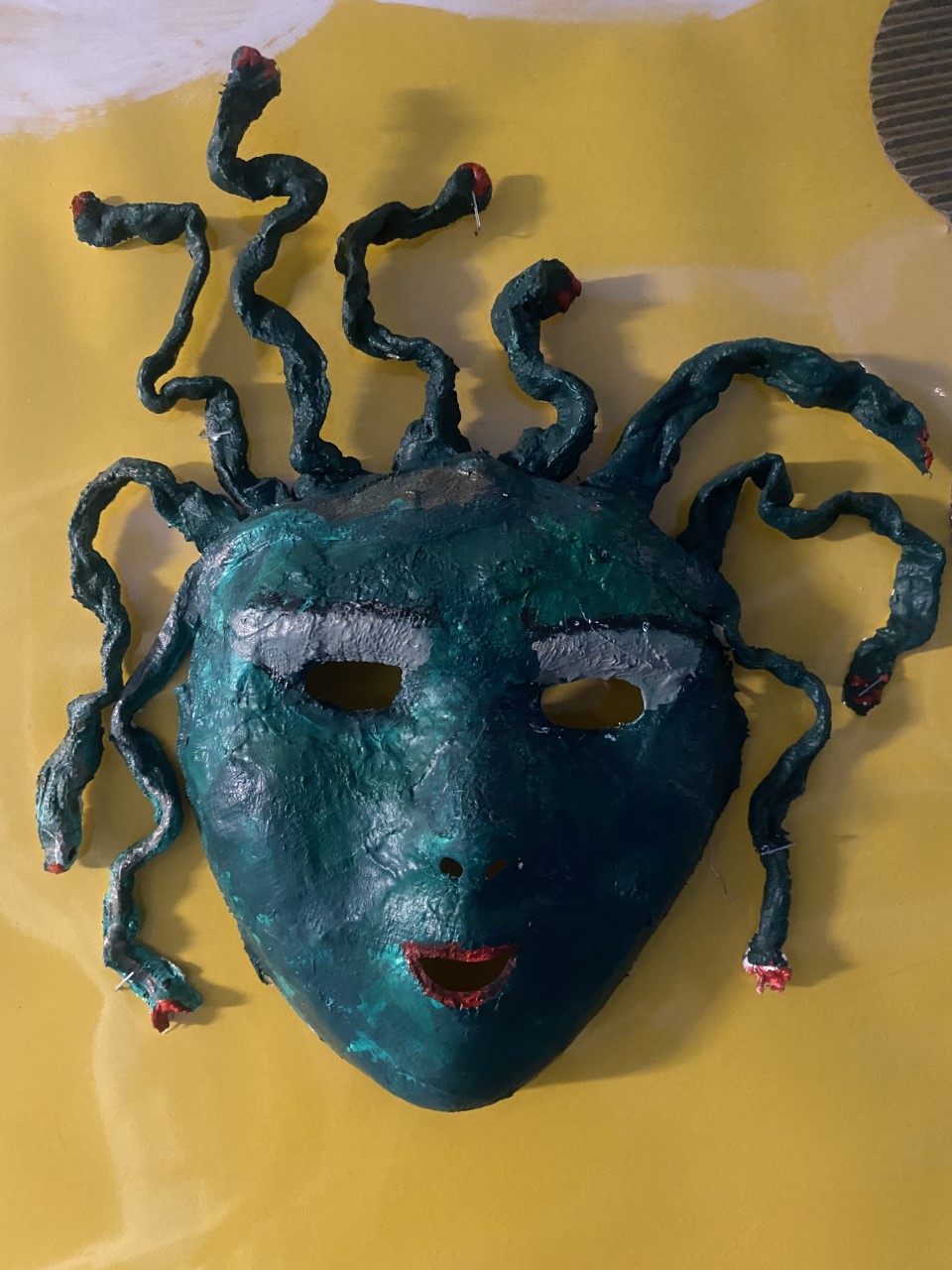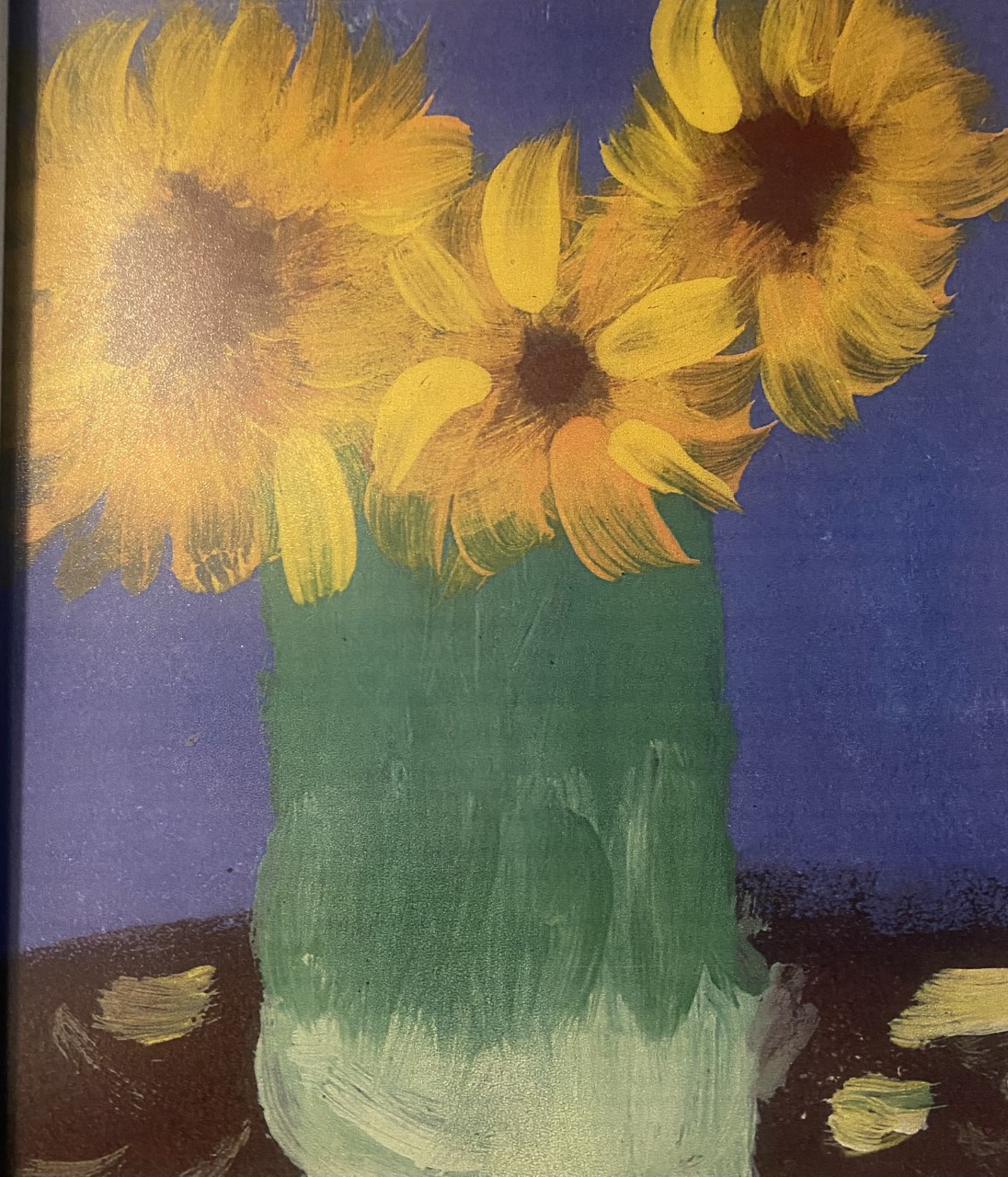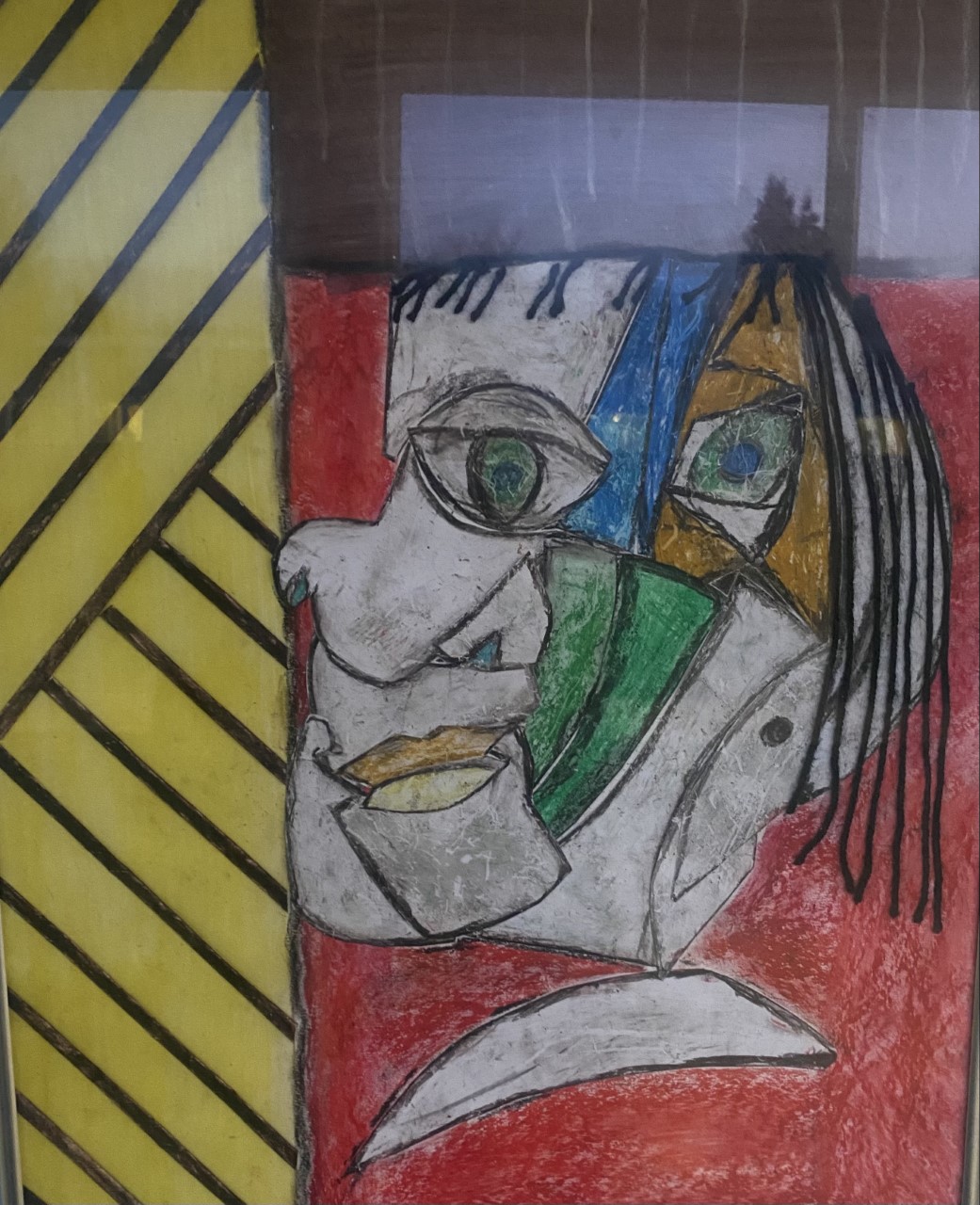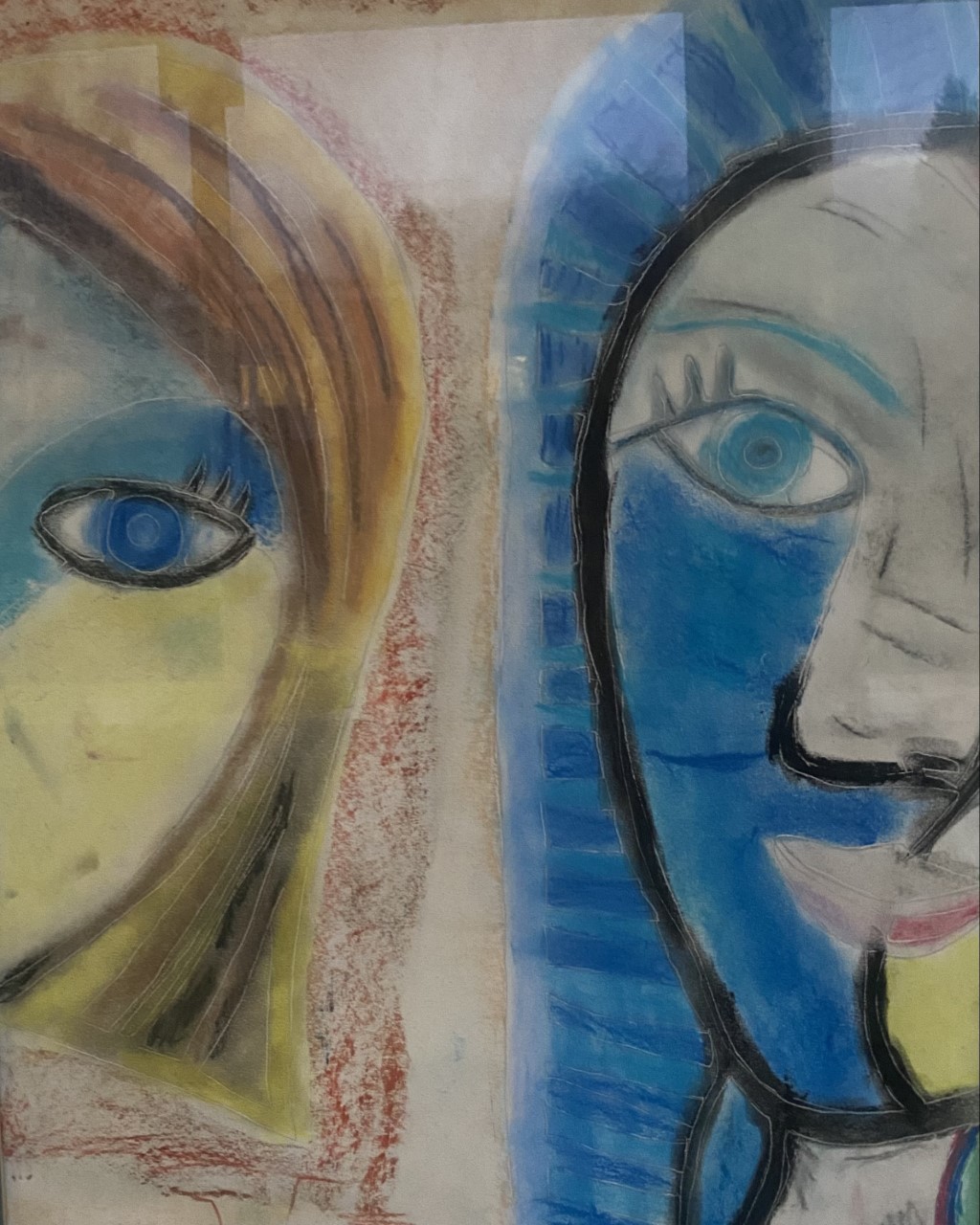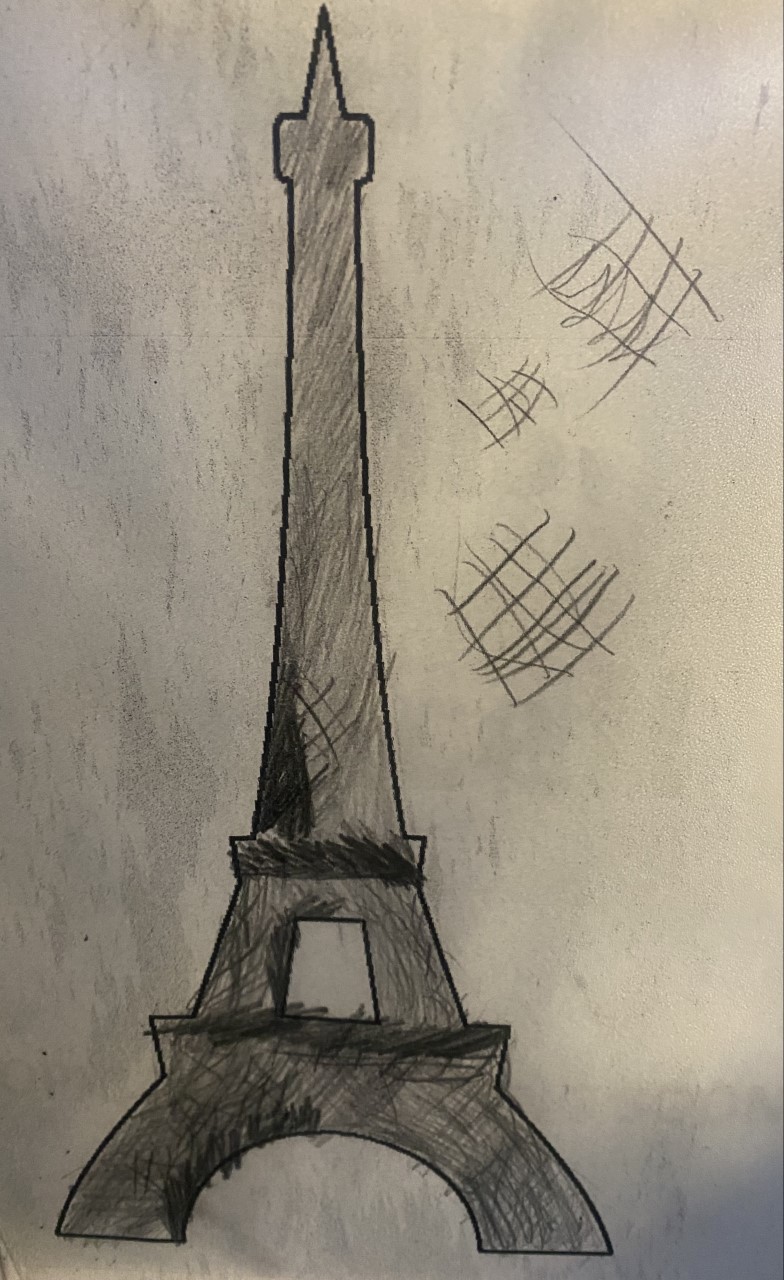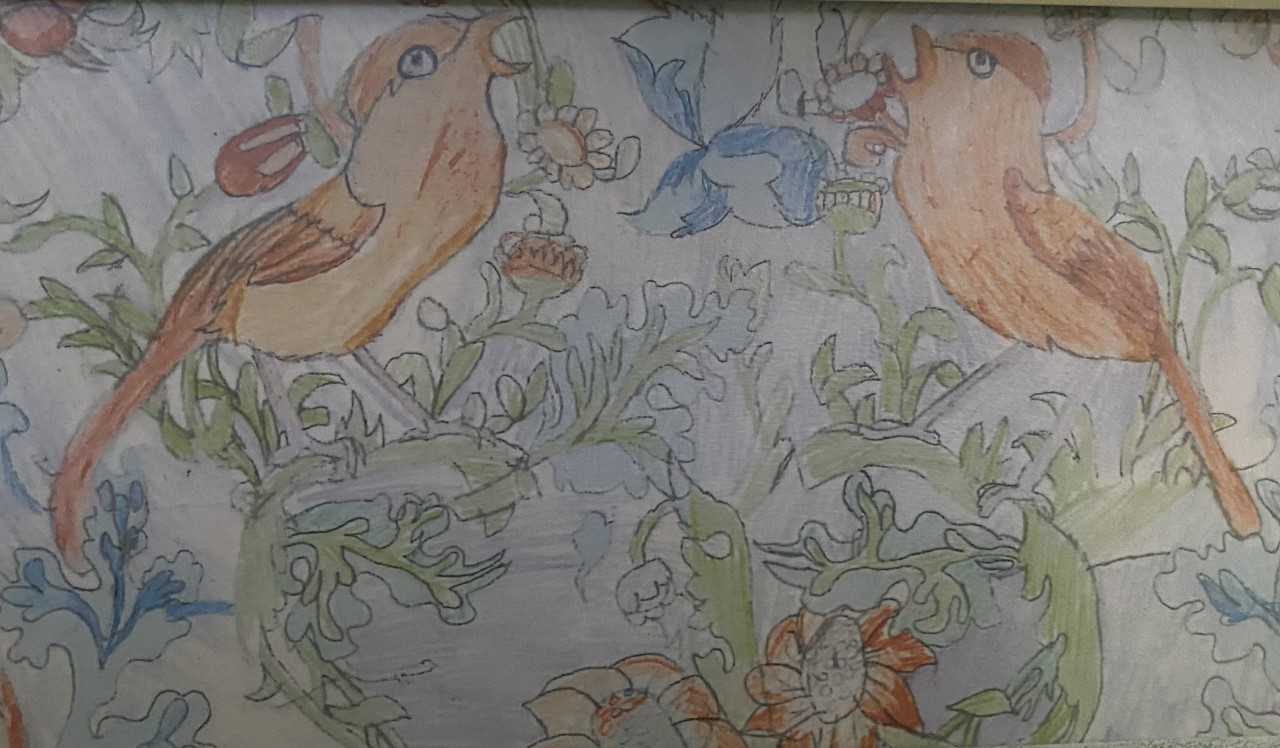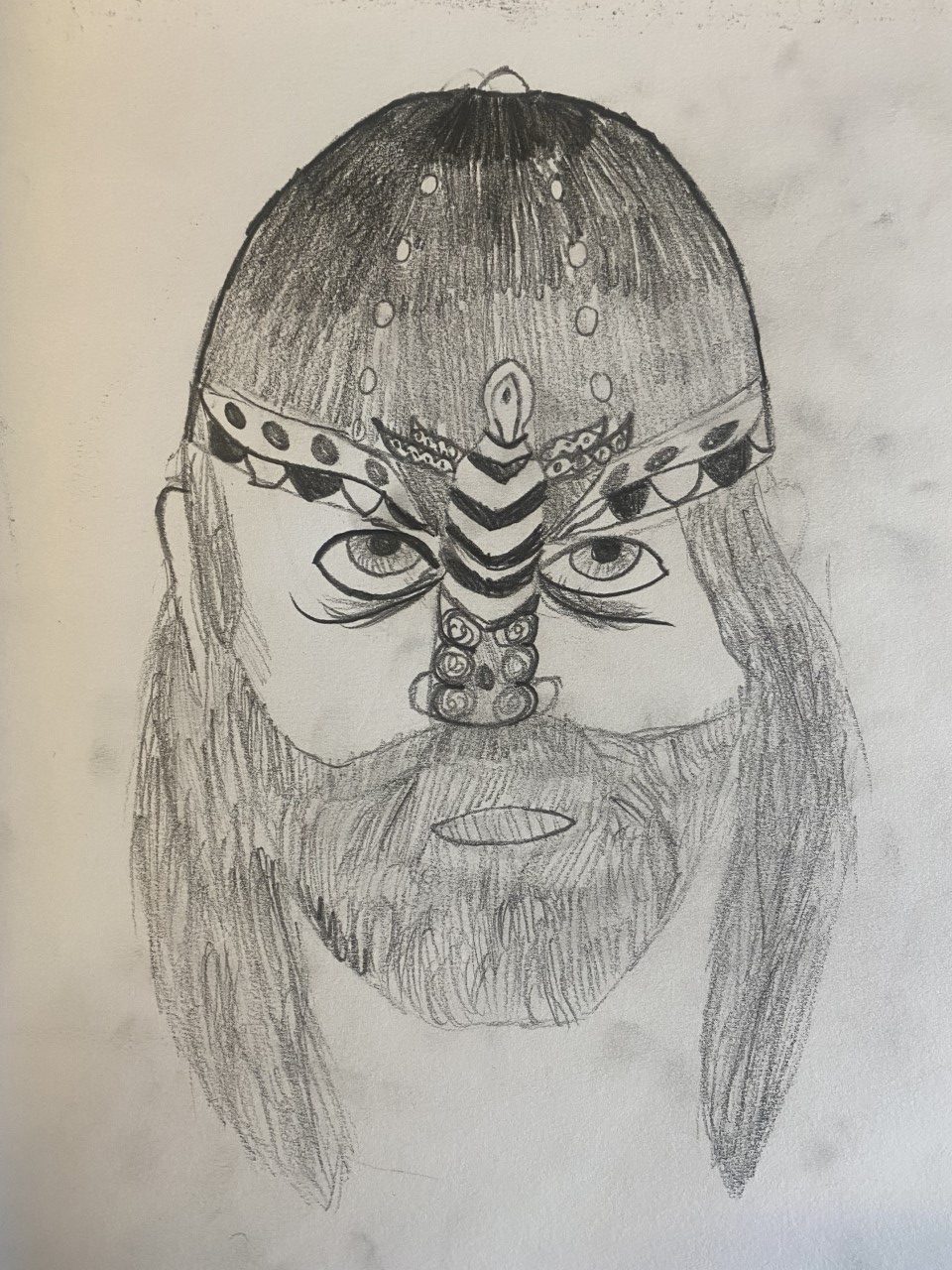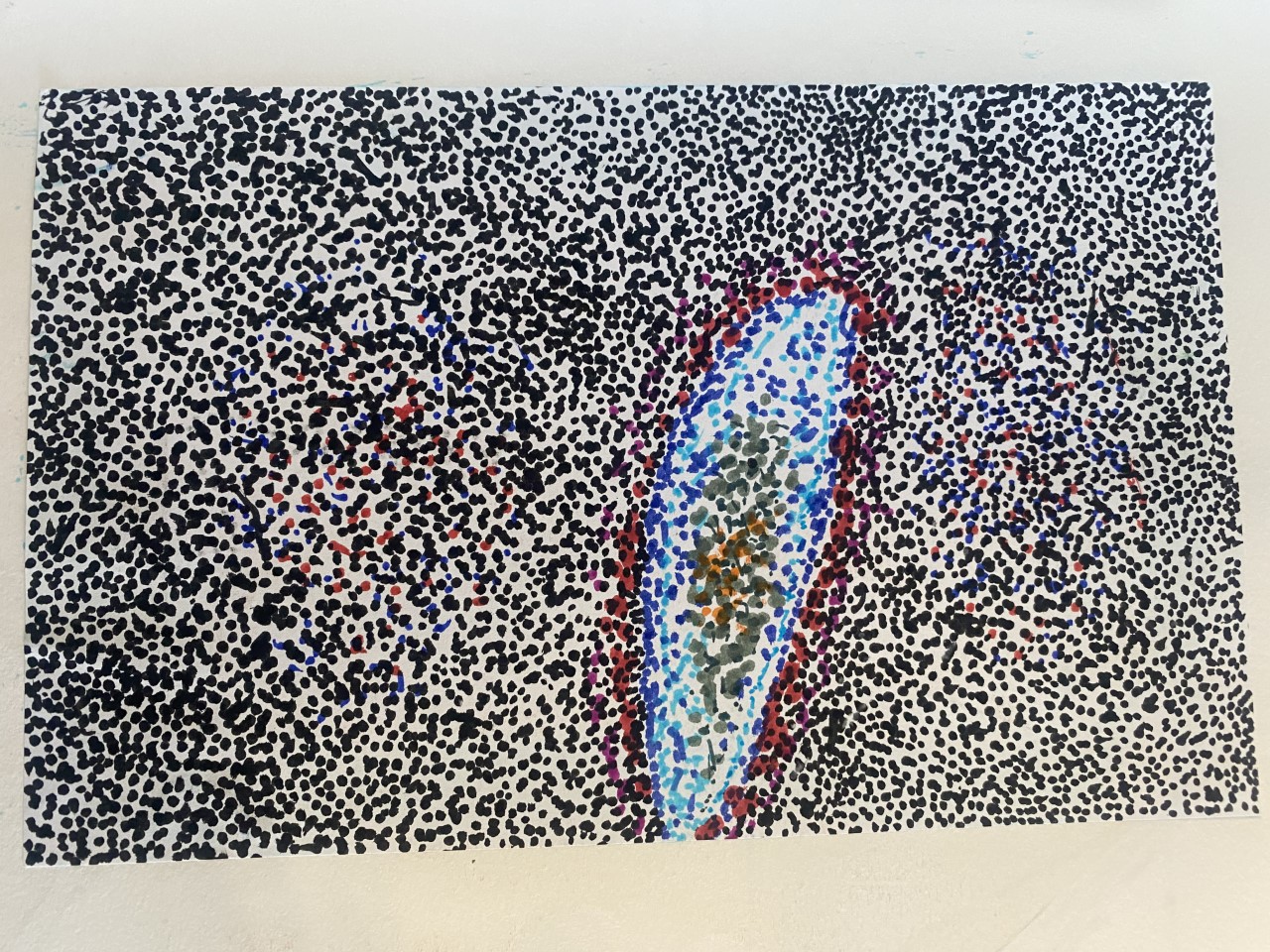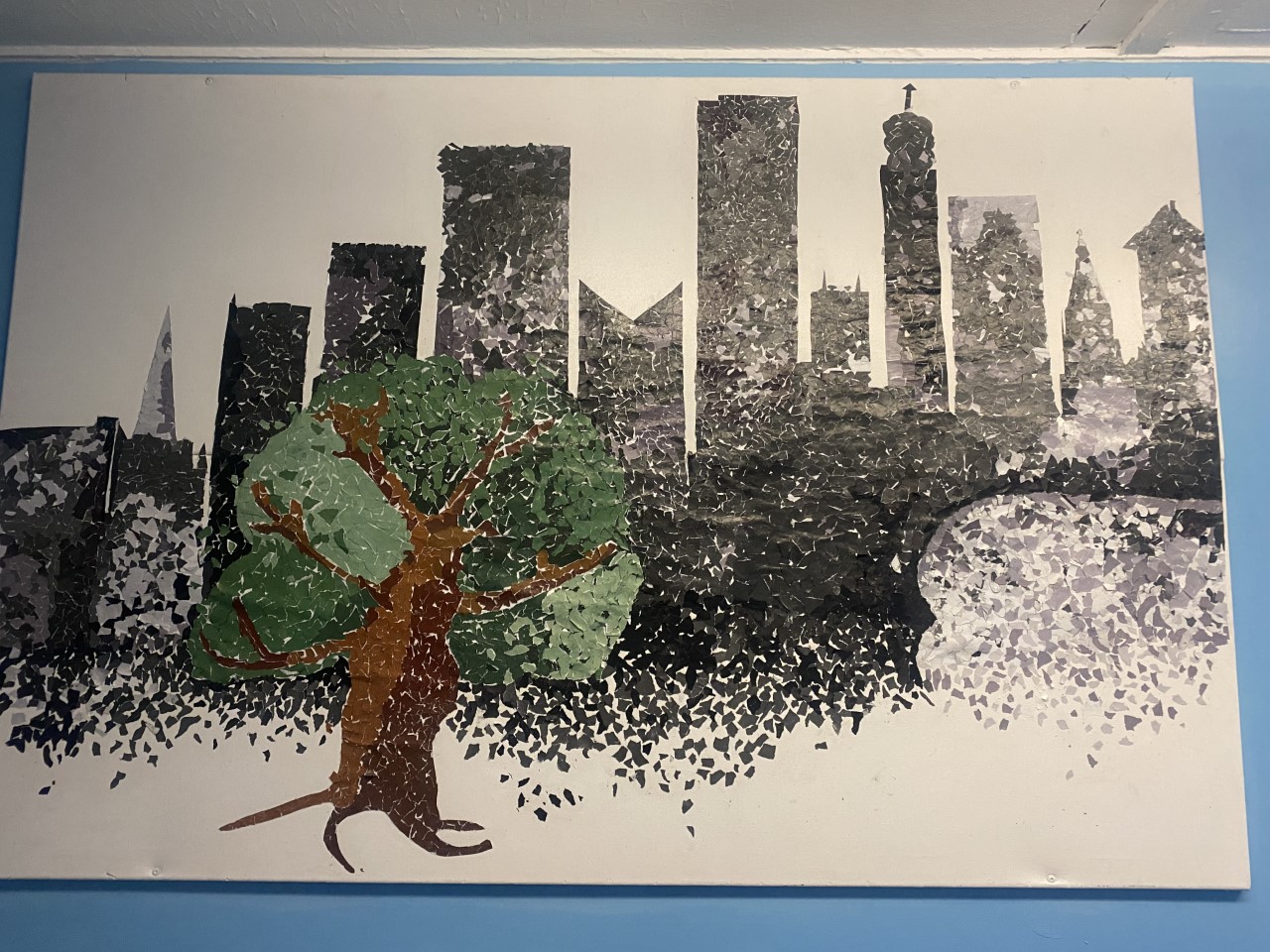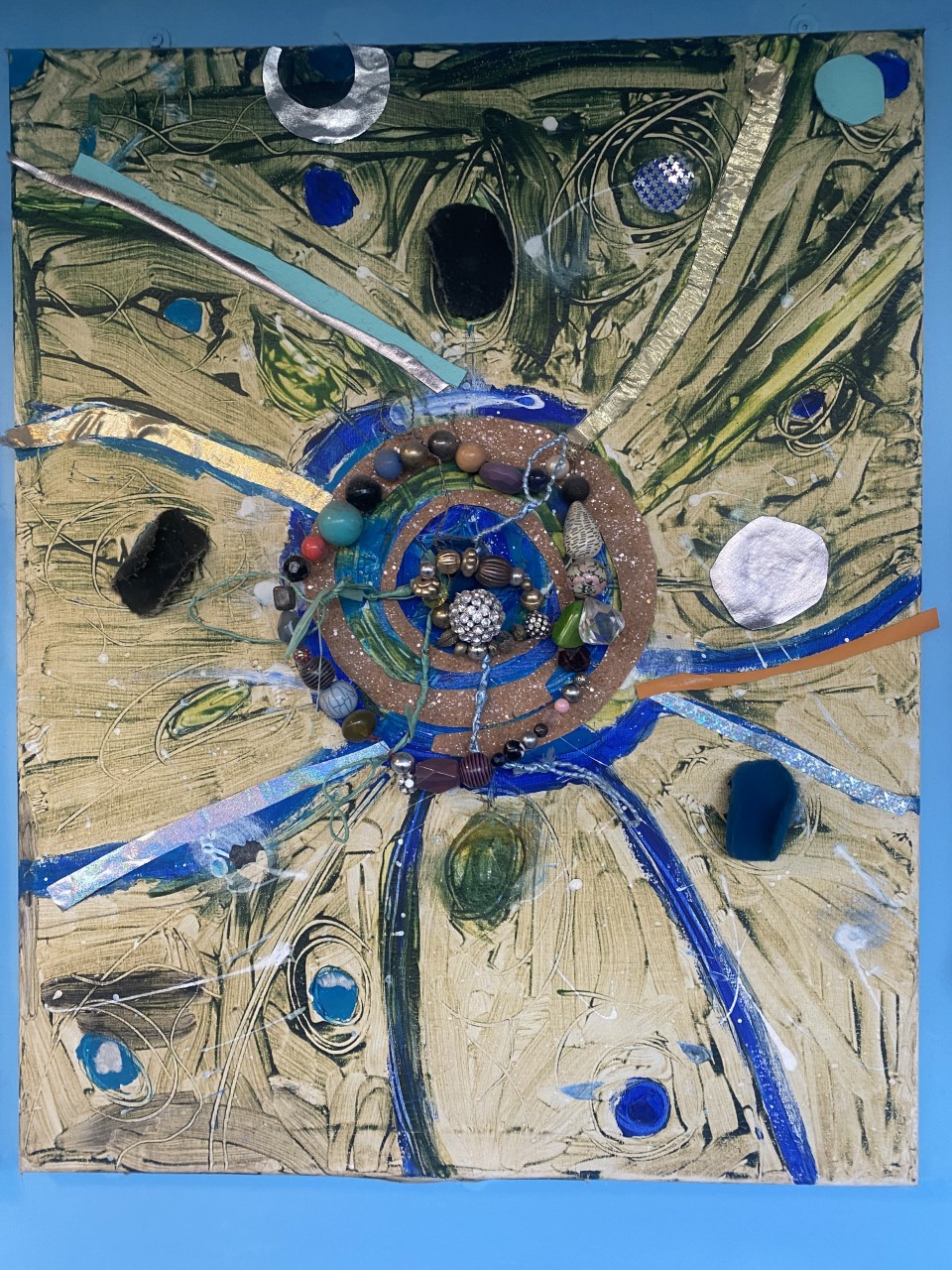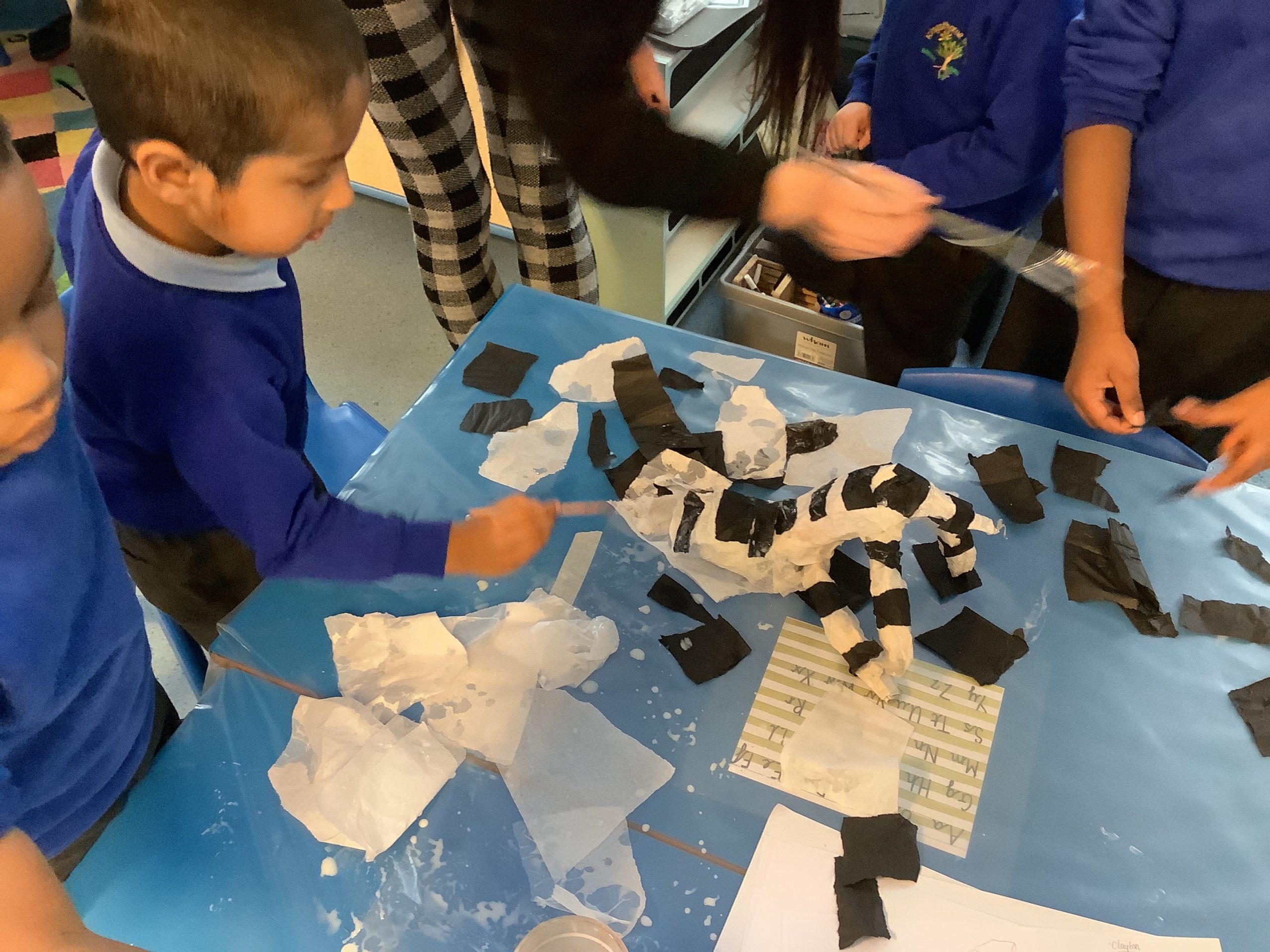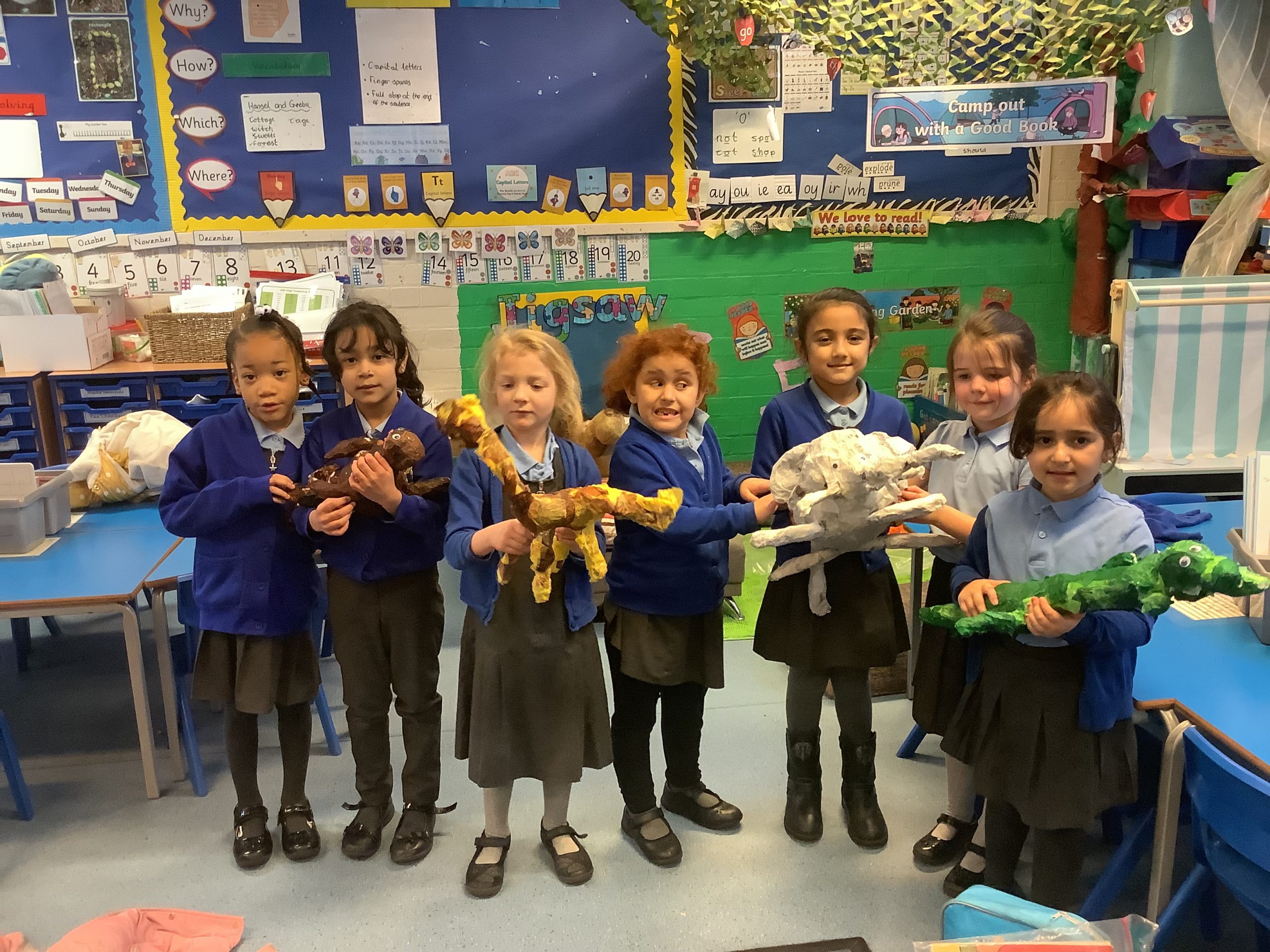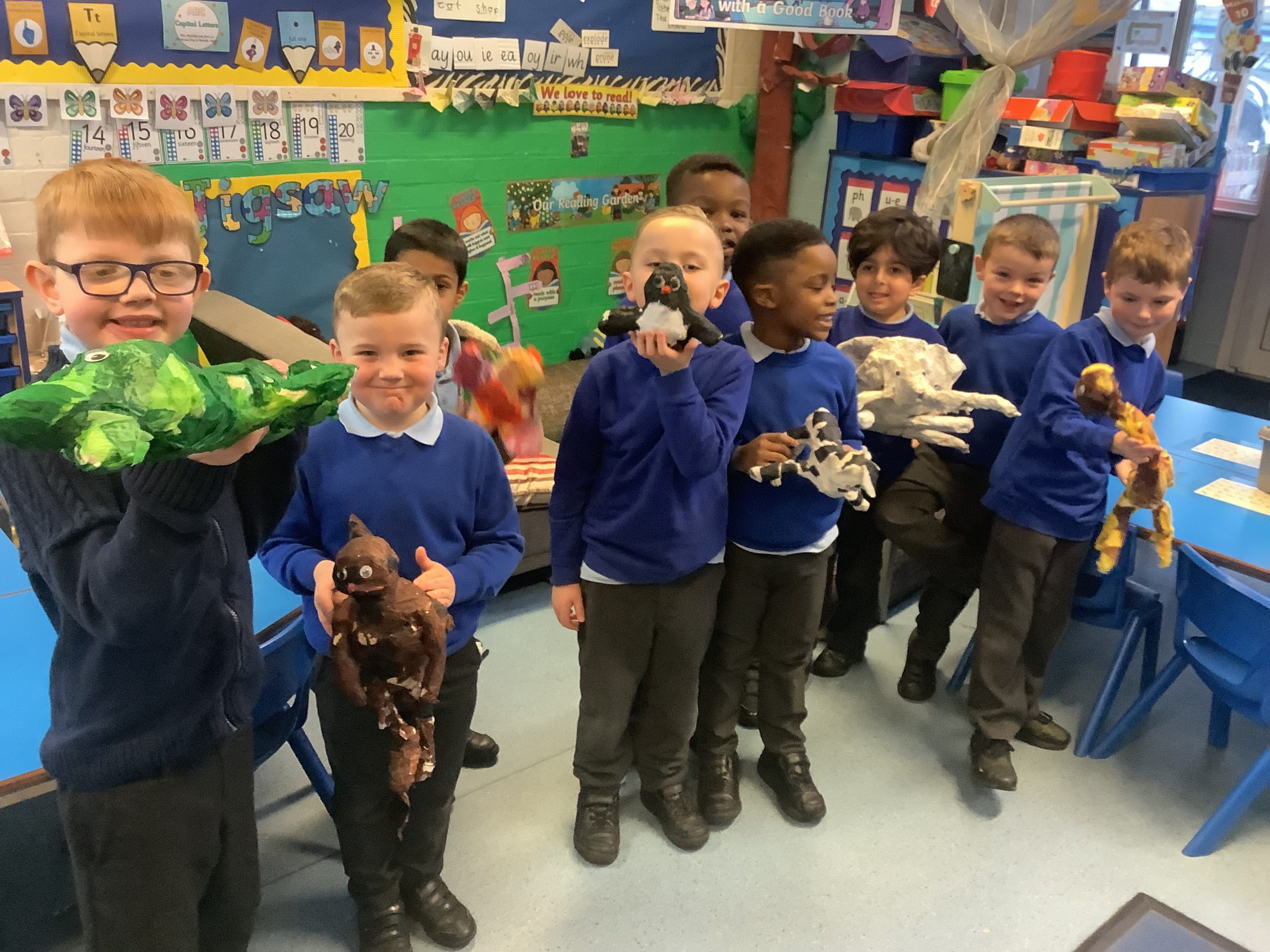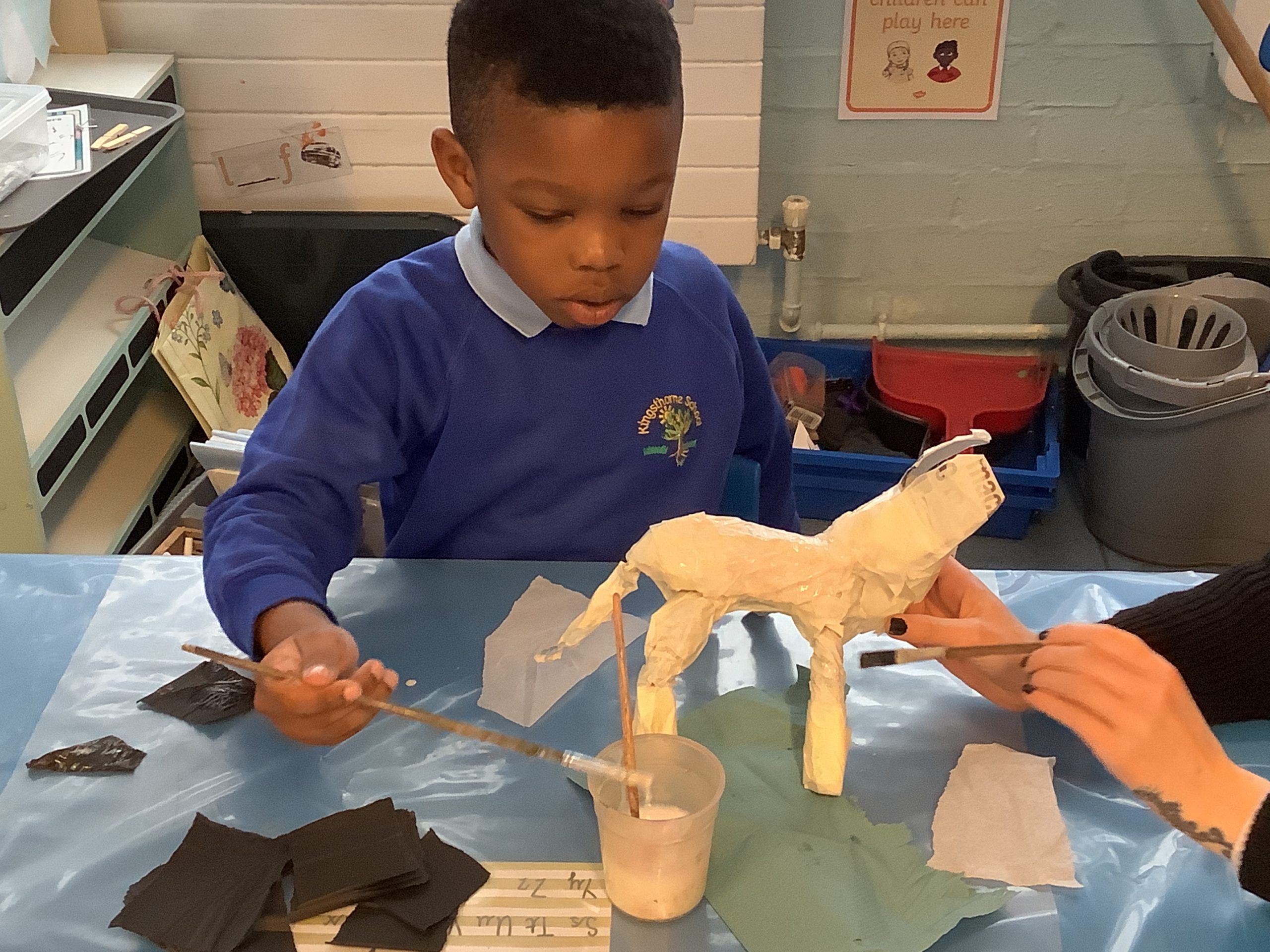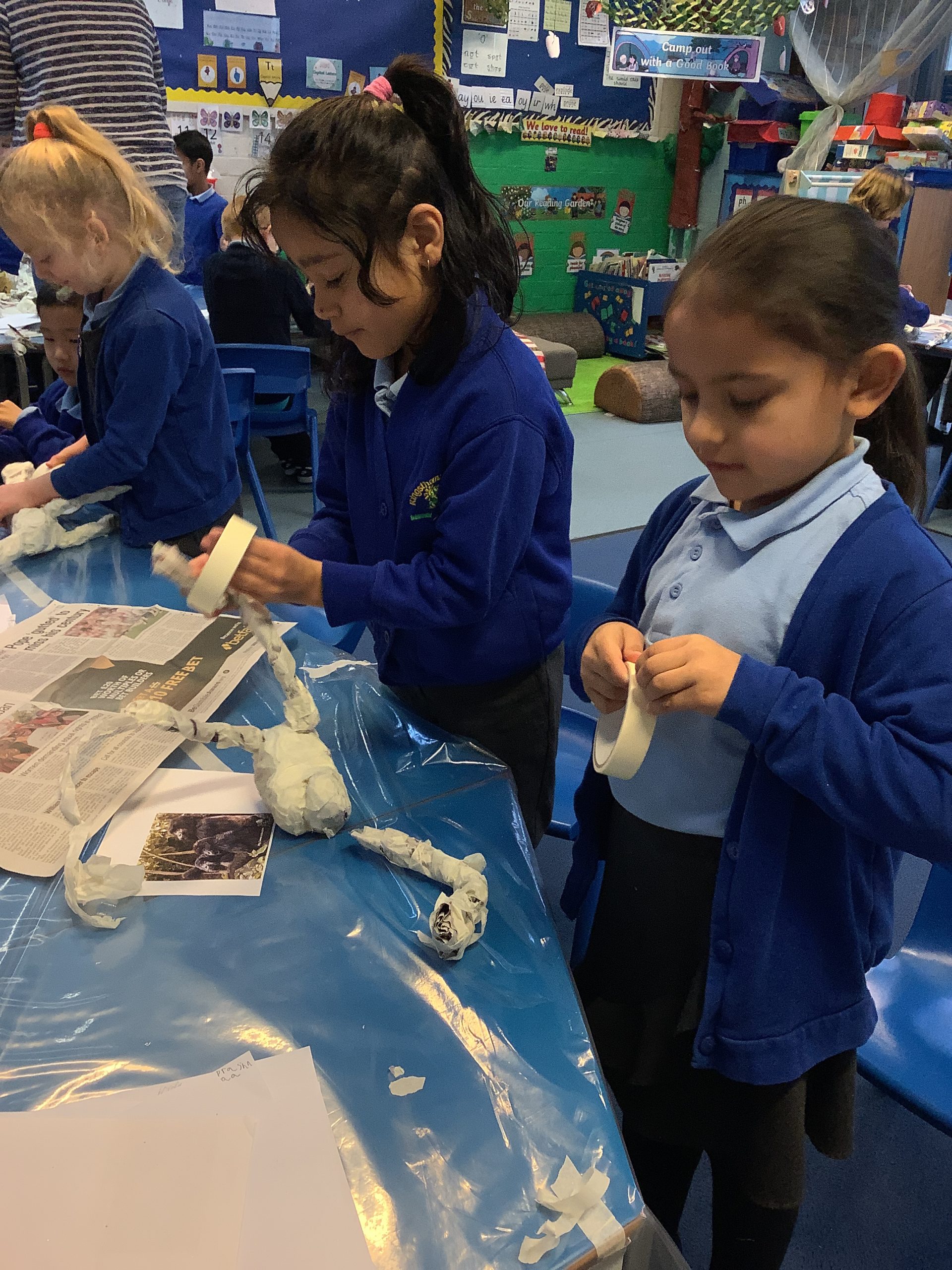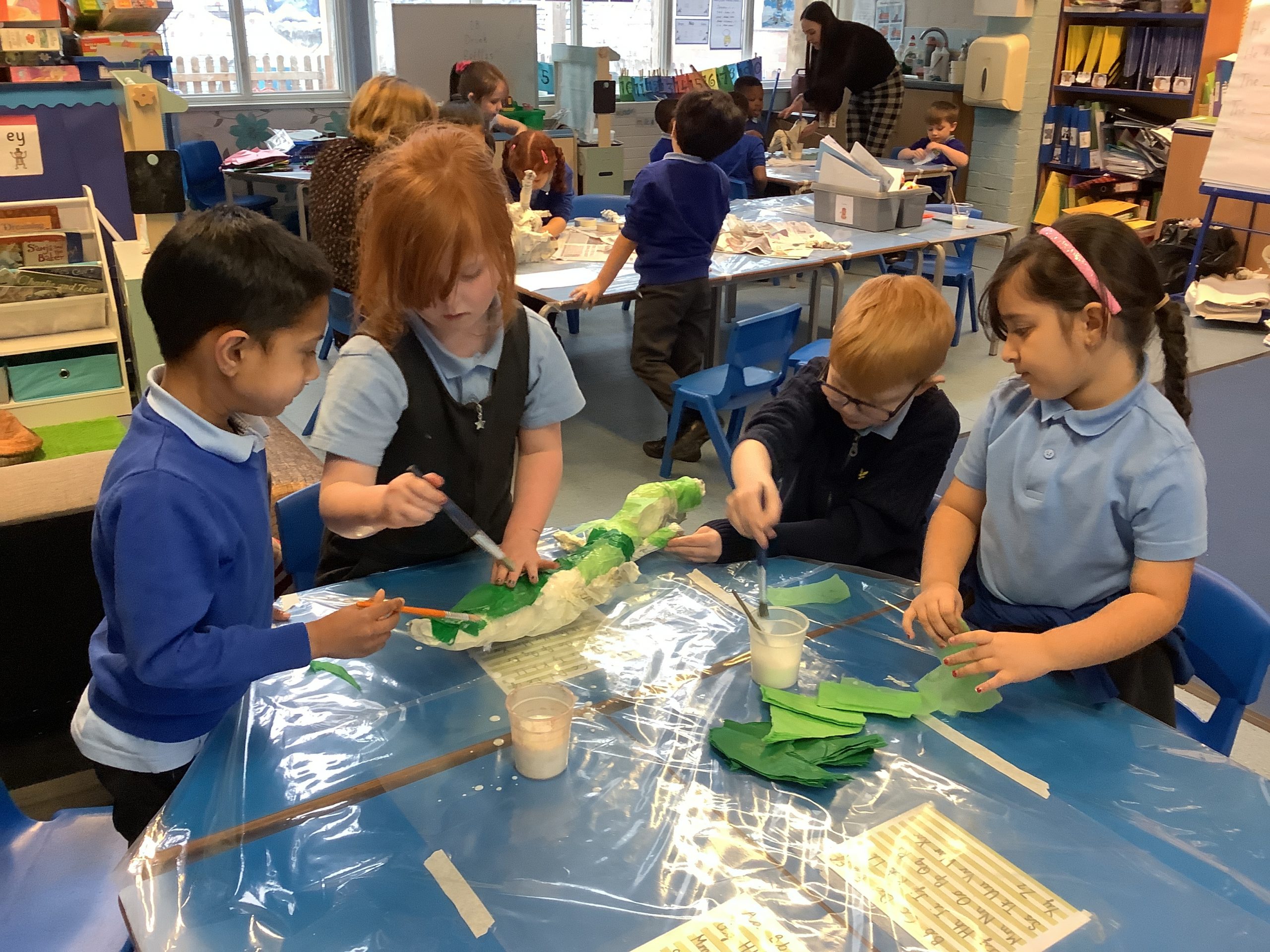 "Art, craft and design embody some of the highest forms of human creativity. A high-quality art and design education should engage, inspire and challenge pupils, equipping them with the knowledge and skills to experiment, invent and create their own works of art, craft and design" – National Curriculum, 2014.
OUR ART AND DESIGN CURRICULUM
OUR AIMS
We believe that high-quality Art lessons will inspire children to think innovatively and develop their creativity.
To learn and develop their skills of drawing, painting, printing, collage, textiles, sculpture and digital Art.
To introduce a range of work, which have been carefully planned to develop an understanding of style and art vocabulary.
In Art, children are expected to be reflective and evaluate their work, thinking about how they can make changes and improve.
DELIVERY AT KINGSTHORNE
The school's high-quality Art curriculum is supported through the availability of a wide range of resources, which have been specifically linked to the topics taught.
At Kingsthorne, Art is mapped out across each year group throughout the school to ensure coverage and progression. By teaching the knowledge, we can ensure that children understand the context of the artwork and the the artists. Where we aim to inspire and motivate.