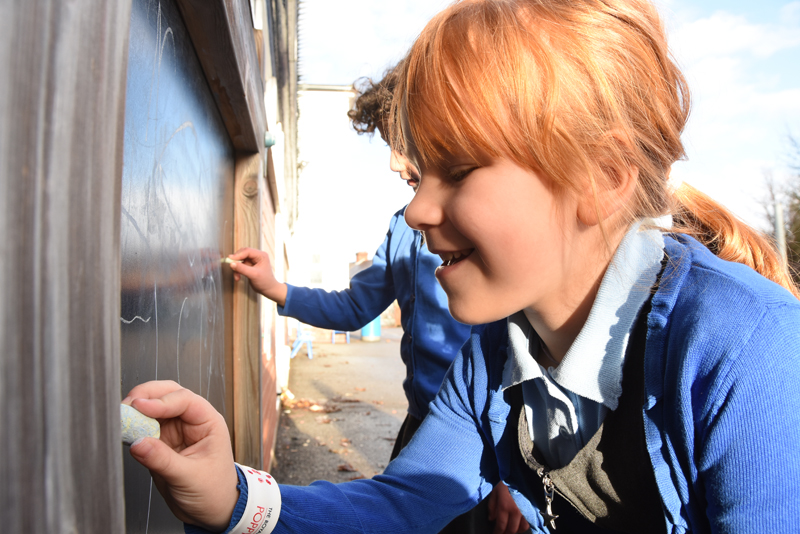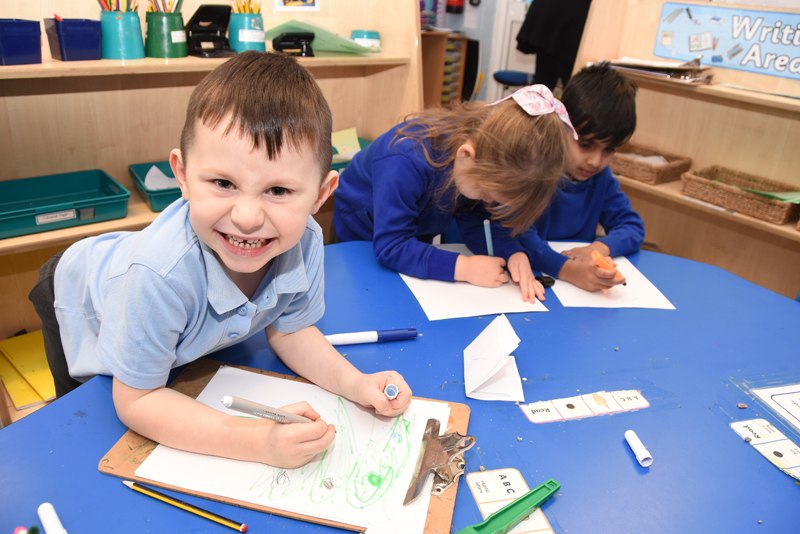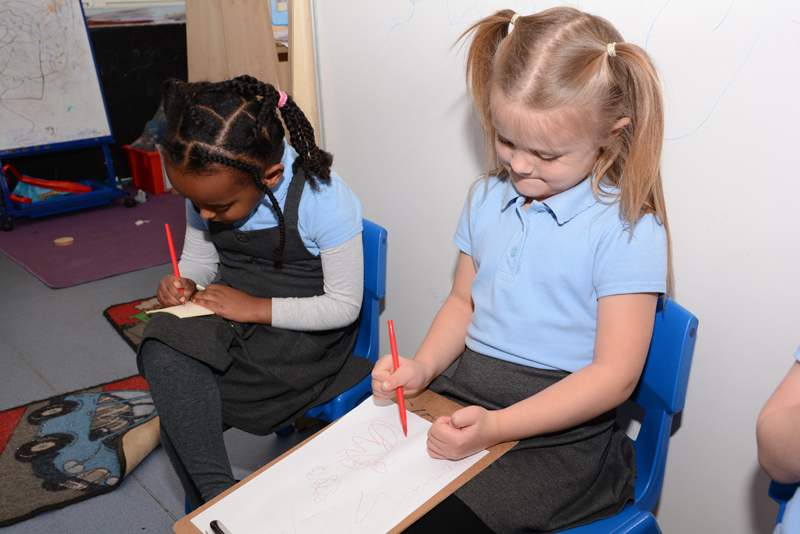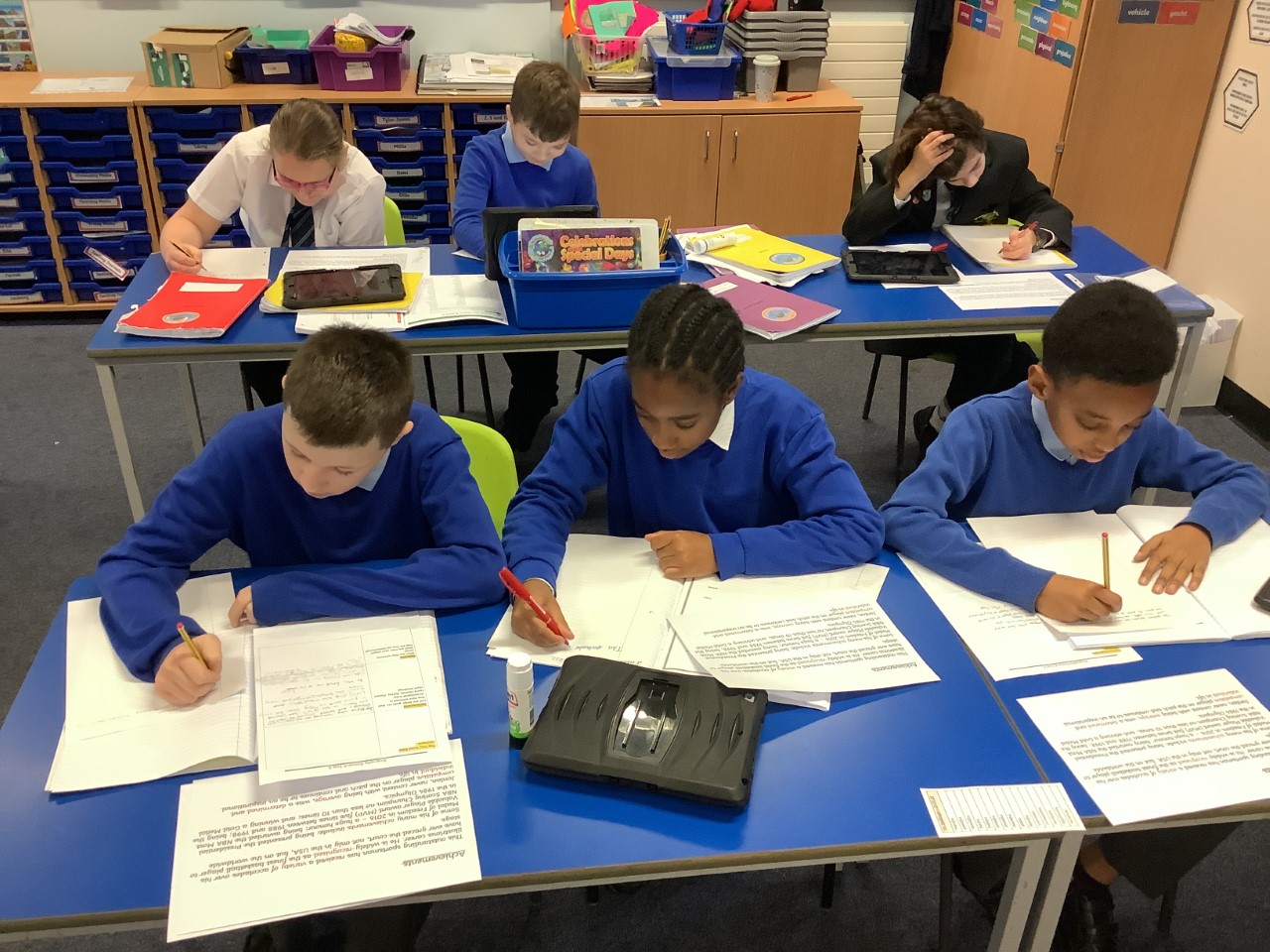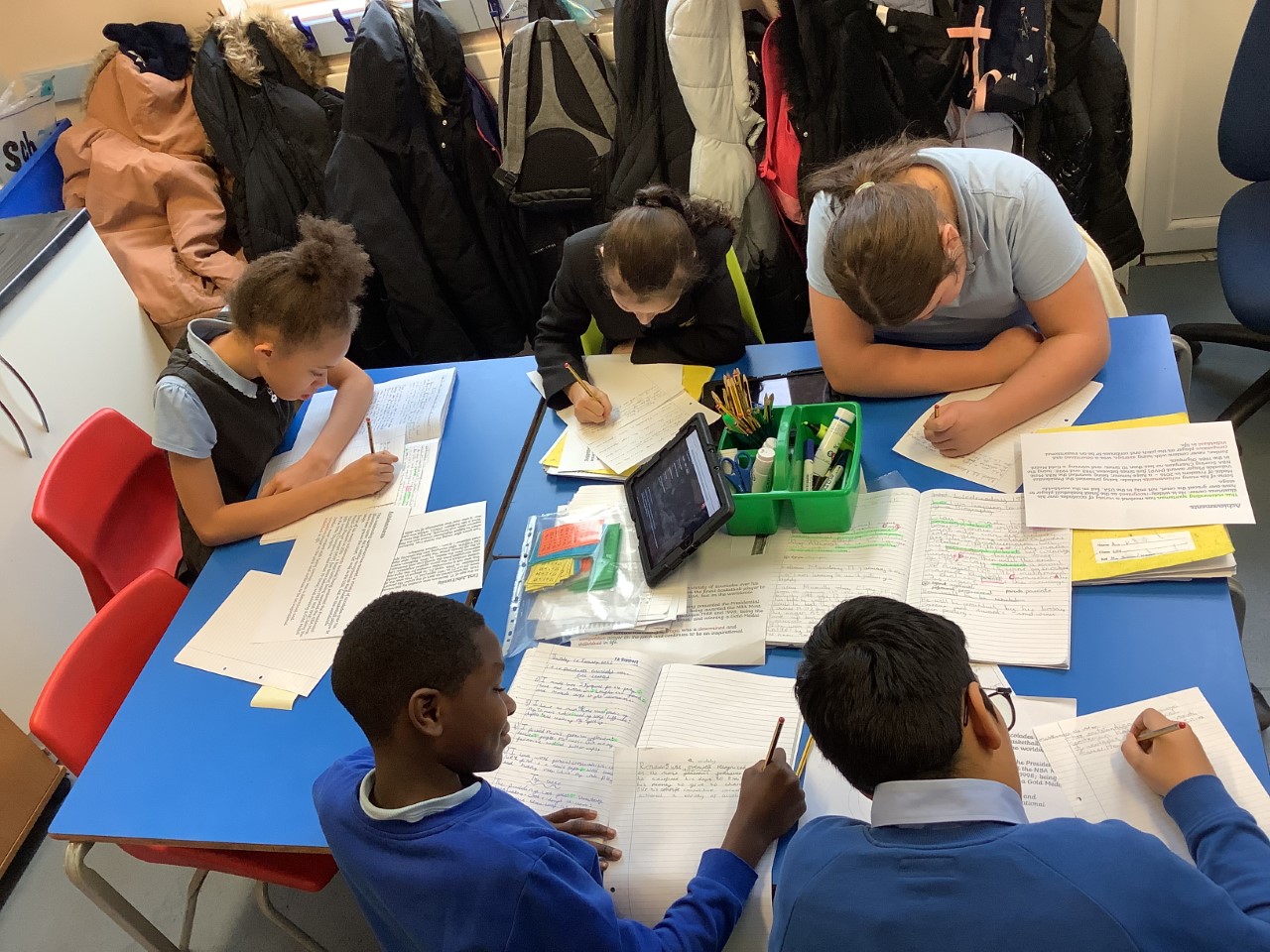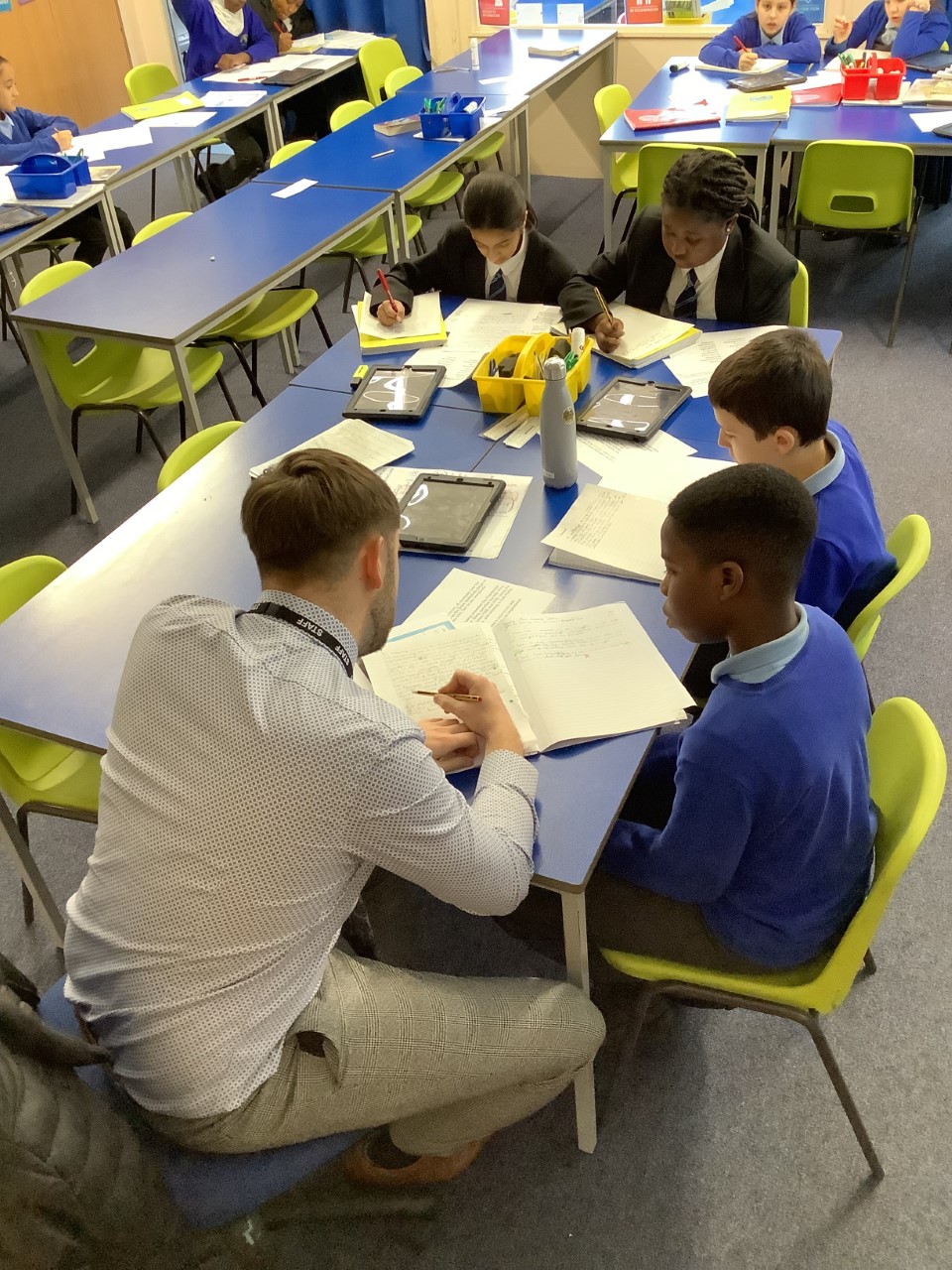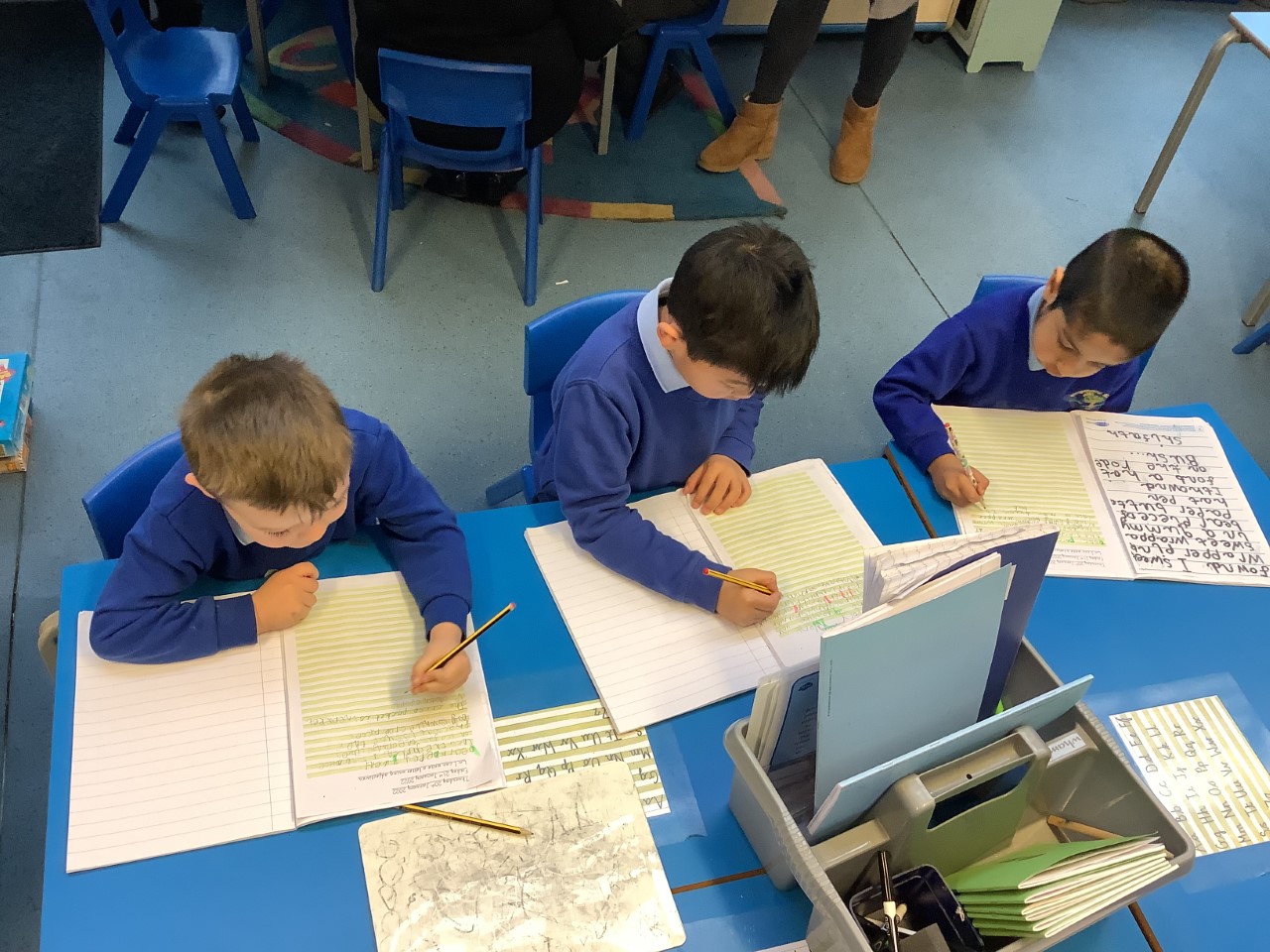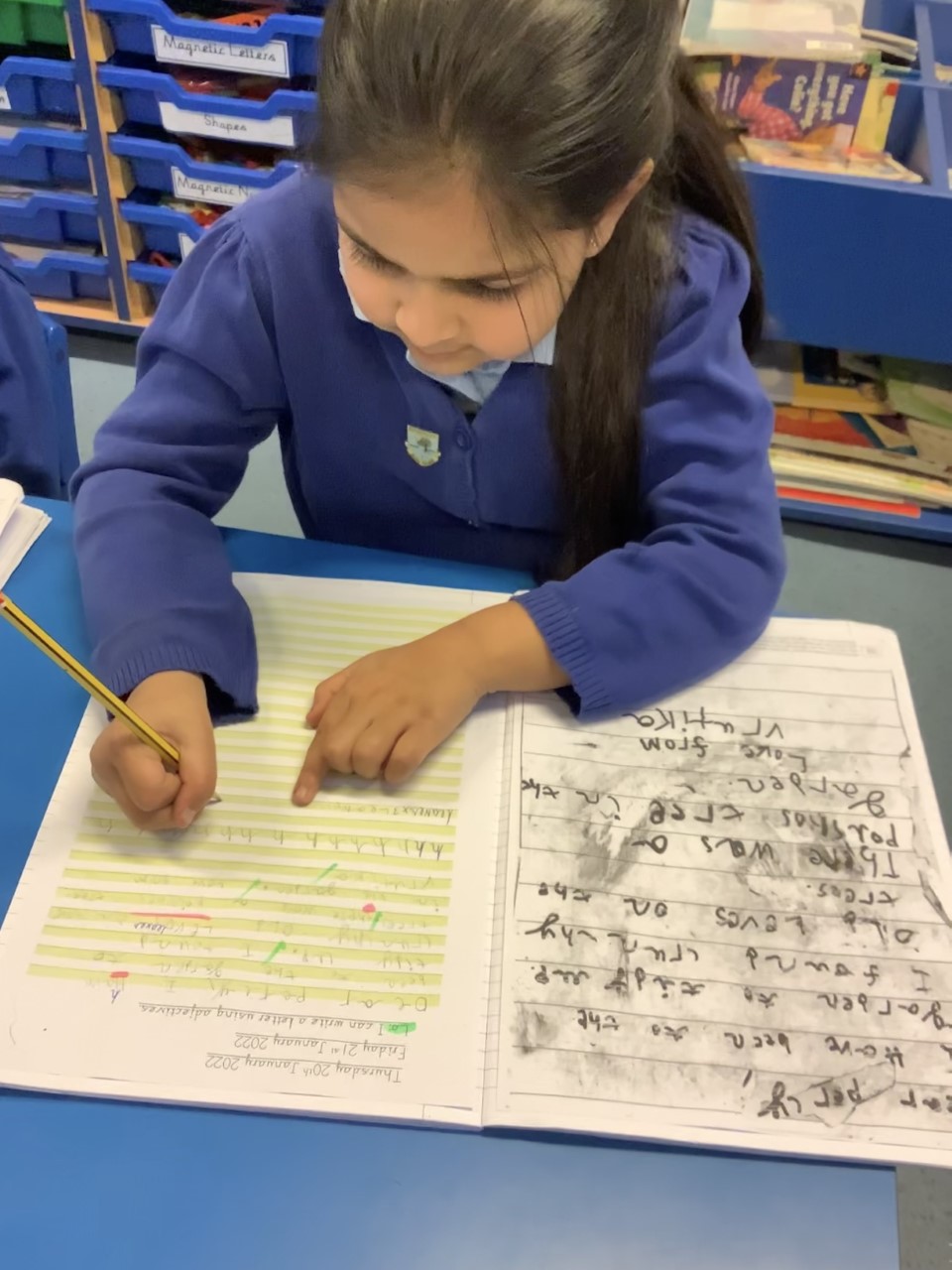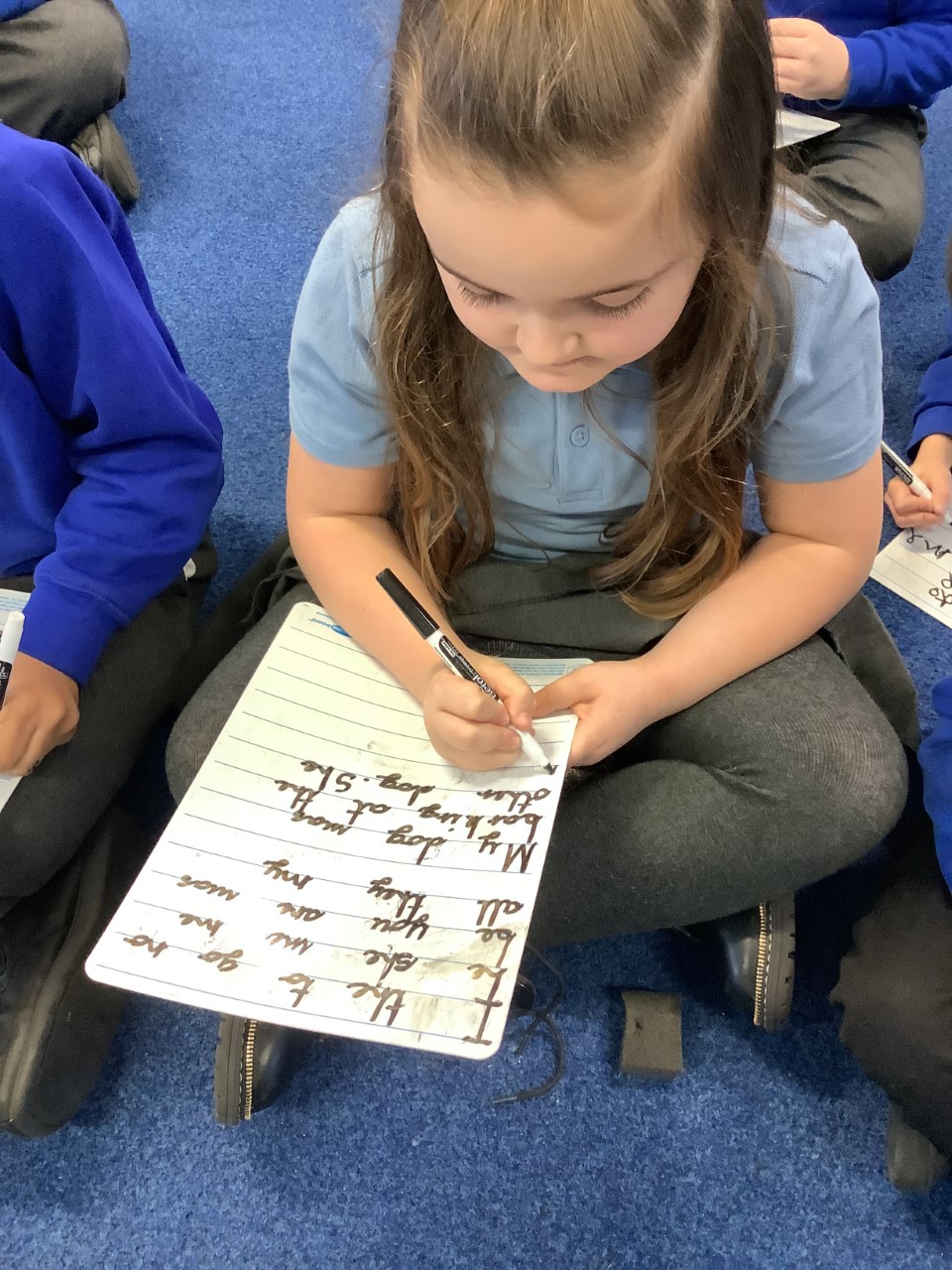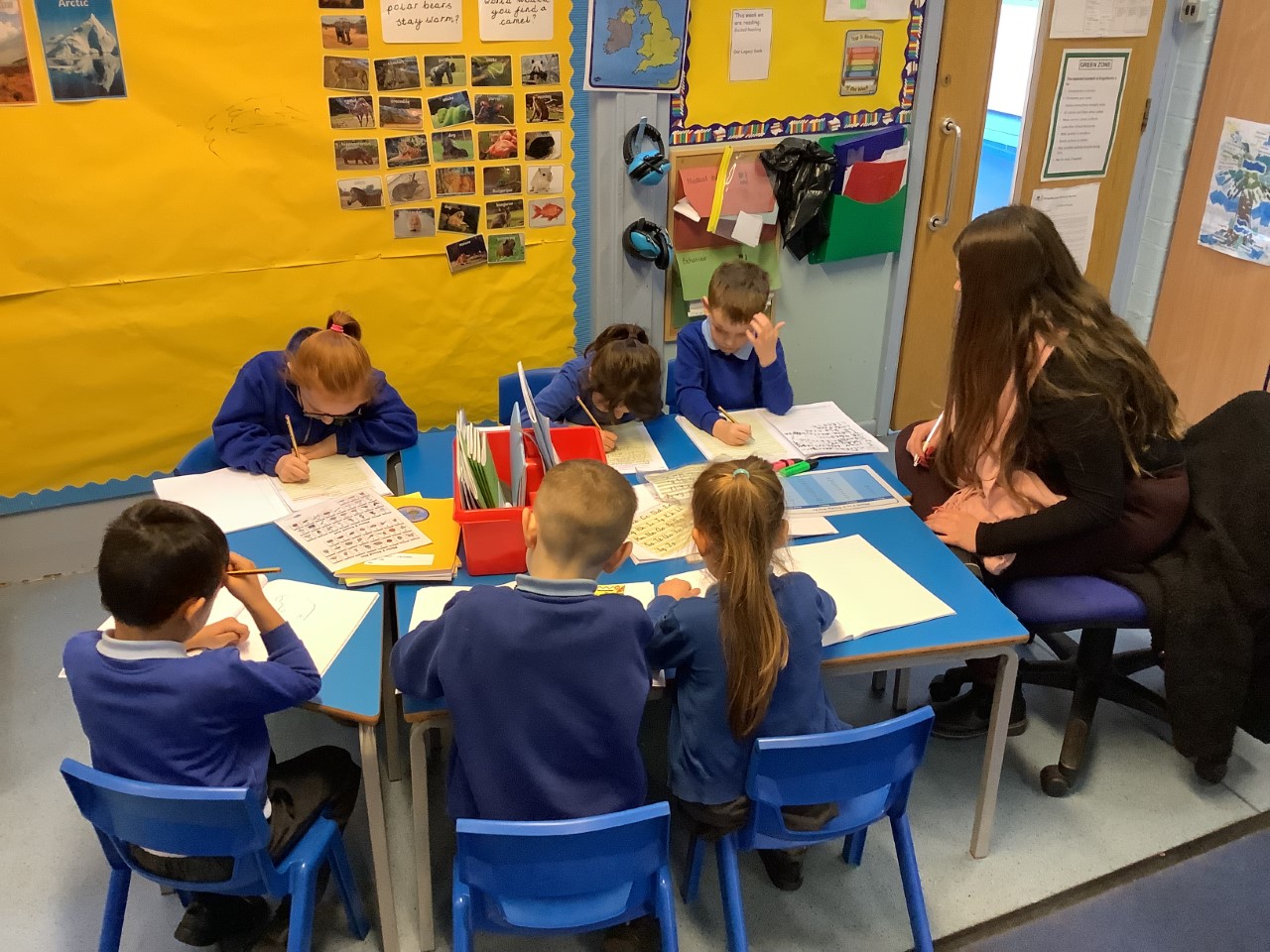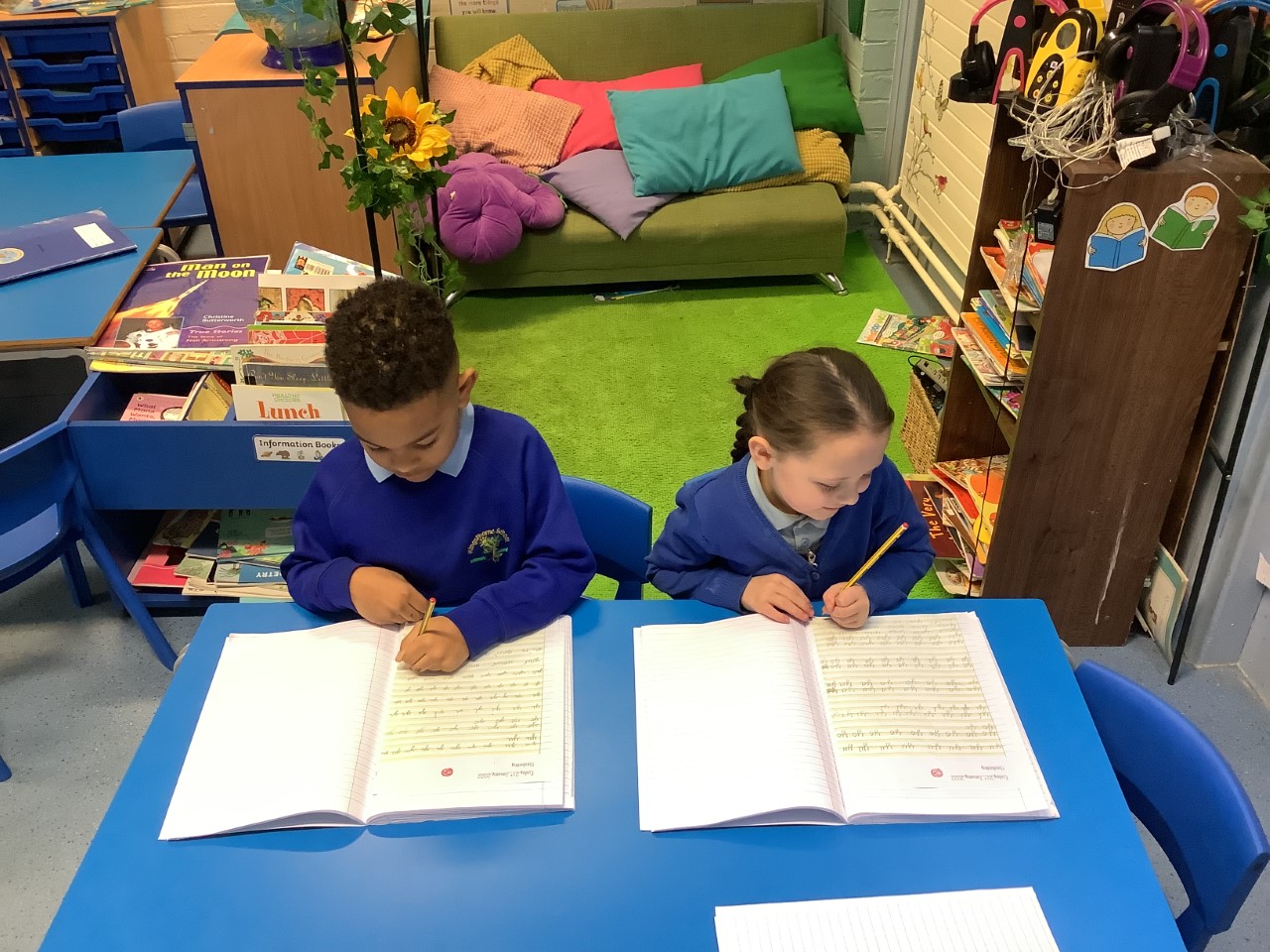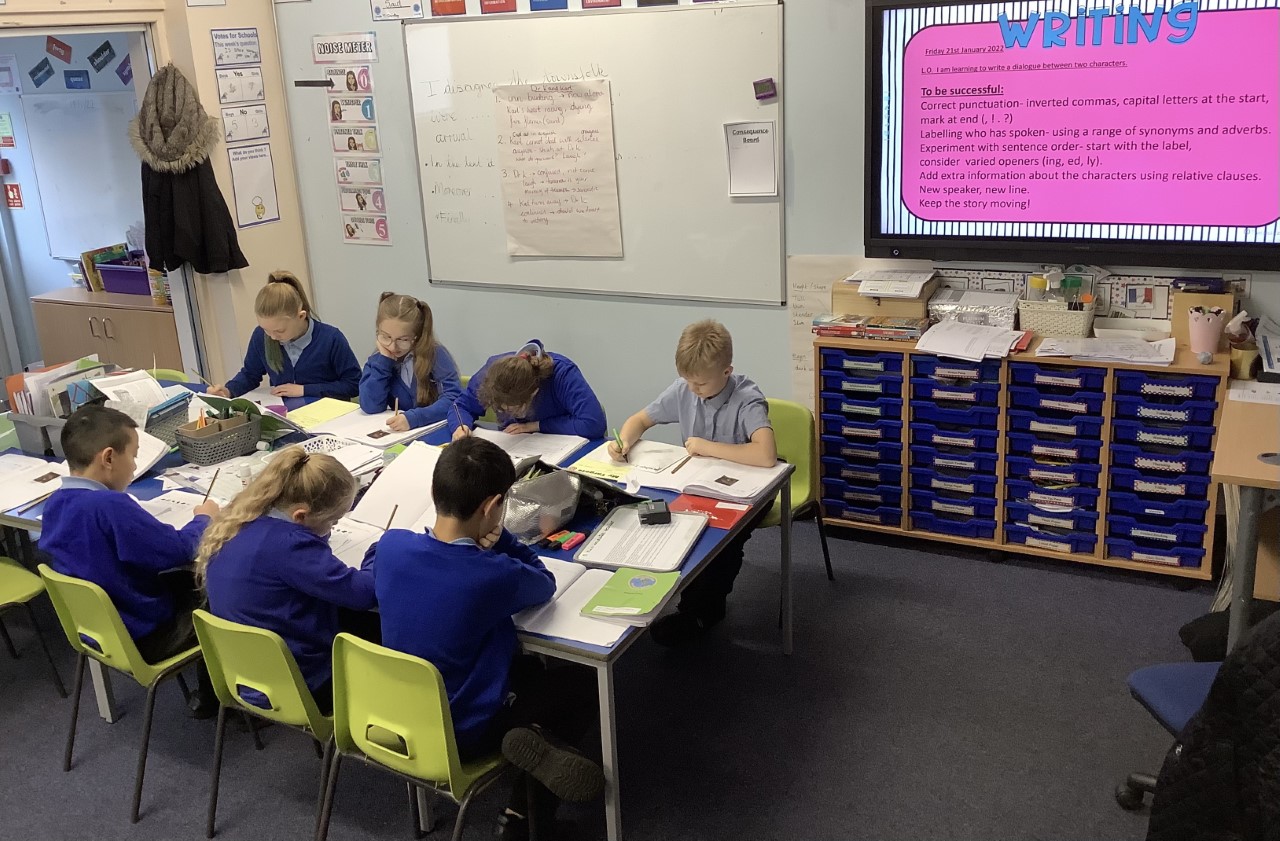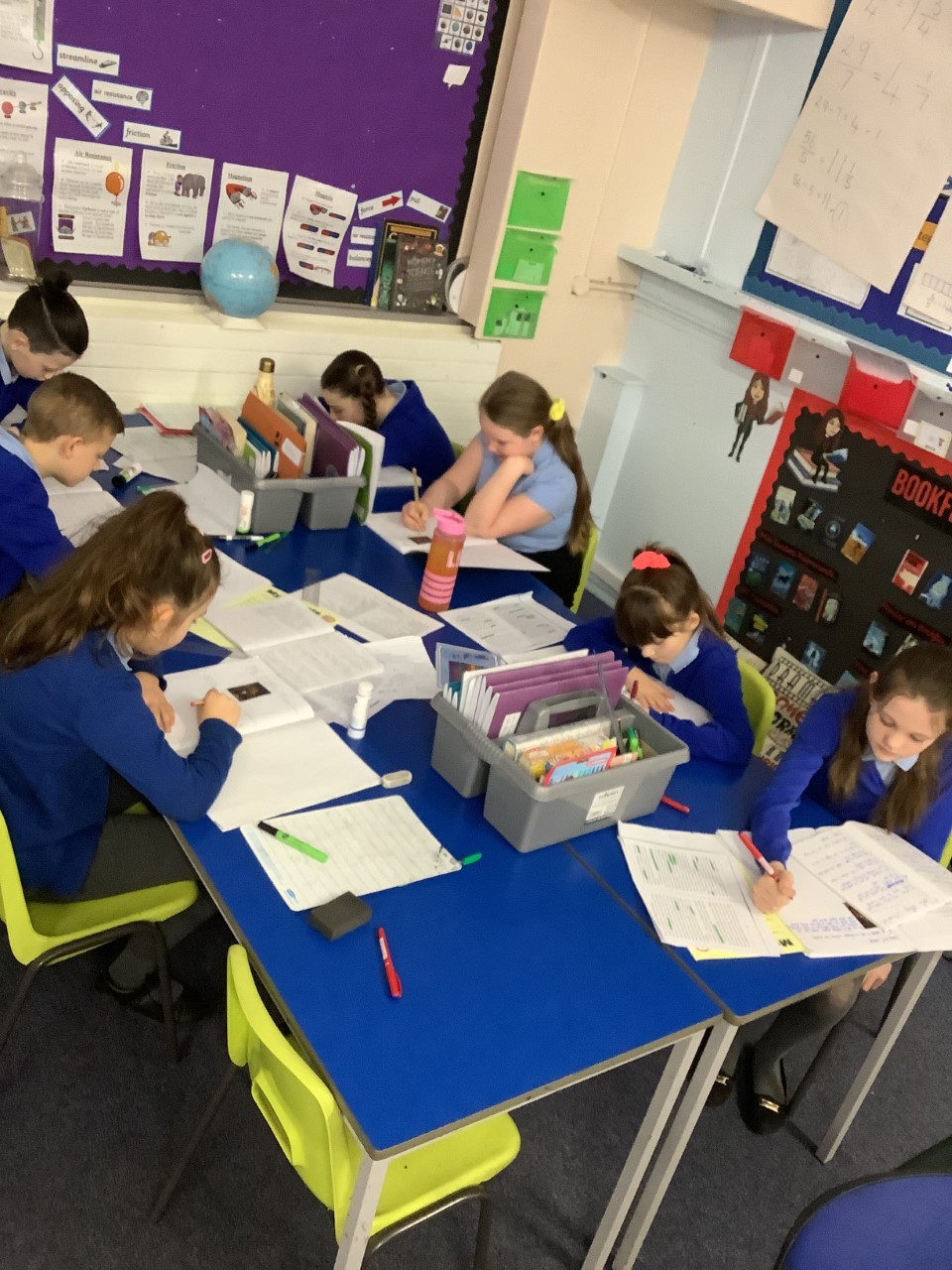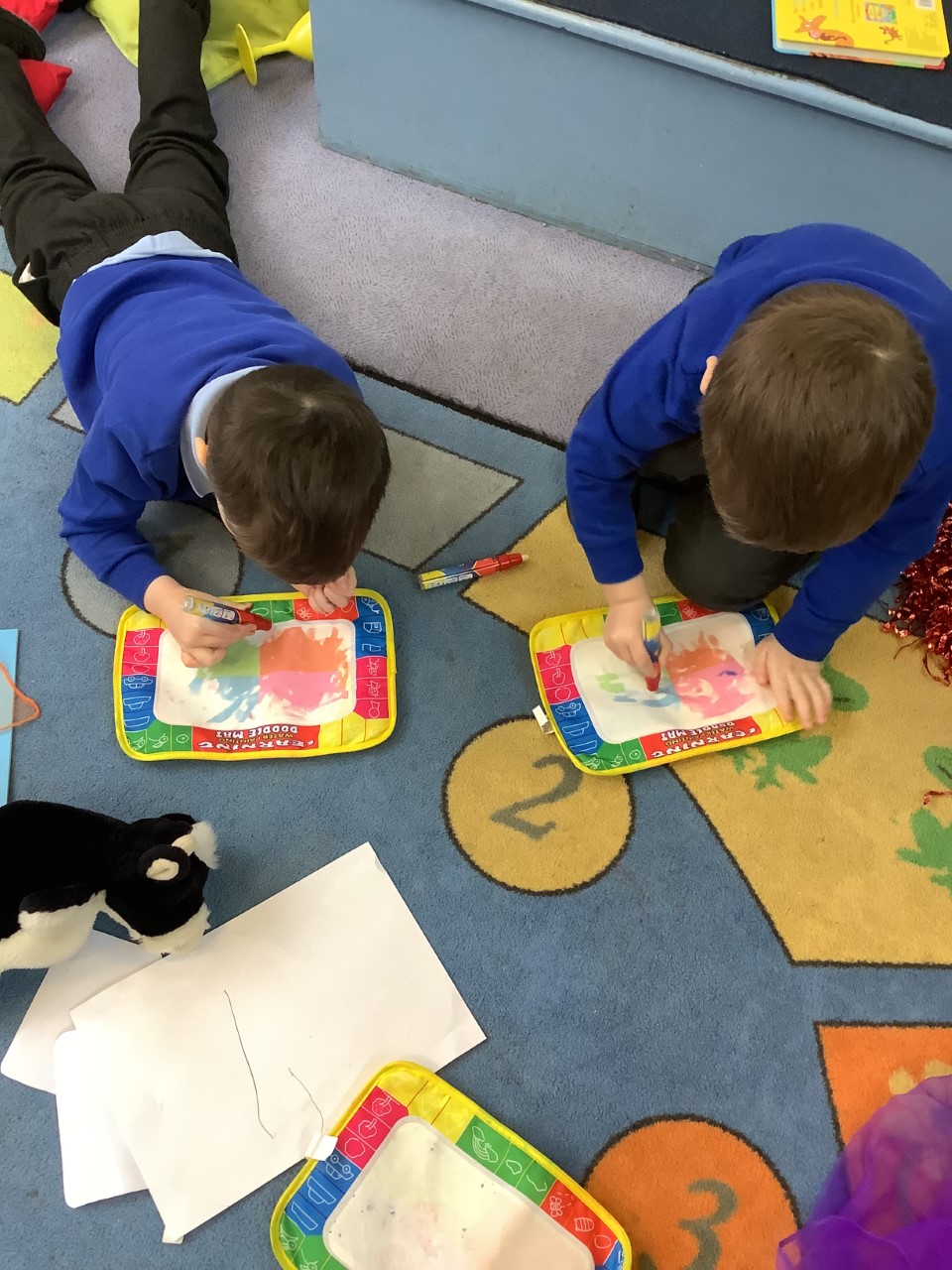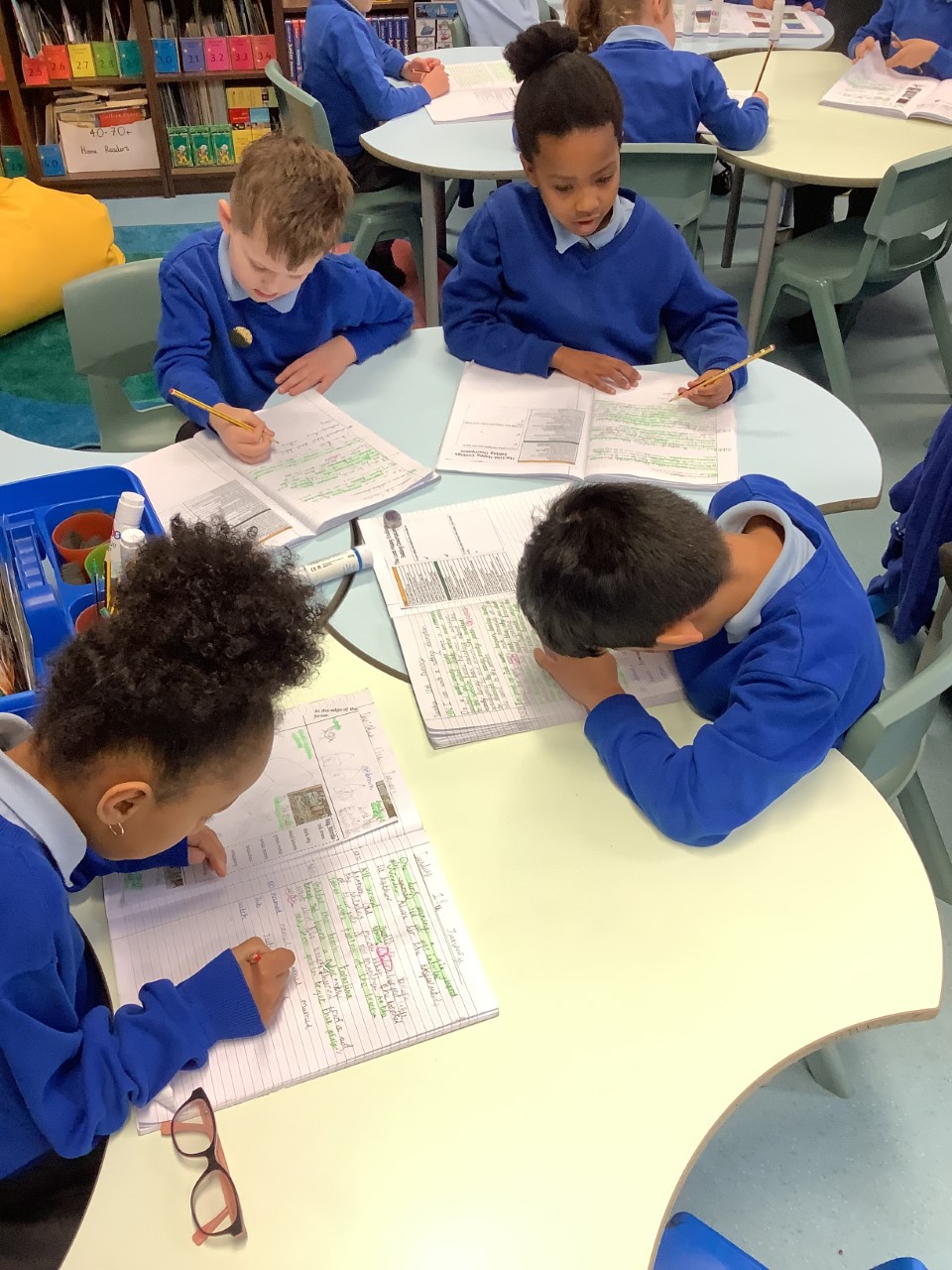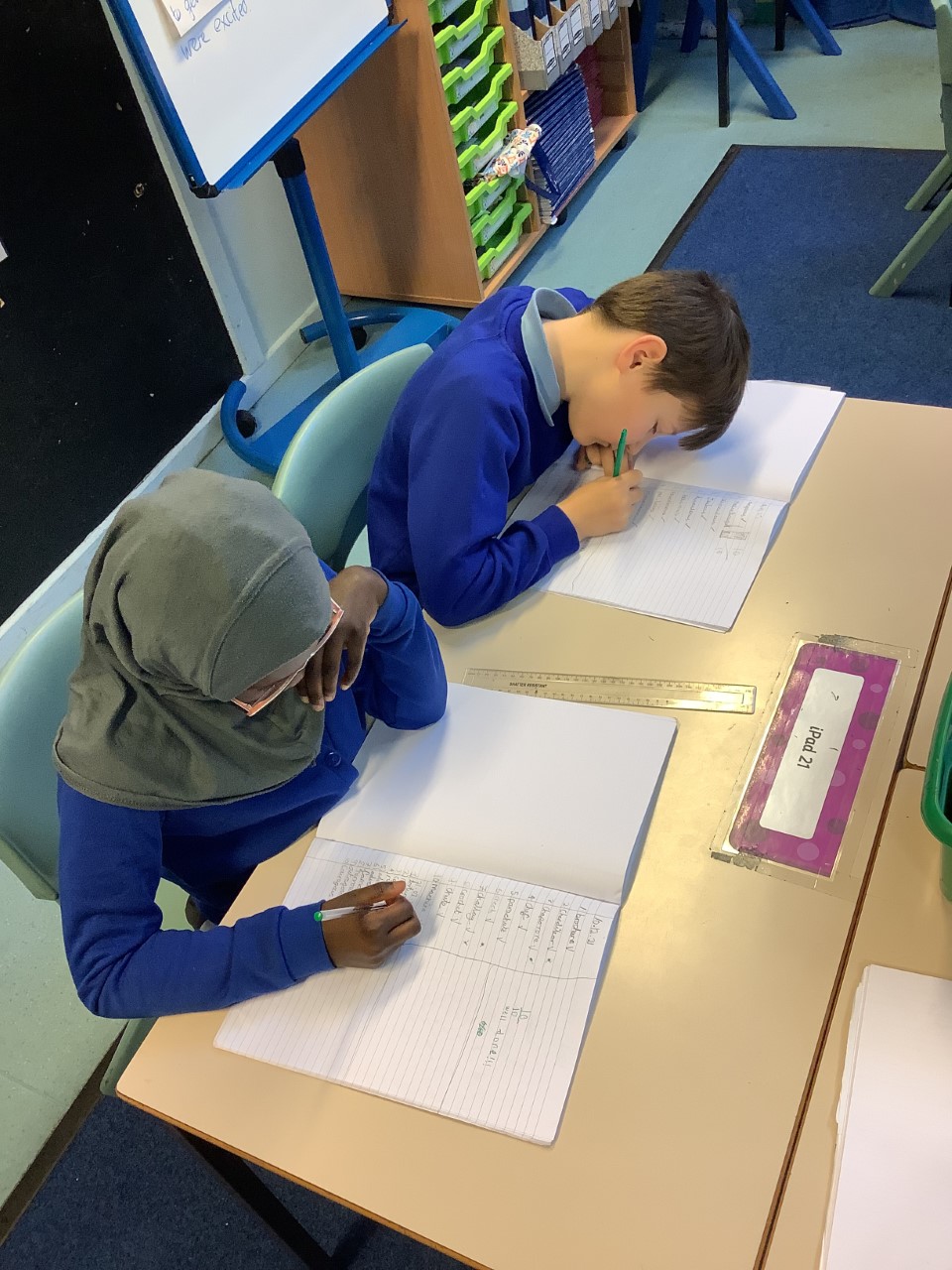 OUR WRITING CURRICULUM
OUR AIMS
Our aim at Kingsthorne is for all children to enjoy writing and become confident writers. We do this by providing opportunities for children to experience literacy in a range of contexts, including making links with other subject areas. In writing, explicit links are made to reading and children are encouraged to read with a writer's eye. Our writing curriculum is built around quality texts, which are reviewed annually. Through these texts, immersing children in vocabulary rich learning environments and ensuring curriculum expectations and the progression of skills are met, the children at Kingsthorne will be exposed to a language heavy, creative and continuous English curriculum, which will not only enable them to become primary literate but will also develop a love of reading, creative writing and purposeful speaking and listening.
A range of strategies are used by teachers to engage children in the writing process, including visual literacy, drama and 'talk for writing' techniques. Children are given the opportunity to take part in a range of speaking and listening activities in order to gather information, develop their vocabulary or give them concrete experiences to write about.
In EYFS, children begin their writing journey by mark making, which then leads on to writing sounds learnt in phonics. Fine motor skills are a high focus, which supports the development of the children's handwriting, leading to correct letter formation. By the end of Reception, children are expected to write simple phrases and sentences that can be read by others.
In KS1, they build on these skills by developing their independence in composing and extending their written ideas to create coherent pieces of writing for a purpose. Handwriting is further developed and the children learn pre-cursive letters and start to join.
In KS2, writing skills are further developed through exposure to a wide variety of engaging texts and encouraging children to read as a writer, therefore developing a writer's voice. Children write for a variety of different purposes and hone their editing skills in order to continually improve their compositions.