Year 1
Home Learning Provisions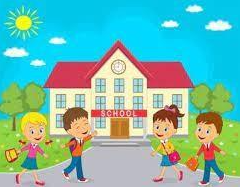 On this page you will find 8 days of pre-planned lessons. There is a daily timetable for each day which outlines the maths, literacy &  curriculum lessons expected to be completed that day.
We have attached copies of worksheets here too and you can access these from home or you can collect a Home Learning Pack from school – see Mrs Lillie.
You will find day 1-8 handwriting under the handwriting tab.