Year 2
Home Learning Provisions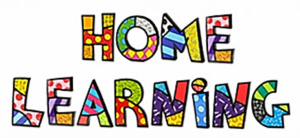 On this page you will find 8 days of pre-planned lessons. There is a daily timetable for each day which outlines the maths, literacy &  curriculum lessons expected to be completed that day.
Lots of the lessons have resources provided online through videos that you can access for free using the Oak National Academy website.
We have attached copies of worksheets here too and you can access these from home or you can collect a Home Learning Pack from school – see Mrs Lillie.
Miss Bridgen & Miss Holmes